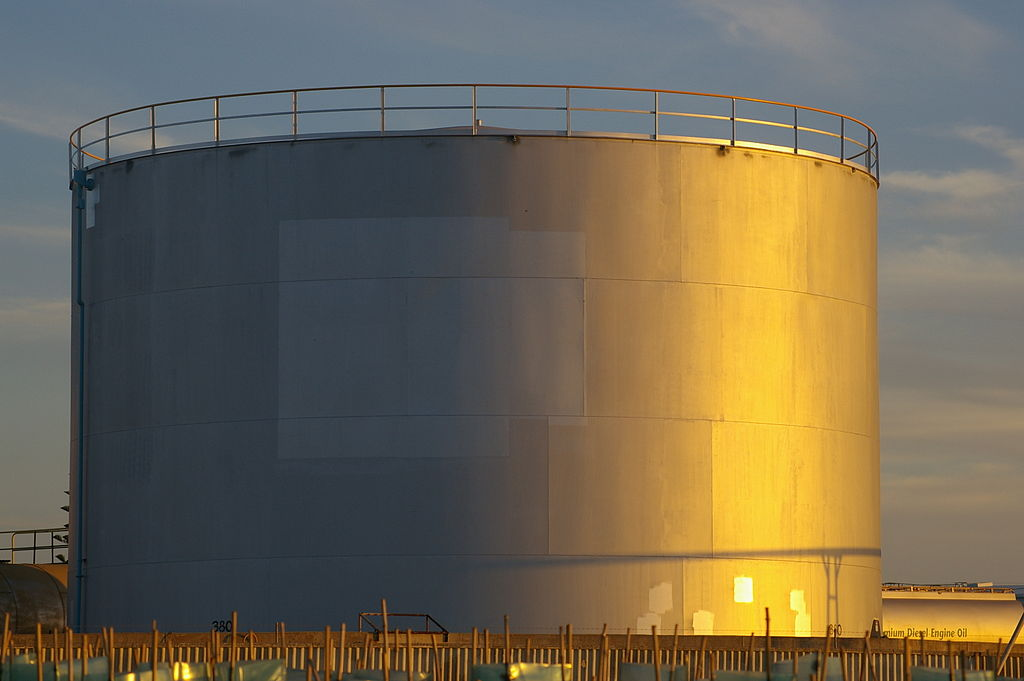 California, July 23, 2020.
Elapath has been awarded a multimillion-dollar EPFC contract for the construction of two storage tanks at 4 million barrels per tank, translating to 8 million barrels in total.
The new award from a major EPC contractor in the Middle East will see Elapath oversee the engineering and installation of two storage tanks totaling 8 million barrels, to significantly increase the nominal capacity of the contactor's pipeline system.
Elapath, despite being headquartered in the US, enjoys a significant presence in key Middle Eastern energy markets. "What can I say? This is yet another testament to the excellence of our storage and EPFC solutions. It's no wonder why we're getting all of the confidence and endorsements from major international contractors," an ecstatic Elapath chief field officer had said.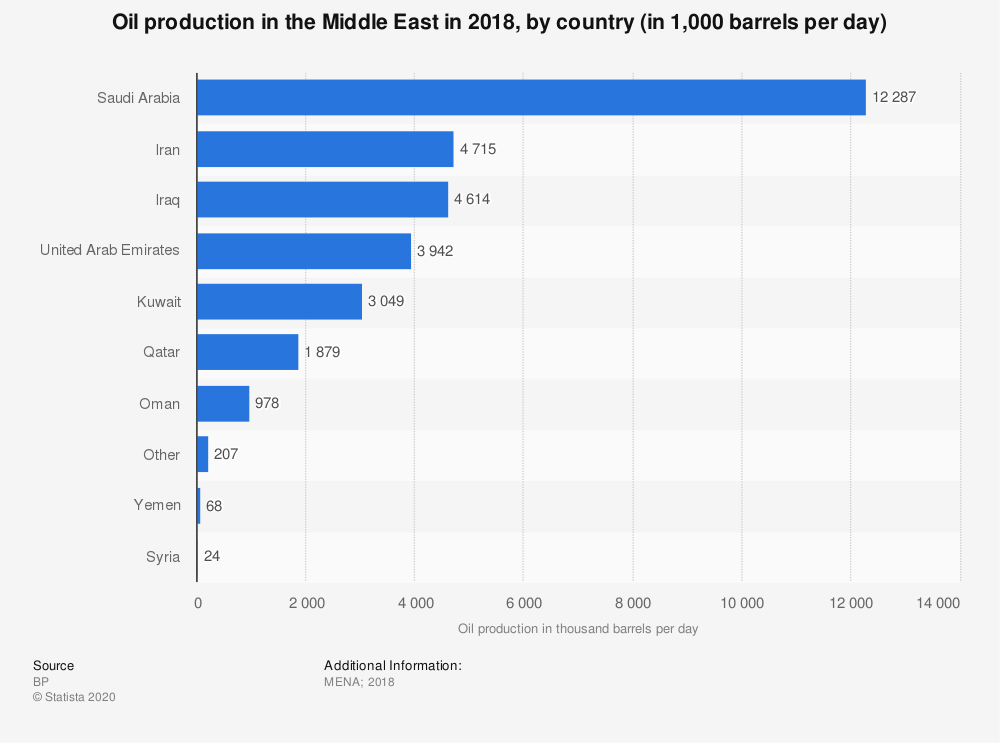 Graph of oil production in key Middle Eastern countries in 2018. Credit; Statista, 2020
Elapath in the Middle East
Elapath has experience and presence in the Middle East that stretches way back to its early days as an oil and gas startup in the UAE known as MOISS. The company is one of only a few early oil and gas suppliers to come out of the Middle East.
Despite its humble beginning, Elapath now has its tentacles stretched s far and wide. And while it is now headquartered in New York, USA, the company still boasts subsidiaries and dominant presence in key energy markets from the USA to the Middle East, North Africa, Eastern Mediterranean, and across South Asia. The company has employees and offices strategically located across Saudi Arabia, UAE, Kuwait, Iraq, Iran, Cyprus, Algeria, as well as Pakistan.
Elapath continues to provide energy services from construction to engineering, and technology. Alongside its primary operations, the company with a strong corporate responsibility culture enjoys a reputation as a key local sponsor in many of the markets where it operates.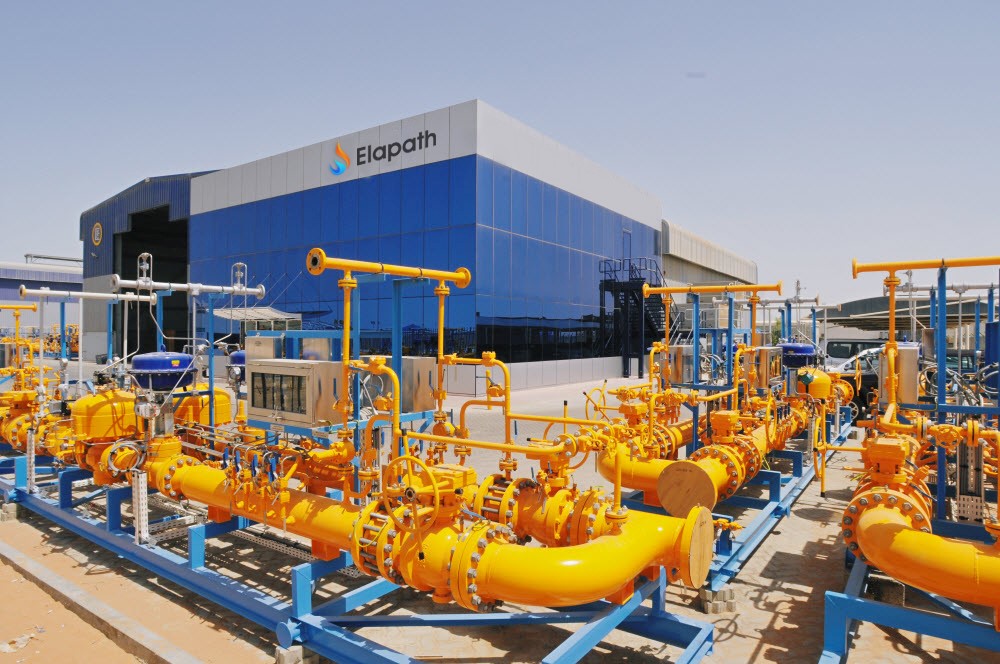 Impressive Gulf Track Record
Elapath operates some of the Middle East's most significant oil and gas projects.
The company provides both upstream and downstream operations and is proudly involved in key aspects of the entire energy lifecycle. Elapath's chief field officer had attributed the recent success as just one piece of a puzzle -of an untainted reputation to deliver, efficiently.
In his words, "we've been in the Middle East energy scene for decades now, and we'll continue to seek key opportunities to partner with stakeholders to not just produce and deliver essential energy sources but to add significant value to the region in the long-term. Indeed, Elapath's execution expertise, coupled with its solid reputation is why it's winning in the competitive Gulf energy market. In the comings days, we'll hopefully have more details of the project's actual worth and completion date.