Macadamia oil is a popular choice when it comes to frying or preparing salad. It is derived from the macadamia nuts grown on Macadamia integrifolia, a plant native to Australia. Known as the Australian nut or the Queensland nut, these are of two types of macadamia: smooth shelled and rough shelled. The oil in the nuts begins to accumulate when they have reached maturity.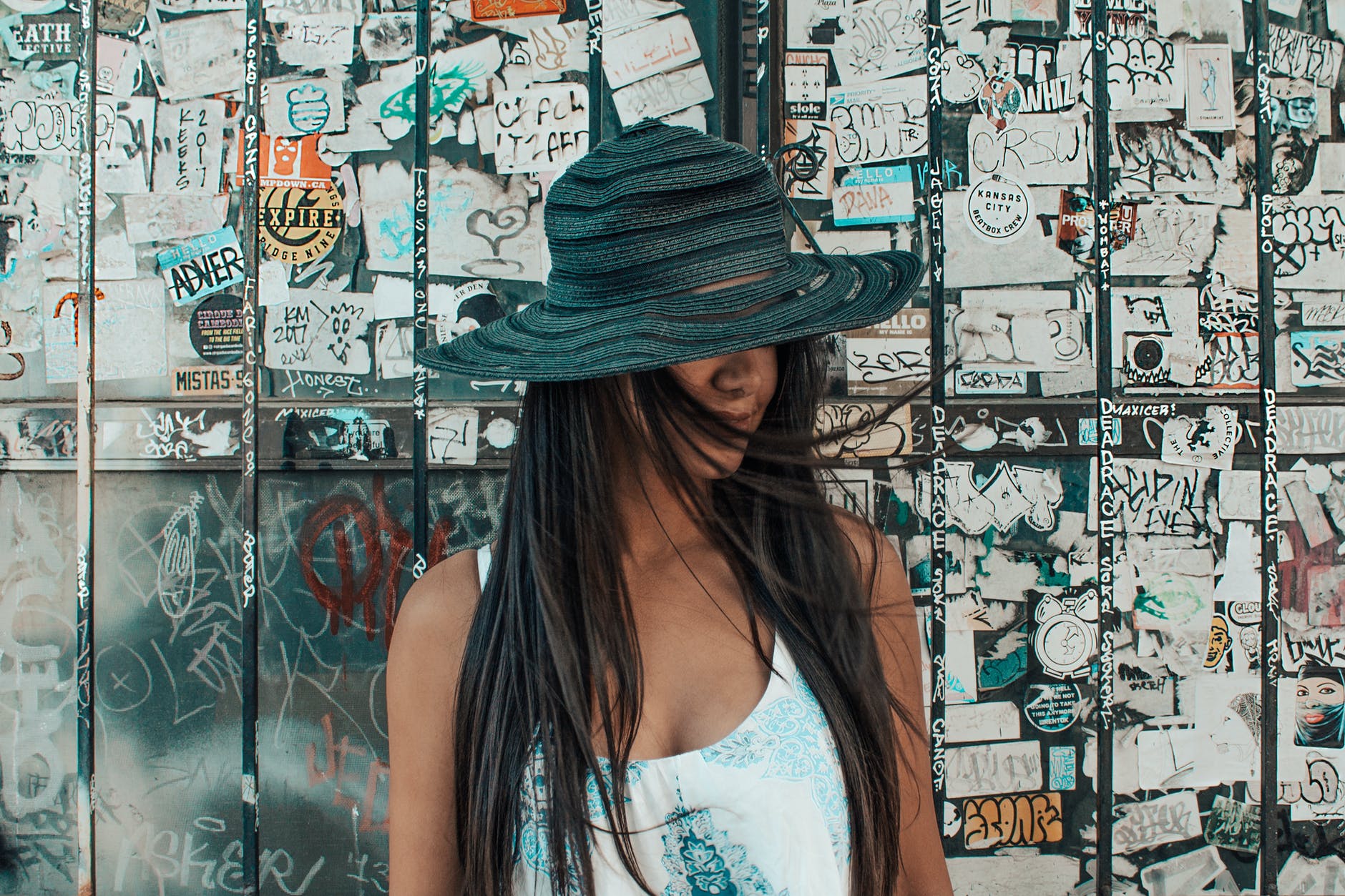 Macadamia oil is generally preferred in its cold-pressed form as a cooking oil. Besides that, macadamia oil is widely used in various moisturisers or emollients because of its smoothening properties. That is one of the reasons why macadamia oil for hair is highly beneficial - for its interior and exterior health.
Let's take a look at the importance of macadamia oil and how it can help you regain strength in your hair roots and maintain a healthy scalp.
Rescues A Dry Scalp
Prolonged dryness in the scalp can not only cause constant itching and irritation, but it also affects the cohesiveness of your hair. Without proper hydration, the hair shaft can weaken and suffer breakage as a consequence. But with macadamia oil in your pantry or cosmetics' section, you can bid goodbye to the dry ages of your scalp.
Macadamia oil is rich in antioxidants, which help in locking moisture in the scalp, thereby preventing your hair from dehydration and pollutants present in the environment.
Treats Frizzy Hair
It is important to note that frizzy hair is different from curly or wavy hair. Whilst the latter can smooth and in good condition, frizzy hair, on the other hand, is a result of extreme dryness and lack of nutrition in the roots. Therefore, by treating dry scalp, the goodness of macadamia oil will also reflect in the quality of your hair strands. Moreover, the main reason why macadamia oil is used in emollients is its ability to smooth and soften the cracked skin. Hence, macadamia oil for hair becomes invaluable.
Strengthens the Roots
When compared to other oils, the macadamia oil is easily penetrable and gets thoroughly absorbed into the scalp to provide nourishment from within to your hair. Unlike mineral oils, this one does not contribute to build-ups on your scalp. Instead, it promotes healthy cycles of nutrition from the hair root to its tip, resulting in break-free and healthier strands.
Perform a patch test before applying macadamia oil in your hair to check for any allergic reactions. You can either massage oil directly onto your scalp or prepare a DIY homemade hair mask with other ingredients like avocado, coconut oil, eggs, banana, etc. Within one to two applications of macadamia oil, you will witness significant changes in the quality of your hair and the scalp's health.
Conclusion
There is no limitation to the number of ways one can apply macadamia oil on their scalp for having shinier and smoother locks. Usually, people tend to purchase synthetic products like shampoos and conditioners of macadamia oil's variants. But since these products also contain toxic chemicals, it is best if one sticks to using macadamia oil in its purest form directly.