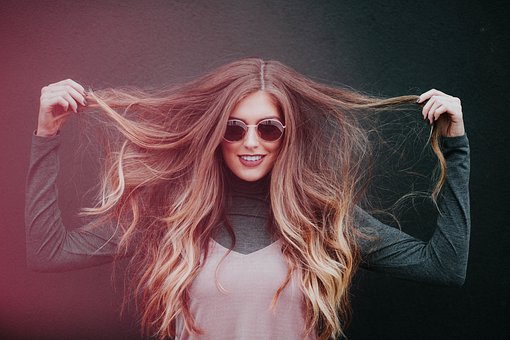 The tabloids have defined a new term POB, the Power Bob, to describe the bob cuts of women holding power. It has been inspired by Hillary Clinton and Theresa May, but Indira Gandhi and Margaret Thatcher have set the trend long back. It is supposed to convey a no-nonsense, asexual image.
Long hair distracts, long hair is sexy, long hair makes a woman look desirable. And a woman in power is not supposed to project that image. Tying it up is not in vogue, and takes up too much of time and effort.
But, there is certainly, a psychological angle to hair, and the message that it conveys.
Rebellion
My parents insisted that I dress in a certain manner, and look prim and propah, for the first meeting with my future in-laws. Sure, I did that to keep them happy, but chopped off my hair short, on the previous day. It was the rebel in me, asking to be accepted as I was. And I enjoyed the helplessness of my parents, as they could have done nothing to grow back my hair overnight.
Draupadi had vowed to keep her hair open, till her humiliation was avenged. There have been many others, who have vowed to shave off their heads, if a challenging battle was won or lost.
Lokbandhu Raj Narain, the maverick politician, who defeated Mrs. Indira Gandhi, by a margin of fifty thousand votes, in her constituency, Rae Bareilly, had vowed not to cut his hair till he won the elections. After the historical victory, he shaved off his head, in a ceremony on the banks of the river Ganga.
The Hippie movement, when men started sporting long and dreadful locks, was a statement of rebellion. So, was the SkinHeads movement, and both movements originated in the sixties.
The Attraction Quotient
Long hair is supposed to make a woman look feminine, sexy, desirable. The elaborate hairdos with flowers and hair ornaments in mythological tales have emerged from this belief.
Read the remaining post at