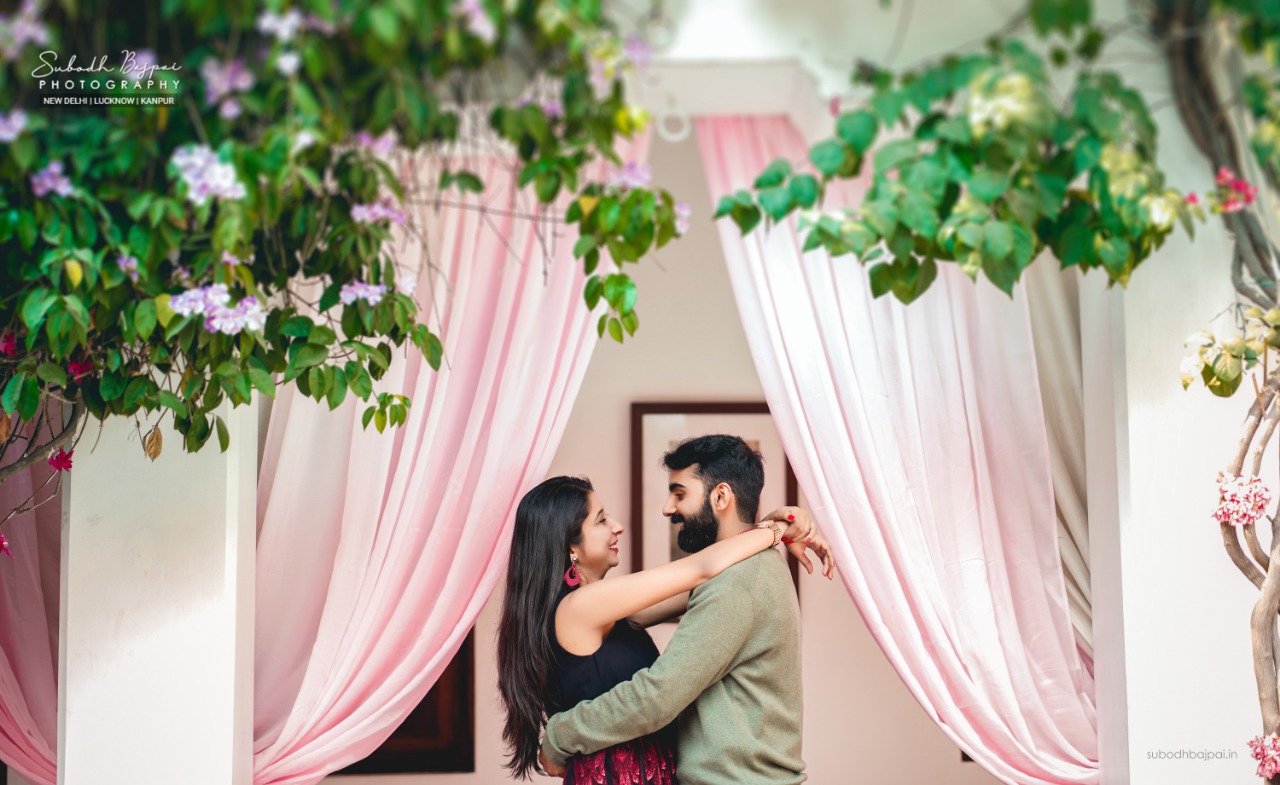 Wedding season is not limited to any particular month in India! It is the most awaited season for business professionals, including wedding photographers. You need to be very specific about the type of wedding photographer to be chosen. Every wedding photographer has different price for his services, but, if you are looking for tips to find the best one, here's what you should know:
Type of Wedding Photography Service You are Looking For
There are many types of wedding photography services offered by the photographers and the price differs on the distinction between them. Firstly, traditional wedding photography needs to be considered or better understanding. In this type of wedding photography service, where, the "Say Cheese" factor is involved! In short, the wedding guests or couple will be posing towards the wedding photographer and he will click the photographs by saying, "Say cheese."
The next essential type of photography service for wedding is portrait and wedding photography where the pictures of couple gets clicked before marriage for various purposes. The wedding photography package is determined on the basis of type of wedding photography service you are going to avail. Candid photography is another important photography style which delivers naturalness in the images and videos shot during pre-wedding and wedding. You can even avail drone photography service for capturing each and every moment of wedding. Drone has a potential to capture breath-taking views from a height. Similarly, the price of wedding photography service will also depend on the detailed aspect covered through traditional videography and wedding cinematography. Hence, you are advised to invest on the services of wedding photographer after conducting an in-depth research.
Wedding Photographer Being Chosen Matters Too
Since wedding celebrations should be grand to make the event memorable, choosing the best wedding photographer is very important. But, the price of his services will depend on the provisions provided by him. If you are not sure about the different types of wedding photography packages offered by the chosen wedding photographer, then, you can seek recommendation from friends. Alternatively, you can search online for the top wedding photographers and learn more about their expertise and experience. On the basis of your analysis, you can decide which wedding photographer will be ideal for upcoming wedding in your family.
Social Media is a Modern Solution For Your Queries
Instagram and Facebook have become a vital Social Media apps which stay with you 24/7 in your android phone. So, why not make the best use of it while searching wedding photographers. You can see the response from people on the photographer searched on these apps and get in touch with your friends. You can ask them whether the wedding photography services chosen by him are worth an investment or not. Be it instagram or facebook, you can easily come across the best wedding photographers and view their images as well as videos captured by them. You can check the quality of the work in his profile which acts as the basic way to judge his credibility. The next thing to be checked is wedding photography package offered by him. You can accordingly get in touch with the photographer and negotiate the wedding photography services' price.
Furthermore, it will not be wrong to say that wedding photography services are available in every nook and corner of the city, but, choosing the best is highly significant. It is your initial search which will help you in come across professional team of wedding photographers nearby. If you are looking for the most reliable, trusted wedding photographers, then, contact Subodh Bajpai Photography in Lucknow.