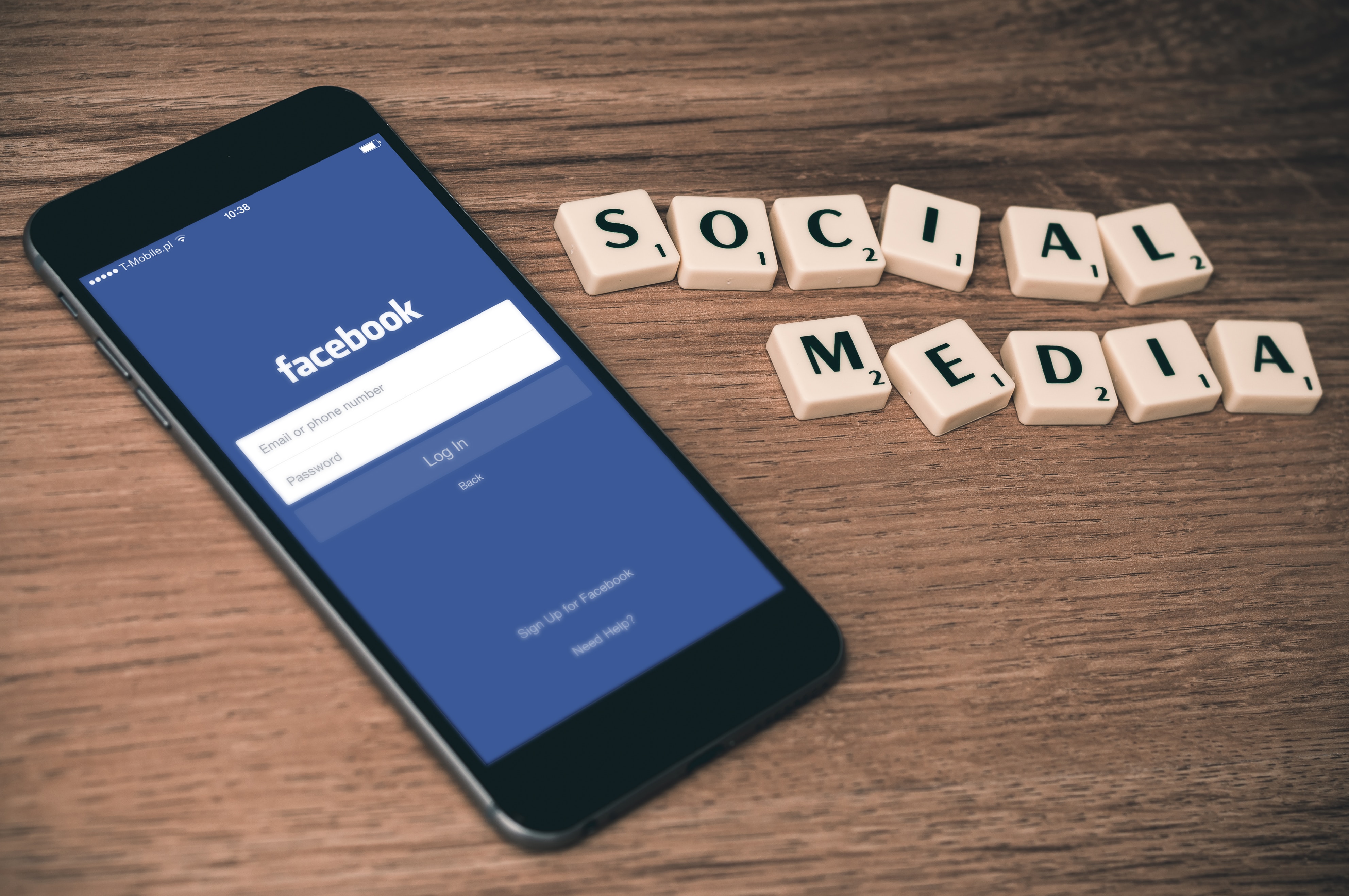 Welcome to the Era of Social Media! A place where everybody seems happy and living the best of their life but in the virtual world. Alas, the sad reality which is denied by everybody. Every morning we might be missing to greet our parents but will never miss saying a kickass morning to the insta fam. Great, well it's okay. But, there is no denying in the fact that slowly and slowly when people start losing their interest in your life and start following the new sensation of the social media, you feel caged and aloof. A person who was having so many so-called well-wishers vanished away.
What next, calling your friends? They have learned to live without you, way back. Trying to fit in the conversation with your parents? They are use to your busy sechdule, and, you are many pages behind. Suddenly, you feel depressed, nobody cares for you, nobody loves you.
Rewind! Go back, when your friends were calling you for a party, you excused them, saying, 'I don't have time'. And, remember, when Dad was trying to discuss the news about the passing of bills, you said, 'What Am I suppose to say' while scrolling down your insta feed. How can you forget?
Now, don't feel sorry, just wake up. Don't become a miscellaneous victim of social media. Limit its use. Live in real-world and form long-lasting friends and cherishable memories with the family.