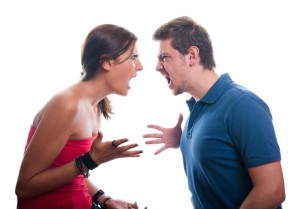 Marital Problems as the name applies are problems related to marriage between married couples.No relationship is perfect and free from problems but one experiences more problems in a marriage.
MARITAL PROBLEMS:
Financial problems
Inability to forgive
Infidelity
Lack of communication
Lack of appreciation
Turned focus
Boundary problems
Time management
Intimacy
Technology interference
Values and beliefs
Traumatic situations
Stress
Boredom
Jealousy
These issues crop up in a marriage and lead to marital discord and sometimes even cause a divorce.These problems should not be ignored but solutions should be found to build a happy married life.
A few points to be kept in mind to diffuse such problems, they are;
Be consistent
Time management should be the priority
Adhere to your promises.
Be transparent ,don't lie to your partner.
Be sensitive to each other's feelings
Be more communicative
Stop criticizing and become more understanding
Stop the blame game, mistrust and anger
Appreciate each other
Money shouldn't become the bone of contention
Share household responsibilities
Both should act as parents and share the responsibility of being a parent together.
Don't drag families into the couple feud.
Gadget interference should be lessened.
These pointers can help solve marital problems with ease and reduce divorces which are becoming quite common today.