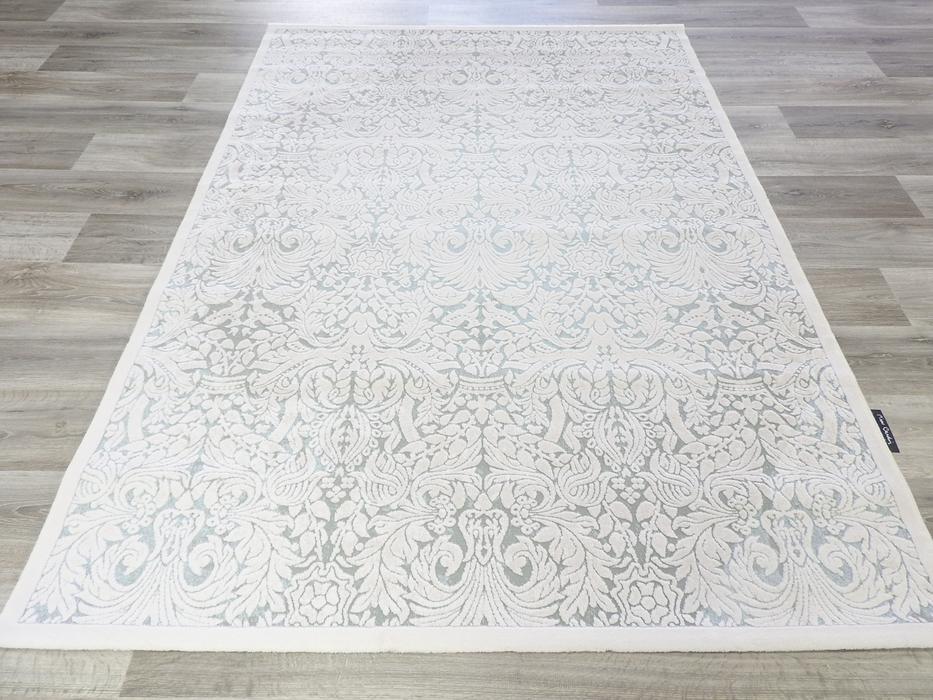 Among all types of natural fibers, wool is one of the best for manufacturing rugs. A wool rug seems modern and aesthetically appealing. The texture of the wool rug is soft and thick which pampers feet of visitors. A wool rug is durable, therefore, it is used as an Area rug. But it has one of the greatest deformity, it attracts dust which sits on the surface and becomes trapped in its weaving pockets. A wool rug can cause allergy. It needs daily cleaning along with weekly and yearly deep cleaning. Below are some cleaning tips to keep in mind.
Regular Vacuuming
Whether you have foot traffic or not, vacuuming the rug should be a routine to follow almost every day. A new wool rug will shed fibers which is normal due to the nature of the wool. If you vacuum twice a month to a new wool rug, the shedding will quickly diminish. Use a vacuum with a beater bar to remove dust from pockets. If the rug has a fringe, don't vacuum at the edges. Use a vacuum that you can operate with your hands.
Weekly Cleaning
Vacuuming doesn't remove dust entirely. It collects in the rug pockets. The best thing you can do is to take the rug out to your backyard to give it patting. Lay the rug upside down and gently beat it with your both hands to every corner. It may take some time but it will effectively clean the rug. Dust clogged in its pockets for a week can be removed. Thus, you can maintain the proper hygiene of your area rug. Leave the rug under the shed of the sun for 1 or 2 hrs to remove bad odour.
Stain Cleaning
Stains on a wool rug should be tackle carefully. Removing stain from a wool rug is a bit different from other rugs. According to experts, never rub a fresh stain because it will become deeper into the wool fiber. Scoop the debris with a blunt knife or a spoon or spatula. Blot up liquid with paper towels to prevent the spot getting bigger in size.
Don't be in a hurry to pour any type of stain remover directly on the wool rug. Test the cleaner at a corner of the rug to analyse whether it causes the colours to bleed. Pour the cleaner onto a white cloth and dab in the area. Use a dry cloth to remove the cleaning liquid from the area. Stains can be removed using white vinegar and water mixture. Stay away from using chlorine bleach, any oxygen bleach or ammonia to a wool rug. The harsh chemical can cause damage. Sometimes, when stains become stubborn, many would like to try bleach or ammonia. You need to stay away from these cleaning agents.
Deep Cleaning by Experts
You are not an expert to clean a rug. Leave the job on safe hands. Rug cleaning agencies know the art of cleaning various types of rugs. Wool rugs can be steam clean or dry wash depending on its variety.
Visit Rugs NZ