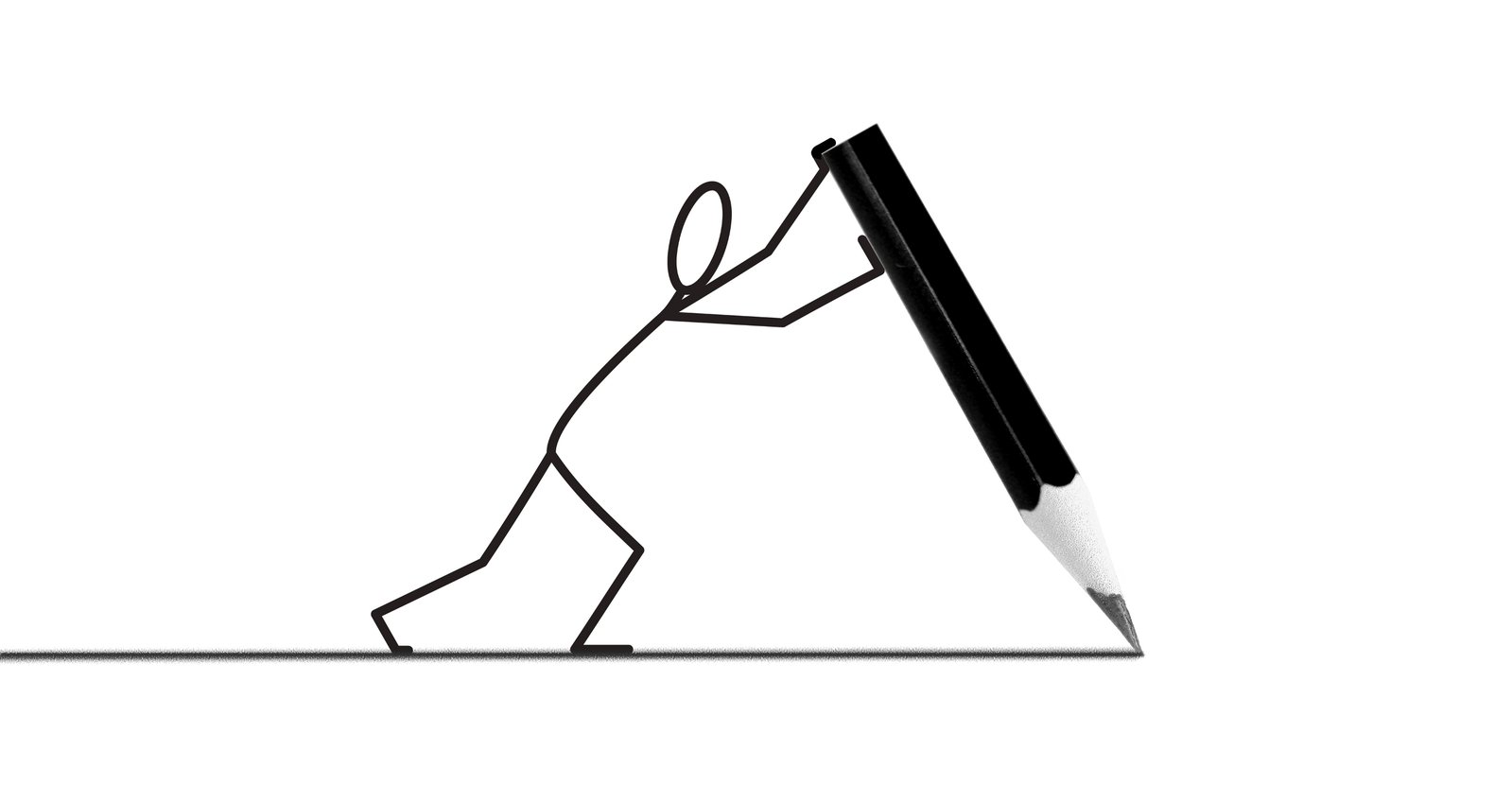 The path to becoming a successful writer
Have you ever dreamt of being a successful writer with an unwavering audience waiting for your write ups to be published? Success won't hit you like zephyr but would take time and commitment. It seems difficult because the aspirations are big enough to achieve. Writers want to fetch readers' attention, touch people's lives, leaving them overwhelmed. Spawning world with upcoming ideas, grabbing emotions is not easy, for sure. It requires constant war against the inevitable forces that might lead to failure. If you aren't committed to writing you would definitely burst out of inspiration and make excuses by blaming the conditions or other people.
Your write life won't be a piece of cake. All you have to do is master certain habits:-
1. Passion :-
your zeal to be creative in your work . Writing should provide you with ecstasy. When your alarm buzzes, you should feel the energy from within. There should be electrified fire in your belly the moment your fingers touch the keyboard and just can't wait to start your prose.
2. Ultimatum :-
Becoming a writer takes a little talent but honestly, a lot of hard work. It is not some highbrow skill preempted for the elite, but for any individual with a creative and sound mind. Aspirations defined should be high so that they keep inspiring you to attain them.
3. Commitment :-
Nothing can be achieved if it lacks determination. You need to solely devote yourself to the divine trinity of belles lettres: read, write and fork over.
4. Schedule Nothing :-
Often it is important to schedule nothing. It is alluring to maintain your lineup jam packed. Is a busy creator always successful? No. Thoughts often come to you whilst your mind is empty. Therefore, you must take some time off. Step out and cease the moment. This might help you to cultivate an excellent writing conduct.
5. Professionalism: -
You need to manage your personal and professional life in a balanced form. Positive opinion is something that could help your writings to be published. Building a brand name would contribute a lot. Enhance your capabilities to innovate. Be a learner forever!
6. Contacts:-
Writing is massively satisfying but acknowledgement is something we all crave for. Right? Therefore, it is highly recommended to meet new people as much as you can to make a stronger network.
7. Promotion :-
Market your work with social media or by other possible ways. Contributing to the society with your passion and virtue of writing is a great deed. You need to build win-win relationships with people who could play an important role in making your dreams come true.
These habits might be hard to keep but you really need to follow them. Success will find a way to you. Stick to unique creativity and work hard before you could claim rewards. You would be surprised to see your writings composed of refined beauty. Therefore, be dedicated and don't fizzle out!