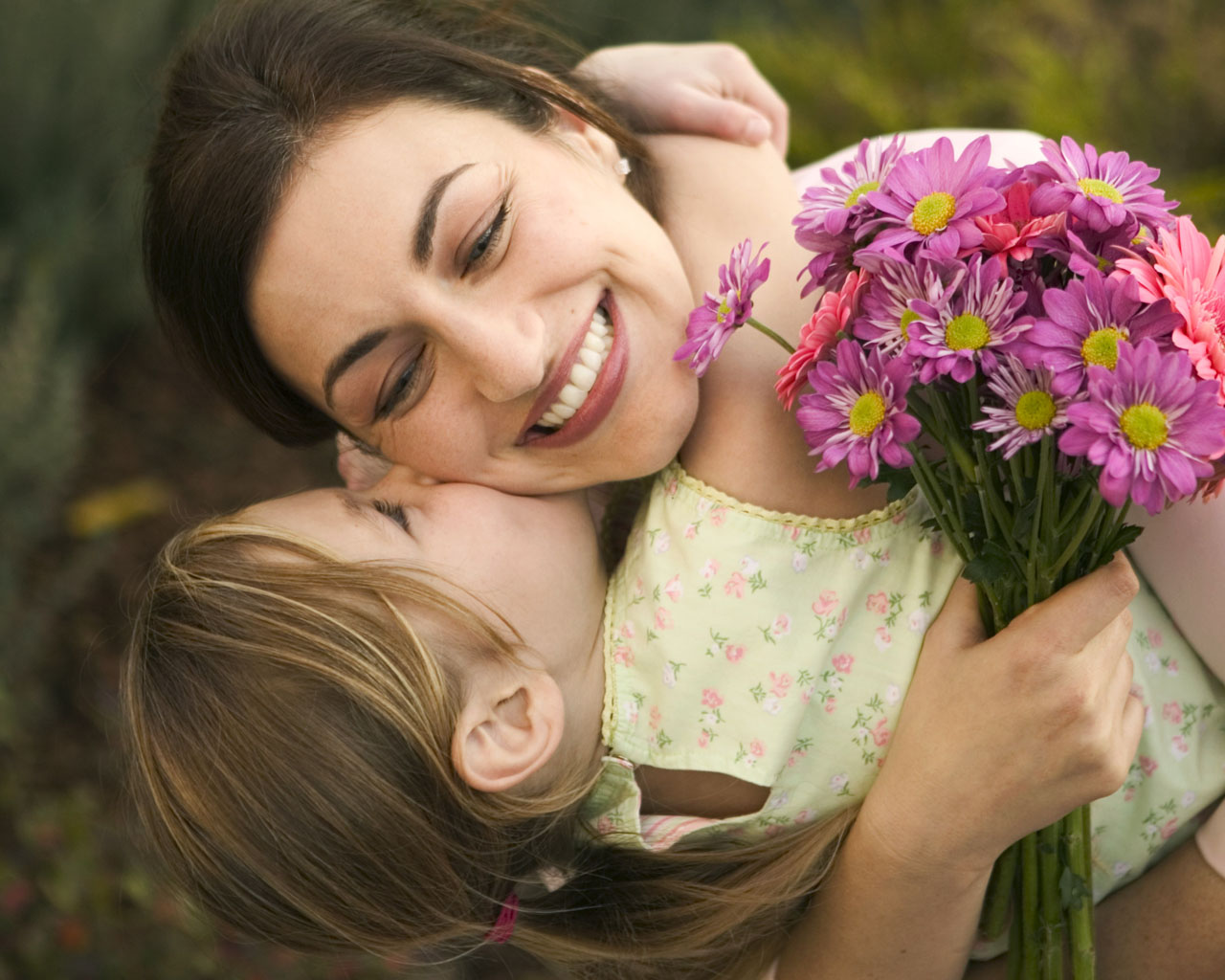 We worship goddess Durga because she depicts 'shakti' or strength.
She is the epitome of power, beauty & motherhood.
It is said maa Durga resides in all mothers and I completely agree with this fact. But still, some people are neglecting their mother and going to the temple. It's just vain.
Life is just like a filmy anticlimax where everything was going just right when we got shocking news.
Our mother made us like this "our mind is our eye now, we can handle anything".
Nobody was willing to pick up the people who were hurt but only one person who always pick up u, she is our mother.
My mother, she's definitely an important person in my life, who doesn't mince her words at all. She's probably the most compatible person, with an energetic soul.
I want, my parents are proud to see their daughter achieve things all by herself.