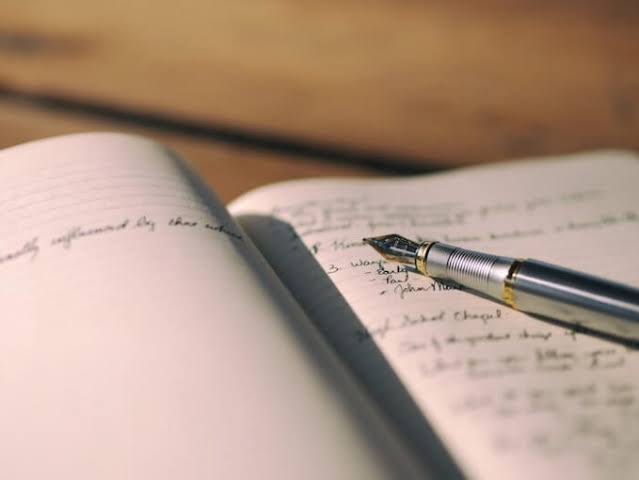 A blog Post by Dr. Monica Khanna
"Every book you've ever read is just a combination of twenty-six letters" is an oft- quoted saying, accompanied by the image of an entire library of books in all shapes and sizes on a wide variety of topics. And it is indeed remarkable what one can do with twenty-six letters of the alphabet. Words are the most inexpensive toys that can keep a child from feeling 'bored' while being engaged constructively and creatively at the same time.
Writing is an absolute pre-requisite for any profession today, and the ability to express oneself with fluidity and lucidity is definitely an added advantage for an individual who aspires to a successful career. While there are people who learn on the job, it is best to inculcate an interest in writing at an early age when a child is in his or her formative years. This is when children develop phobias, and shy away from tasks that they find difficult or tedious. With easy accessibility of information on the internet, the current generation is becoming lethargic when it comes to writing. Yet, it is an essential life-skill that needs to be developed –for it is one that will be useful to them in whatever they do in the near and distant future, including writing exams!
Creative writing is not merely an expression of one's imagination – it is an inward journey that helps an individual to put together the pieces of puzzle of one's own thoughts, explore the various permutations and combinations of what is and what could be, and tread towards unknown and mysterious destinations, allowing oneself to get lost and find new paths. Often, children are unaware of the power of their own imagination, and need a push or a trigger that can help them to recognise their potential.
Some writers express themselves through poetry, and others by creating unforgettable characters and intriguing plots. Whatever be the form of expression, children learn two important principles through creative writing. Firstly, they understand the value of empathy by putting themselves in place of the characters they create and exploring the world from their point of view. Secondly, they appreciate the existence of a multiplicity of perspectives, and different ways of perceiving and interpreting events, objects and people. Creative writing is therefore beneficial not merely from a professional angle, but also in developing an individual's personality.
And there is no better way to encourage children to write than to have them participate in a competition with the incentive of getting published, achieving fame, recognition, and of course winning exciting prizes. The writing competition for students and teachers across schools in various languages is a fantastic initiative by StoryMirror that will give visibility and a platform to budding writers to share their creativity with the world. Just as there are bathroom singers, so also there are oyster writers, churning out exquisite pearls in their secret diaries that no one can access or read. Let's search for these oysters that are waiting to be discovered – for the pen that writes is the pen that strikes.