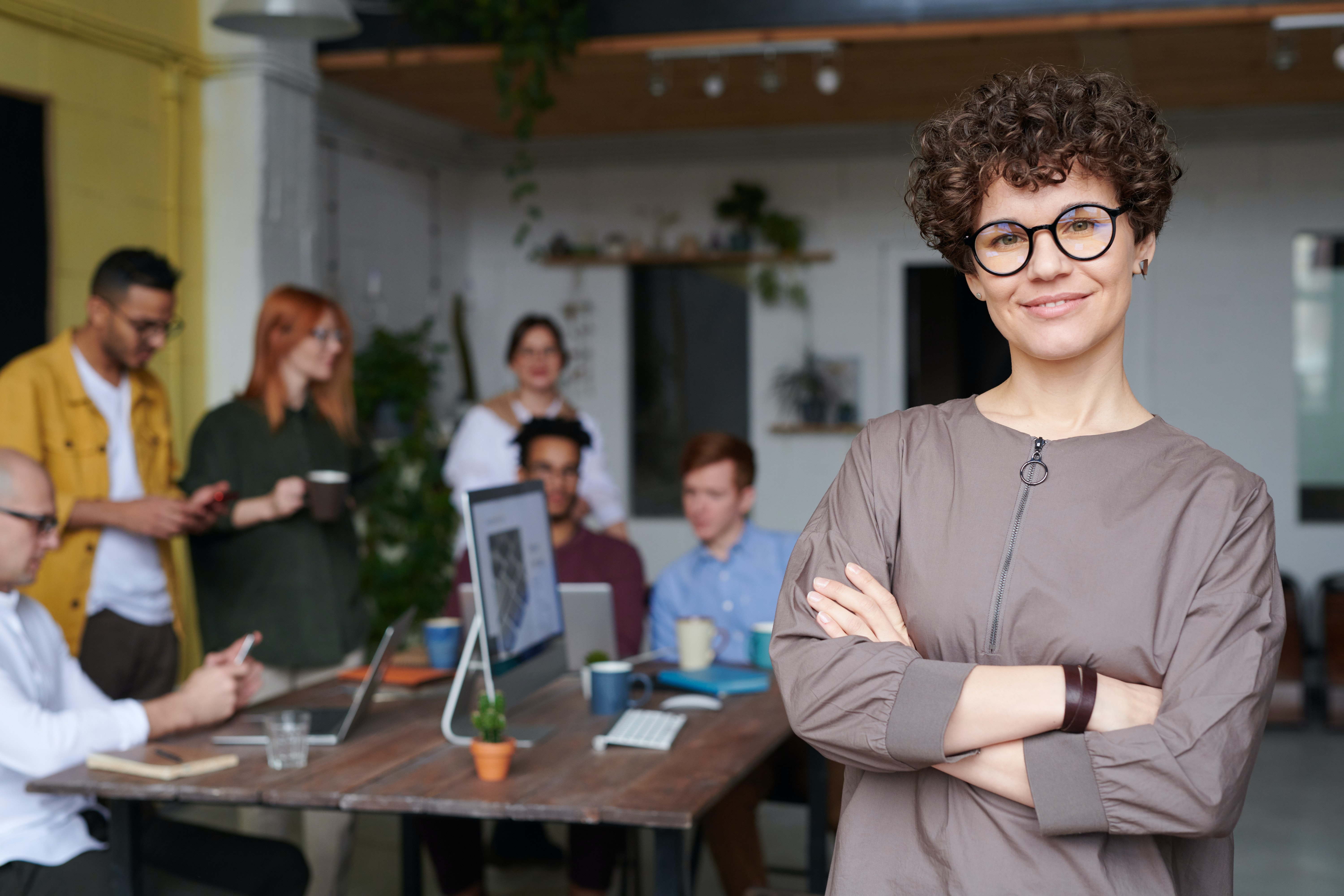 Almost every South Dakota employer or business owner is required by law to carry workers' compensation insurance. However, if you are a business owner, you may want to know for sure if this is something that you need to invest in. If that is the case, keep reading. Here you can learn more about South Dakota workers' compensation laws and your responsibilities.
Who is Required to Purchase Workers' Compensation in South Dakota?
The state has imposed stringent workers' compensation insurance regulations on all employers. All businesses, with a few exceptions, are required to provide this coverage.
The exceptions to this requirement include:
Workfare participants

Domestic servants who work under 20 hours per week and for under six weeks during a 13-week period

Some elected government officials

Agricultural or farm workers

Workers with duties that do not fall into the usual business, profession, occupation, or trade of the hiring employer (independent contractors)
What Business Owners Need this Insurance Coverage?
If you are unsure if workers' compensation is required for your business, it is a good idea to consult with Sioux Falls lawyer Alvine Weidenaar. This is also a good idea for employees who are injured while on the job.
The requirement for workers' compensation coverage will vary based on the type of business you own.
If you are a member of a limited liability company (LLC), in a partnership, or sole proprietorship, you will be excluded from the state mandate related to workers' compensation. However, you can choose to include yourself in the firm's insurance policy if you believe this would be beneficial for you.
For corporate officers, it is expected that they will have workers' compensation coverage; however, it is possible to apply for an exemption.
Independent Contractors and Workers' Compensation Coverage
There are some workers, which include commercial motor vehicles, real estate agents, and owner-operators who can apply for certification to be considered an independent contractor. If you are granted this status, work from home or any employers who retain your services do not have to provide them with this coverage.
Since the tests to qualify for the independent contractor status are so complex, it's a good idea to review the information provided by the Department of Labor and Regulation for South Dakota.
How Does Workers' Compensation Work?
As a South Dakota business owner, you can compare quotes and even purchase a policy from a private company. If you have a business that has a high-risk status, it is not possible to purchase this insurance coverage through a private insurer. It is possible to purchase coverage from an assigned risk market. It is the NCCI (National Council on Compensation Insurance) that is responsible for managing this insurance pool and that serves as the last resort workers' compensation provider.
If you are an employer who will qualify to self-insure their workers' compensation claims, it means that you will pay these on your own instead of having to submit them to your insurance provider.
If you want to qualify for the self-insurance option, you must file an application with the proper agency. It is also necessary that you pay the $2,225 application fee, a security form, and the last four years of your annual reports.
The Cost of Workers' Compensation Insurance
The cost of workers' compensation for an employer in South Dakota is $1.21 per every $100 that is covered by payroll system. Understanding the cost of coverage will help ensure that you get the coverage that you want and that you need to meet the requirements of the law.
Working with an Attorney
If you are not sure what you need or what you are required to have, the best thing you can do is to work with a legal professional. They will be able to evaluate your situation and help ensure you get the coverage that you need. Being informed and knowing what to do is the best way to keep your business protected.