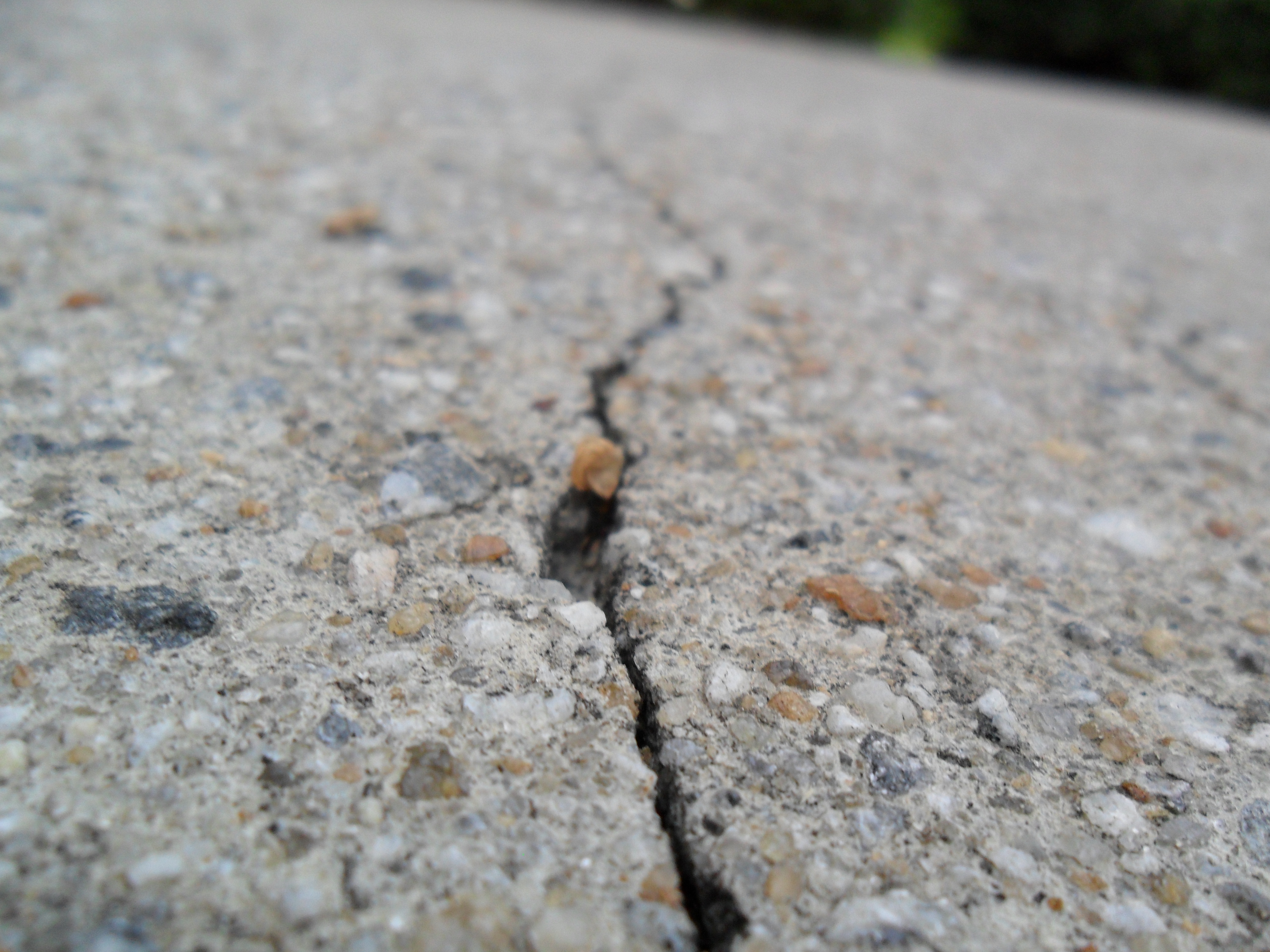 All About Concrete Driveways
Concrete driveways are fastly becoming a popular choice for driveways above gravel and asphalt. With a concrete driveway, you aren't limited to a simple black or grey like other materials but you have the option to incorporate different colors and designs to personalize your driveway and make it a reflection of your home. This driveway material has many different options for personalization as well as benefits making it the perfect material for a beautiful entrance to your home.
Why Concrete Driveways Have Become So Popular
Concrete is actually a very strong material that is incredibly durable and requires little maintenance to keep it looking its best. There is a lot you can do with a concrete driveway such as stains and stamps that can turn a boring old slab into an elegant work of art for the entryway to your home. You can choose from many different colors and designs to complement the colors and patterns of your home at a fraction of the cost. This material may come off as dull but there are so many benefits and reasons apart from the appearance that make this material a vibrant choice.
Benefits of A Concrete Driveway
There are many benefits of a concrete driveway that make it the perfect solution for a beautiful new entrance. Having a concrete driveway is a great way to to personalize the entryway to your home with a strong material that will surely last for years to come. Below are some of the greatest benefits of having a concrete driveway installed.
Lower Cost for a Longer Life
One of the best benefits of having a concrete driveway is the low cost for the long run. Sure, an asphalt driveway may have a lower upfront cost but a concrete driveway will last way longer than an asphalt driveway. WHile asphalt may seem like the best option for your budget, the on going costs of maintenance is what make the concrete driveways the best choice. Maintenance is easy and it's more of an investment to your home than an expense because of how great they are.
Great Beauty
Concrete driveways have a lot to offer in personalization which in turn gives them great beauty. There are so many beautiful options for concrete driveways including many different colors, patterns, and stamps. Decorative concrete using stamps is a great choice for concrete driveways and give a lot of personalization options. Concrete driveways may seem expensive at first, but using the decorative stamps can actually save money. This method can mimic the look of brick, stone, hardwood, or slate at a fraction of the cost of these materials. You can even have the concrete itself stained to look exactly like the material you choose! There are many different options available that will give your home the best curb appeal!
Low On Heat
When it comes to the "popular" asphalt driveway there is a lot of heat absorbed because of the color and material of asphalt. A concrete driveway reflects the heat and absorbs less UV radiation keeping the surface cooler. This is great especially for homeowners who have small children that love to play barefoot in the summer. The reflection of a concrete driveway is also a great benefit meaning that it won't take as much lighting to light your driveway area keeping the area bright and safe.
A Strong Material
Concrete is a strong material that can withstand the heavy loads of vehicle and RVs without damage. Asphalt driveways tend to flex causing ridges and other damage when heavy trucks park on them. Concrete is strong and durable and able to withstand these heavy loads.
Low Maintenance
Concrete driveways have a lower maintenance schedule and expense making it easier and more budget friendly than other driveway materials. Concrete is easily cleaned and can have sealers applied for even more protection prolonging the life of the concrete as well as decreasing the number of times maintenance has to be done.
Investment and Resale Value
Whether you are looking to resale your home or not, a concrete driveway will increase the value of your home regardless. This material is strong and durable and meant to last for many years to come and is a beautiful material to look at especially when stamps and stains are applied. This type of driveway increases the value of your home which is important whether you ever plan to sell or not. Concrete driveways increase the curb appeal of your home which is important to making your house look better which can make you feel better.
Options For Concrete Driveways
There are many different options for personalizing your concrete driveway. From different colors to textures like using stamps, the possibilities are unlimited. No two jobs are alike and different designs can be achieved making your driveway personal to you and increase the beauty of your home!
Smooth Trowel Finish
This finish is achieved by using troweling to create a smooth surface but is typically used for garages because it can be slippery when wet.
Broom Finish
A broom finish is one of the most popular choices in concrete driveways. This surface is achieved by taking a broom and brishing it along the surface at just the right stage of the cocnrete process making a slightly rough surface that can give some traction. If there are any irregularities in the concrete, this finish is a great option to hide those!
Exposed Aggregate Finish
This finish is still fairly new but growing increasingly popular for more than just concrete driveways. This is created by carefully washing away the first layer and creating a pebble-like appearance because it is exposing the gravel aggregate.
Stamped and Stained
Stamped and stained concrete are some of the most popular driveway choices because the appearance and budget. While stamped concrete can have a scary upfront cost, the way this material can mimic stone and brick and compared to the price of these upscale materials can be very cost efficient. Stamped concrete can mimic brick, stone, hardwood, and slate and can be stained to match the materials so well that it is hard to tell the difference. This can be used to match the material of your home and give a beautiful look to your driveway at a fraction of the cost.