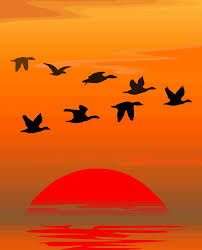 This book by Indian writer Saurabh Pant is an educational work that mainly focuses Environment, culture, and lifestyle of the Birds.
Known for his own environmental passion, He has tried to fill the book with a questionnaire pattern and His belief to showcase protection for nature comes more vitally in the book where He calls for the conservation of the birds mentioned in the book that reminds people to show their responsibility and do vital moves.
From variants in birds to their natural habits and from sharing their unique living speaking and right existence Pattern, The author has tried to show their lifestyle in a better way and this is what this whole book focuses to make an impressive remark of the Bird culture in our nature.
Through knowing them WE will know how to protect them and for which it is vital to understand and enlighten their lifestyle in our own ways at large...