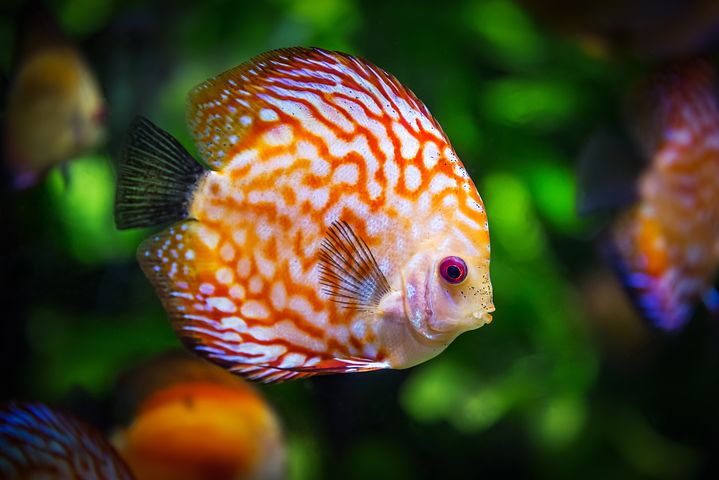 Hobbies can really reduce your stress and can help you to deal with your depression and anxiety. It's the real stress buster. There are so many hobby ideas from where you can choose and pick up those, you think you can enjoy, or which is related and linked to your areas of interest. Some of the trending hobbies are given below;
1 ) Gardening: It is one of the top hobby ideas. Everyday spending 30/40 minutes for gardening is good for your health and also good for our environment. You too can grow your own vegetables, fruits, flowers and sitting in the garden spending some time amidst the greenery helps to reduce your stress.
2) Painting: No problem if you are not a painter. But, you can start playing with colours can combine colours to create your own shades. You can paint your ideas on a piece of drawing sheet, or canvas. Painting itself is a therapy.
3) Cooking and International cooking ideas: It is said that cooking relieves stress. You can choose cooking different foods, can try new recipes. You start cooking foods of different countries. However, always ensure healthy cooking habits.
4) Yoga and Meditation: You can choose yoga and meditation as your hobby which is good for your health and you too can teach it to others in your community.
5) Blogging: It's getting popular among youths. Though many are taking it as a career, you can make it your hobby. Blog on the topics you think you are comfortable with and when you express your thought you get relaxed.
6) Photography: Photography is such a creative and beautiful hobby you can select. Clicking some pics of beautiful nature, landscape photography, portrait photography, wedding and event photography, product photography, fashion photography, black and white photography, street photography are quite interesting and needs greater creativity.
7) Waste management: Nowadays waste management has become a challenge. As a responsible citizen you can contribute your spare time in cleanliness activity and you can make your small team. You and your team can create best out out of waste. You can attend workshops to learn how to produce beautiful things out of waste.
8) Volunteering: You can choose volunteering with local NGOs, CBOs and participate in charity events, can raise funds for supporting various causes need attention.
9) Mentoring: If you are good in something, or you have some skills like; singing, dancing, cooking, painting, creative writing, or anything else that you can teach others is really good and helpful.
10) Book Club: Reading is a great habit and you can collect books to read and start a book club/library.
There are many other hobby ideas besides the above mentioned hobbies. Hope, my article will help you to choose your hobbies wisely.