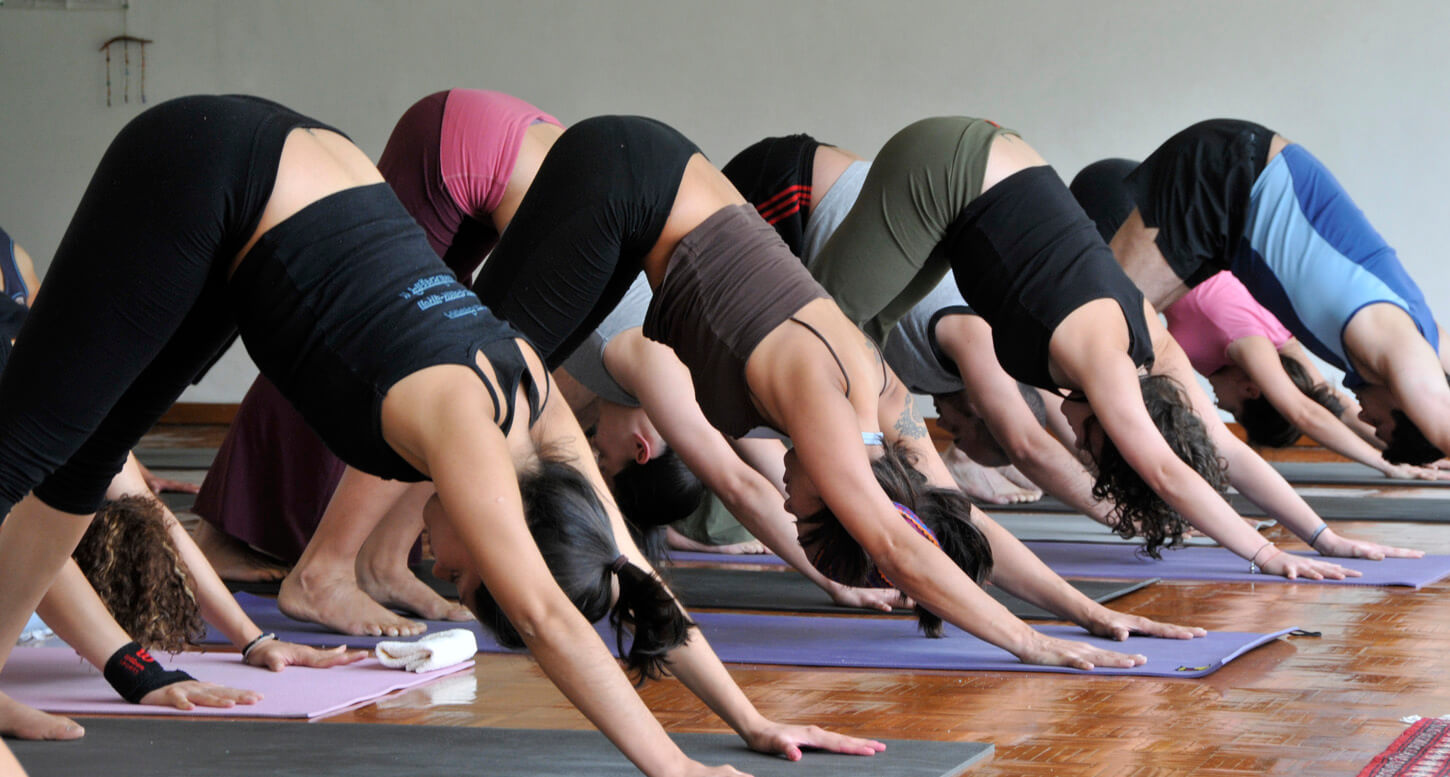 Summary: There are reasons why ashtanga yoga in Nepal and India are famous for all age groups. The following article will explain how ashtanga yoga is good for kids and teens.
Ashtanga yoga is one of the most acknowledged styles of yoga. Whether you talk about yoga in Nepal, India, Thailand or anywhere in the world, people seem to be attracted towards this style of yoga. Yoga certification courses especially 200 hour yoga teacher training in Nepal and in India also understand the importance of Ashtanga yoga and hence, is included as a part of the curriculum.
The success of ashtanga yoga in various yoga studios, institutes, and even yoga schools has pushed the higher authorities to initiate yoga in schools and colleges. This wise decision will offer the kids and teens a healthier lifestyle and will prepare their mind and body for the upcoming challenges in their life. The following article will help you understand how Ashtanga yoga is good for kids and teens:
1. Makes them deferential: Being competitive is good for any kid or teen but they need to understand that it is completely fine to be deferential at times. It is unhealthy for the mind and body as it restricts them to take rest. A tired mind and body will not serve any purpose; in fact, it will deprive you of energy and make you feel dizzy. Whereas, practicing yoga makes you deferential towards your mind and body and let you learn things at your own speed.
2. Teaches compassion: Yoga doesn't discriminate people, be it on the basis of race, religion, the color of the skin, body shape, etc. and, it teaches the same thing. It teaches compassion that allows every kid or teen to love themselves as they are. This will help them in the long run when life at times will be very unfair.
3. Calming techniques: At any specific situation which is not working out, you may often find kids crying at their highest pitch, throwing tantrums, etc. Teens, on the other hand, may get aggressive, harm themselves or the opposite person etc. Hence, it is important for them to learn a few calming techniques. These techniques will help them handle situations at their best and being able to handle situations at a young age will prepare them for a challenging life.
4. Increases focus and concentration: As kids and teens are in the growing stage of their life; therefore focus and attention are the basic requirements of the mind. Practicing Ashtanga yoga poses and exercises help in enhancing the same and also opens up the mind to explore. Increased focus not only helps them in during their schooling years but also in their daily routine or activity.
5. Makes them aware of their mind and body: With continuous practice of Ashtanga yoga there is improved circulation of blood and oxygen in the mind and body. This allows proper functioning of the body and creates mind and body coordination which makes them aware of their thoughts, actions, and even surroundings.
6. Builds physical as well as mental strength: Ashtanga yoga has some intense poses that helps in building physical as well as mental strength. One must build their physical as well as mental strength during the initial years as it is helpful throughout life. Moreover, it provides strength to the body to fight illnesses and diseases during the aging process.
So, if you know any kid or teen in your neighborhood, or may be in your family or your own children; share these benefits with them. Motivate children around you to practice Ashtanga yoga. Nepal can be the preferred destination as it is for many yogis. You may plan a yoga retreat for your family and experience yoga in Nepal. Teenagers after completing their studies may also enrol for 200 hour yoga teacher training in Nepal to take their practice a step ahead or to have a career as a yoga teacher.