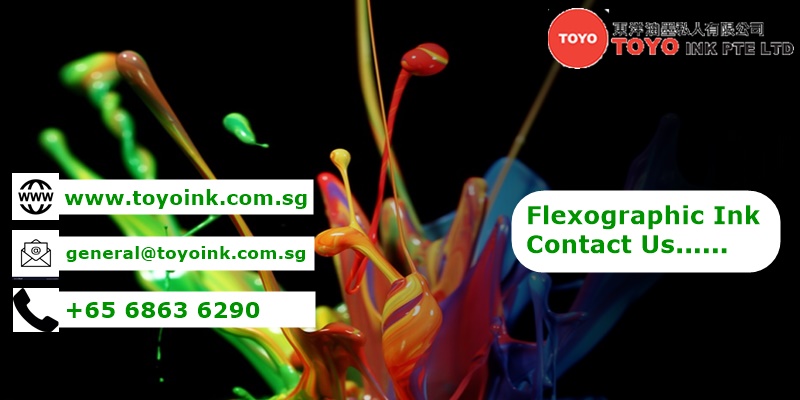 Rotogravure is an intaglio printing process in which the image is engraved into the image carrier. Rotogravure Printing makes use of rotary printing press and the image is to be engraved into the cylinder for printing. There are a number of advantages of using gravure printing such as they are capable of producing high quality of printing very fast, the cylinders last a very long time and produce innumerable impressions. The Rotogravure Ink is applied directly on the cylinder and from that cylinder; the ink is moved to the substrate.
Rotogravure printing is basically an industrial printing process which is used for large scale high-quality printing work.Rotogravure Printing Inks are available for different varieties of substrates suitable for several industries. The substrate upon which this kind of ink can be used is wood, papers, boards, BOPP, polyester, PVC, and all sorts of plastic films. Rotogravure ink has a higher range of density which makes it a perfect choice for fine art and reproduction of photography.
They can also be used in printing magazines, wrappers, and flexible packaging.Rotogravure Printing Inks are formulated and manufactured in such a way that they can be used for printing in high gloss surfaces. There are three types of gravure printing inks such as:
Gravure solvent-based printing inks
Gravure aqua based printing inks
Gravure deep freezer printing inks
Another kind of ink which is used in inkjet printers is solvent ink. They are comparatively less expensive than rotogravure ink. Solvent ink is basically an ink which is not water-based. Solvent ink makes use of oil-based carrier fluid which is one of the major components along with resin and pigments. As they are made from non-absorbent materials they are best suitable for printing of products which can be used in the outdoor locations. Solvent inks are also water resistant and scratch resistant in nature.Solvent ink Manufacturers make two types of solvent inks namely, aggressive solvent ink and soft or mild solvent ink. Soft solvent ink is also known as Eco-solvent ink. As the rate of drying is slower in soft solvent ink, a printer which uses this kind of ink requires to have multiple heaters.