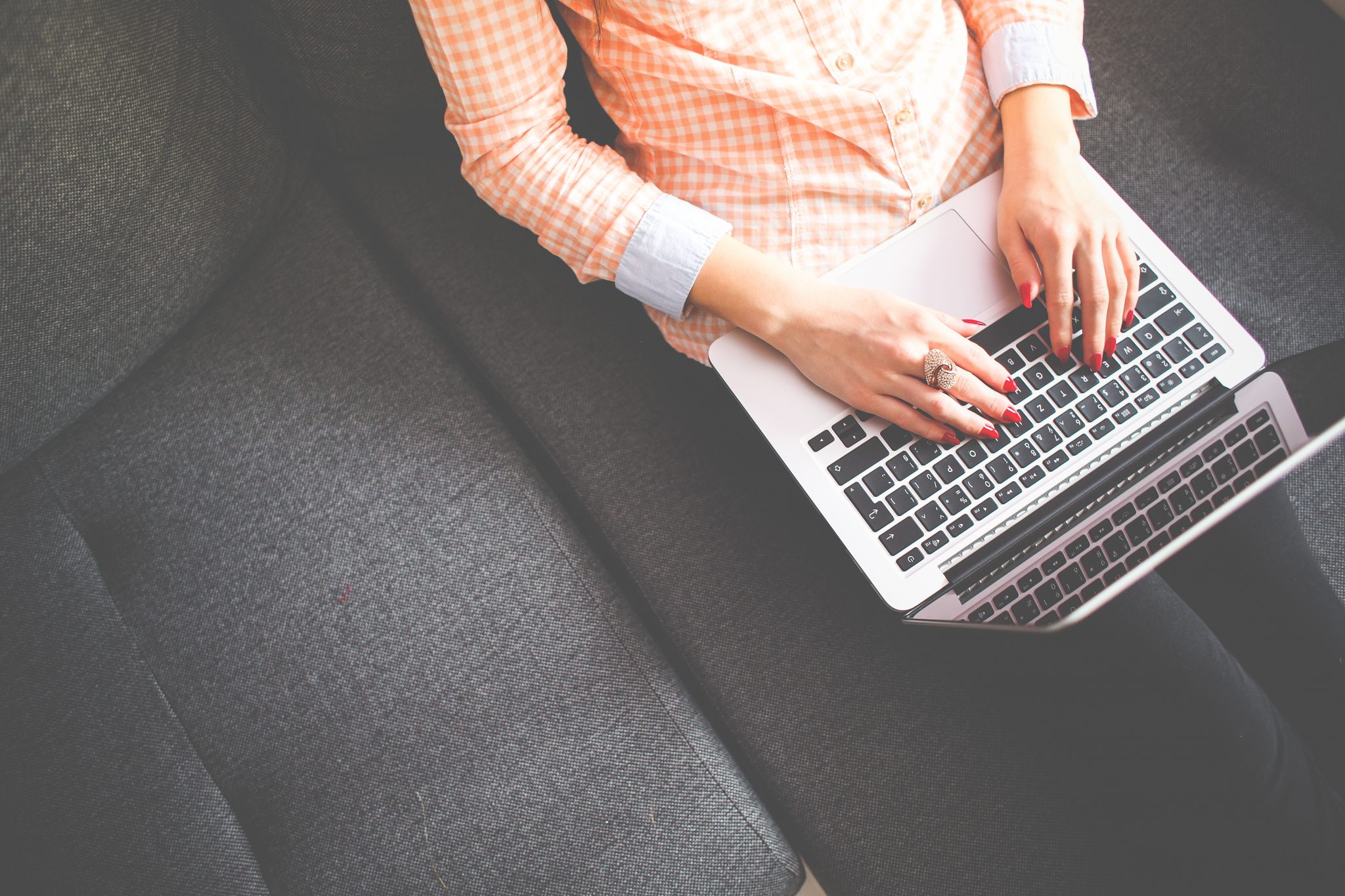 If you're an expecting mother in the United Kingdom, you're probably one of the 54,000 women who lose their livelihood every year, due to maternity discrimination. This bigotry exists but is largely unheard of. Women avoid straining themselves during pregnancy to file a case against their unfair employers. Moreover, the court only gives three months for moms-to-be to report a claim.
A research done by Great Britain's national equality body, The Equality and Human Rights Commission, has brought forward these staggering facts. In a survey of 3,200 women, almost 350 women reported unfair dismissal, roughly equating to 11% of the women. The women were treated poorly, with occasional obviation of their roles.
The unwarranted prejudice is taken calmly as the protest can affect the career path of these wronged women heavily. Most of the moms-to-be resign quietly without kicking up a controversy. Fortunately, with a finger-snap, these mothers can turn around their dire situation with freelancing.
Freelancing is perfect for new moms who have to take care of themselves and their babies. Over 287,000 mothers are working as freelancers, making up 15% of the total 1,900,000 freelancers. They enjoy high pay and are far from a stressful environment that might trigger post-natal depression. The flexible work hours let them attend to their children while keeping an eye out for official tasks.
Indian lead database company, Connecting All India, highlights stay-at-home mothers as primary lead providers. In fact, they work dynamically and better than other freelancers as the children mentally charge them up. These self-employed mothers are able to spend more time with their young ones, keeping them mentally and physically fit.
Freelancing moms are free from contracts. They can slip into a comfortable gown, soft slippers, and then start working on their computer system with a stable internet connection. Freelance writing happens to be the most common tasks they undertake, followed by lead generation. Other freelance work they can take includes website design, web development, teaching, graphics illustration, social media marketing, photography, branding, email marketing, translator services, and more.
The moms are able to redefine themselves as entrepreneurs and consultants, resulting in more outreach along with better professional opportunities. Homemaker freelancing moms have contributed as much as £7 billion to the UK's economy. As the freelancing culture is catching up with the Islands, this number is set to increase rapidly.
Freelancing women are nothing short of 'supermoms', as they juggle their job, their family, and their mental/physical health without complaining.