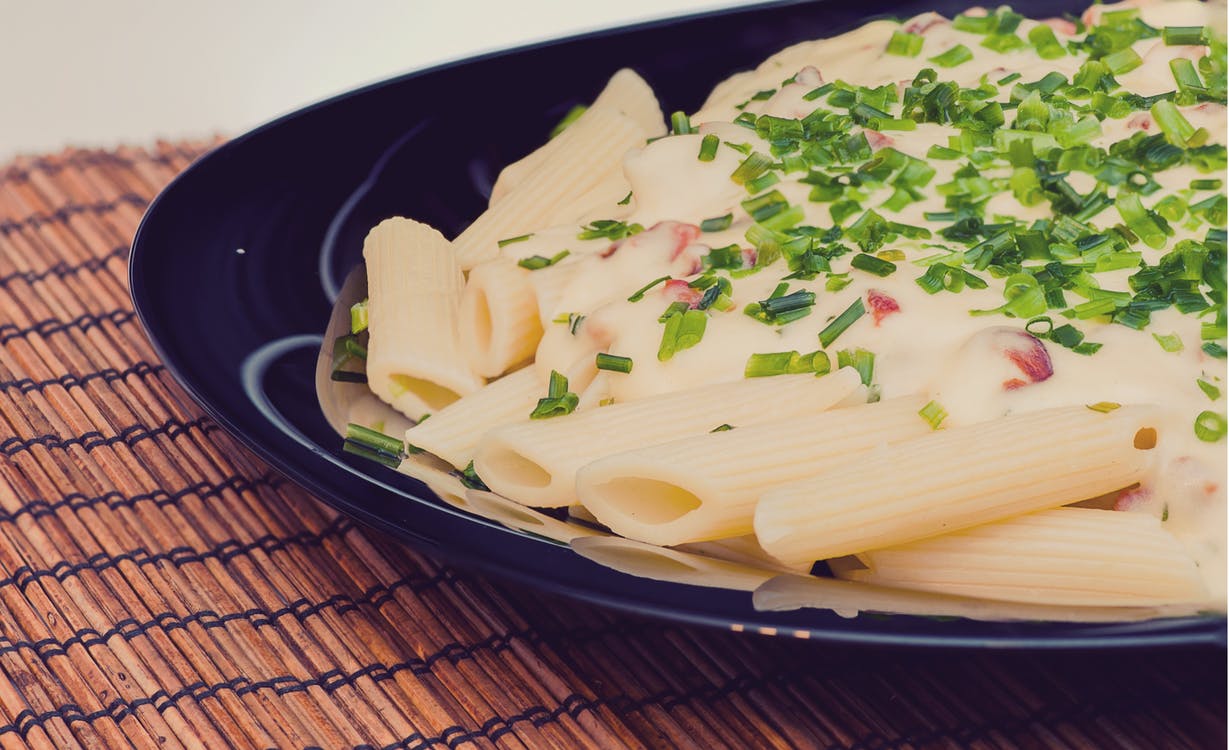 For all those in love with cheesy and Italian here is a quick healthy pasta recipe that will make sure that you don't feel too guilty about indulging in some yummy pasta. This pasta doesn't need any maida, butter or milk.
Ingredients (serves 2)
1. Whole wheat pasta – one cup
2. Big onions – 2
3. Tomatoes – 4 to 5
4. Capsicum – 2
5. Carrot – 1
6. Cheese cubes (brittania, mozzarella or amul)- 3
Seasonings
1. Salt and pepper to taste
2. Oregano – 1 sachet
3. Shili flakes – 1 sachet
4. Tomato ketchup
5. Olive oil – 1 tblspn


Recipe
1. Boil the whole wheat pasta in water until it turns soft.
2. Chop the onions, carrots and capsicums length wise. (Julienne)
3. On the side, Pour olive oil in a flat bottom non-stick pan
4. Add all diced vegetables into the pan and allow them to saute on a low flame.
5. On the side, chop all the tomatoes and shred the cheese cubes using a grater.
6. Once the pasta is soft drain the water out and wash the pasta in cold water so that it doesn't become sticky.
7. Set the drained pasta aside.
8. Once the vegetables are cooked moderately add the tomatoes and shredded cheese into the pan and cover it with a lid
9. After 6-8 minutes, add one tablspn of tomato ketchup into the pan along with salt, pepper, oregano and chili flakes.
10. Once the tomatoes and cheese have turned into a thick gravy, add the pasta and mix.
11. Voila! your pasta is ready to eat.