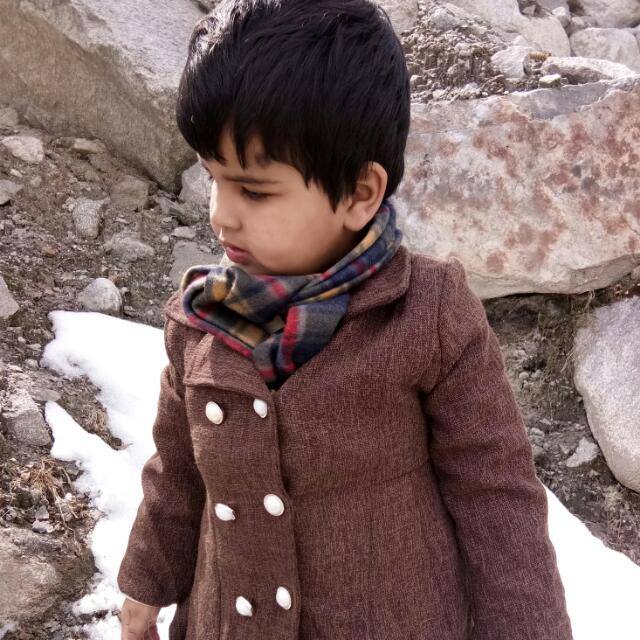 What is your solitary wish?
My wish – Happiness
Spread love,.,
Spread Happiness Alwayzz...
Do u remember the story of Alladin?
What a fantasy it was. Every person has expectations from life. Every one of us sometimes wishes secretly inside our heart:
Kaash Alladin ka chirag mil jata
Kaash bhagwan ek wish puri kar de
Kaash ek sapna pura ho jaye
We should explore within us, that secret wish:
Is it Money, Enormous House, Luxury Car, Name, Fame etc. etc.…
But just give it a thought… Is this what we desire in life and expect from it. If it is so, we are not living in real world.
We are looking for happiness in terms of these materialistic things. They are important in life, may be necessities sometimes but not completion of life.
If I meet god or get Aladdin's Chirag, I will not ask for these acquisitive things from life…
Certainly I will ask for "Happiness".
That is the aim of life and that determines the way of life. Happiness is the only thing which we need in our life which cannot be compared with anything in this world. We need fulfillment, we need peace of mind.
Why don't we ask only happiness from God and rest will follow. When we are happy then we don't need anything. And for that we don't need Aladdin ka Chirag, or physical presence of god. Rather we can spread that happiness and make this world a beautiful place to live in…
We need to follow some simple rules in life and see the change thereafter,
Stop Hating
Stop Keeping Grudges
Stop Being Cruel
Stop Feeling Jealous
Stop Taunting
Need to develop some feeling of love.
Start Sharing
Start Caring
Start Loving
Start Appreciating
Start Praising
Start Forgiving
Work hard for basic necessities but work harder to follow these simple rules.
Be happy And Keep happy…
Spread Happiness alwayzz