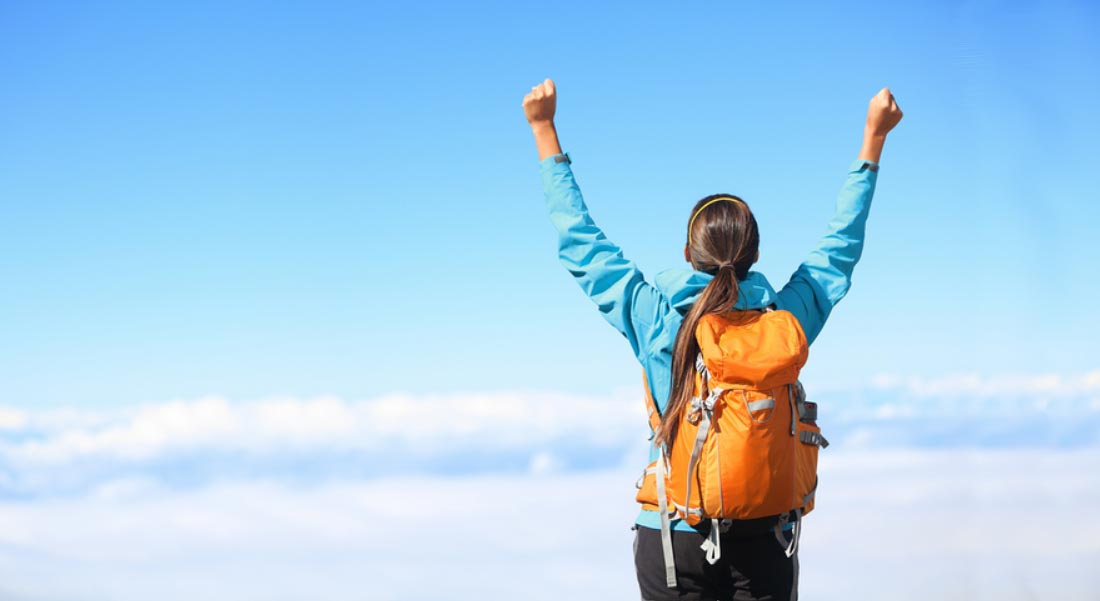 Have you ever wondered what pops up in ones mind when one is on a death bed?
Interestingly one feels regret on things he/she would have done in his/her lifetime,life would be the other way.One prays that he/she might gets some more minutes of this life and turn the wheel back in time to alter the mistakes and grab more opportunities.
Luckily we get a new life everyday we get up and come across doors of opportunities but unfortunately we see just a trailer of it not the full movie of how small opportunities can be turned to great success.
Innumerable of population regret that they missed the opportunity but actually they missed it because they felt it wasn't a opportunity.
Actually there is nothing like Opportunity;Opportunity is basically a task or a situation that is turned into a great and favorable picture which many failed to recognize.
You Should not worry about failure and just go ahead and perform because I say
It is Better to Learn from Failed Chances than to regret on the Death Bed

Bhavpreet Kaur
And if you fail you won't have regret that you missed the opportunity and if you miss it you would later realize that at least you would have tried your best at least once.