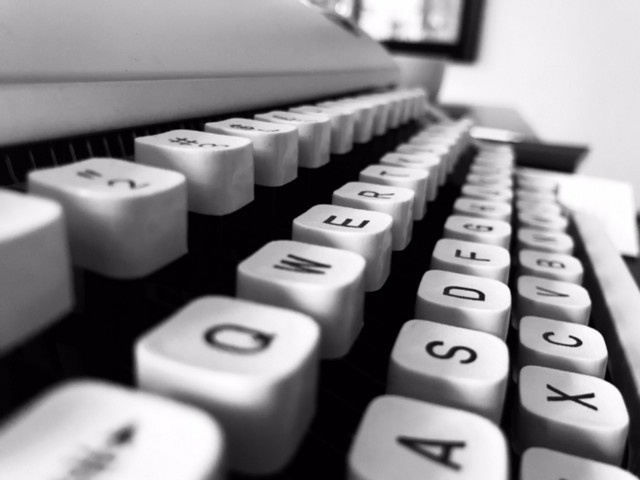 Hello everyone! My name is Rageshree. I live in the lovely city of Bangalore, Karnataka. This is my story from day 1 to day fun!
Being a blogger, a poet, an author or a novelist is taking pride in who you are. It is not uncool. It is a way of life. This personality will remain with you forever. There will always be hurdles. My first attempt wasn't all that pretty and nor was my second. You just have to keep trying till you're passionate enough to let go of what's stopping your spirits. I did just that.
I began the journey of writing when I was 10 years old. I started writing my first novel. Long story short, the book got damaged while shifting. My amateur mind thought that keeping it inside a folder would protect it from dampness. Some people may not believe me but, why would I lie? My dreams were shattered after what happened. Then I realized something. The universe was sending the time signal. Everything has a right time and place.
Anyways, that was my first experience. Not that pretty, is it? I've always attempted short stories in the English paper and I've written nearly 30 to 40 stories so far. My first hand at poetry was in 8th grade for the school magazine. And guess what it was about. Chocolates! Can you believe my first poem was about chocolates!? I've not really published my work publicly until one year back in the college newsletter. My English teacher played a huge role in reviving my lost spirits.
Then, last year in March, I began my journey on Wordpress. I have about 750 followers. I have had many failed attempts at writing but I'm happy now that I'm getting to meet new people and make new friends.
I was an active member/volunteer of the English literary club. My poems were published in the college campus. I represented my college as a volunteer in the Bangalore Literature Festival. My English teacher was so proud that she sent me a post by StoryMirror and asked me participate in the competitions being held.
Everything was falling into place after that. I have written many poems and I'll start posting short stories as soon as possible. StoryMirror has given me a platform of love, care, concern, passion, literature and endurance of my journey as a writer. I was just the lead actor. Thanks to the Director and Producers (everyone and everything that has brought me to this moment), I don't regret a single moment of the film.
Ever since I began, I haven't stopped. I've tried but it's just not possible. I'm addicted. Addicted to the flawless beauty of art and literature. It's true. When I don't post, read or write for a week, I start having nightmares.
Always remember, nothing is a waste. All our humiliations, embarrassments and hurtful moments will help us shape our art. Tell me the name of one successful person in the field of writing and poetry who hasn't been stabbed by the realities of life. I dare you, my friends;)
If any of you are interested, here's my wordpress blog:
https://fantasies55215920.wordpress.com/
I hope you like it.
Lots of love and hugs!
Thank you for reading:)