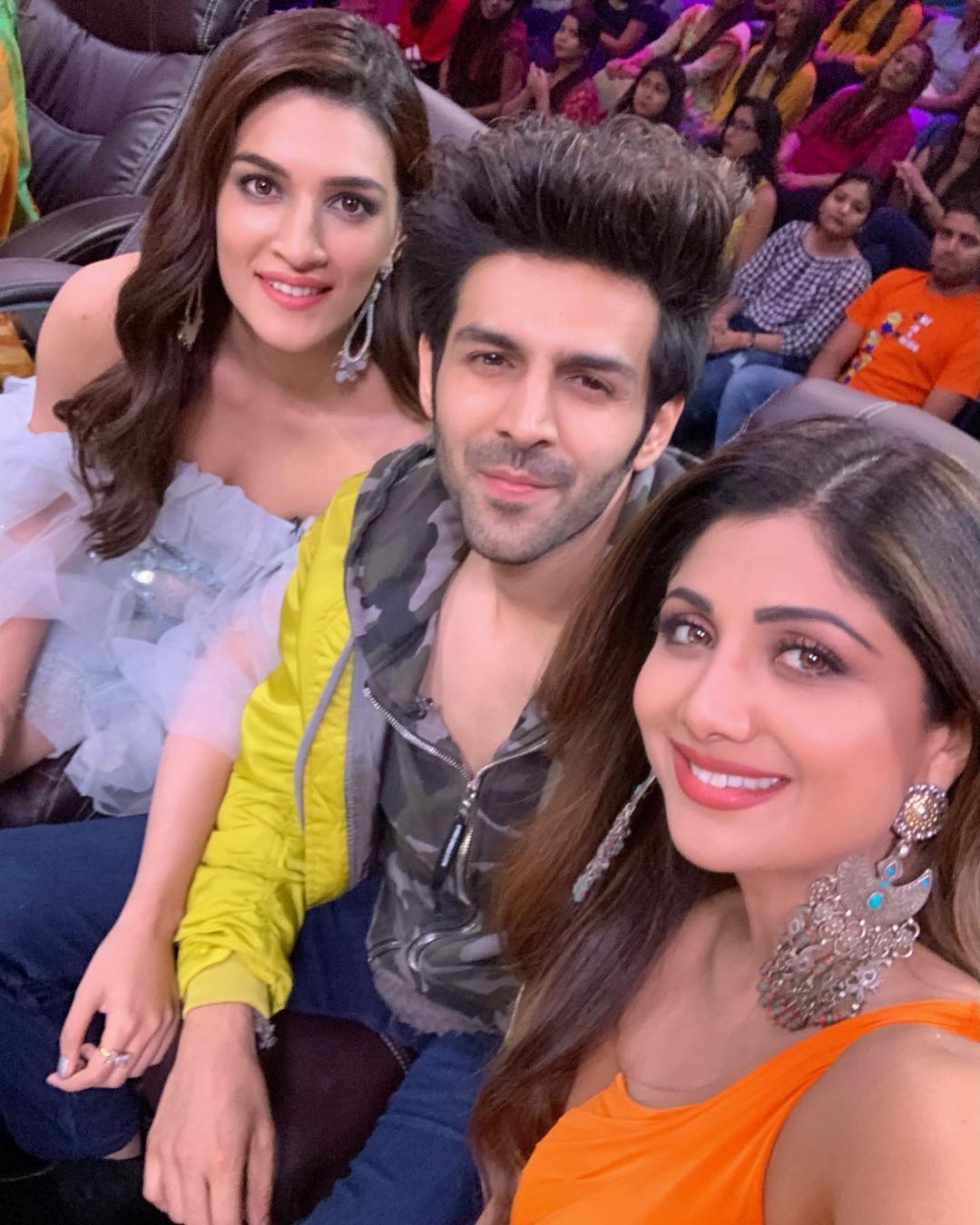 With the upcoming festive season, whether you are in office or at college, Diwali feasts and parties will be the centre of your festival prep for a month now. With so much to choose from, colours all around, exquisite cuts and designs and all kinds of jewellery, it can get a lot.
To help a little with that, we have put together a list of outfits you can create or try on and the accessories you can mix them up with to serve glam looks and look your very comfortable best all the way around. This season, dip in the ongoing stream and go minimal and experiment with the taste of the season like hoops, silhouettes and tribal jewellery, taking a cue from this little list.
1. Out Comes The Cotton
With the vibrant vibe of pujo melting into Diwali fare, it's that time of the year to bring out your mother's old cotton beauties. Go for a broad border or printed pattern and pair it up with the nicely crafted tribal jewellery. You can go for a simple choker with a sleeveless or deep neck blouse or a hand full of silver bangles with drop down gorgeous and intricate jhumkas.
2. Anarkali With Statement Jhumkas
If you are the one who embraces the festive spirit in all its glories, this one's for you. Get into your unabashedly swirling anarkalis with plain simplicity mixed with gota borders or batik and pair them up with statement silver tribal jewellery like jhumkas with stones studded in them or in flattering shapes like festival favourite peacocks or try something new with long style chandelier type jhumka designs and get your dancing feet on.
3. Mash Up Look
If you are not that comfortable in Indian, you can go for a semi indian vibe with your favourite Indo western dress from Westside with Indian prints and western cuts to give you an uber chic look, mix and match your clenched waist slits with intricate chokers and those spaghetti dresses with Indian tribal jewellery like toe rings and silver broad patterned anklets.
4. Functional & Chic
Another one for those who are not altogether fond of flattering double layered kurtas and bound around sarees and are more likely to go for the more formal looks with short chikankari kurtis on denims and even shirts. Pair up your kurtis and shirts with Indian tribal jewellery like spiral, silver earrings and multilayered tribal necklaces or even a hand full of silver bangles.
5. Subtle & Sauve
You can also go for a quieter, suave look with plain kurta and palazzo and a woven shawl on the side or a handwoven dupatta like phulkari to bring life and style to your outfit. Pair this with exquisite and unique silver tribal jewellery like the wrist cuffs in German silver or silver rings with dazzling stones like ruby red or moonstone,even an anklet if it comes under your comfort radar.
6. Beaded Collars
If you are going the casual way for your Diwali party, channeling the hippie vibe with off shoulder tops with cotton shirts and beady headbands, amp it up with some tribal jewellery to add definition to the look. Go for beaded collars to draw attention and tiny studs in silver to offset this opulence of colours.
7. Classic Silk
Festival favourite of all times is of course this beauty right here. Pick out the choicest silk sarees from the cupboard with simple look and borders or go for an all out makhmal ka kurta quite literally, an overall silhouette of loose plazo and kurta in silk in plain or minimal embroidery and slap on some classic Indian tribal jewellery to lift up the whole look. Go all out on statement pieces like an eye catching pair of intricate earrings or anklets and toe rings and play it on.
8. Shirt It Up
Once again for those with a little hippie vibe to their wardrobe, you can score this diwali party on the style board with going for a sleek shirt dress with a ethnic waist band in slim sliver setting, a quintessential part of silver tribal jewellery. Pair it up with studs or tiny jhumkas and some leather kolhapuri style sandals and there you go
9. The Classics
You can also invest in classics for your Diwali party look , go for a Banarasi saree or for the usual A line kurtas with long skirts, just as good as anything else as long as you are comfortable in it and your absolute best. Pick up the look with some hands down gorgeous tribal jewellery, like the tribal silver jhumkas or if you have long hair, roll them up in a low bun and slap on some silver tribal hair accessory like a hair pin to bring the look together.
Take these outfit choices as your style start point or a friendly advice and go on matching and mixing up fabrics and styles of all kinds to create flattering outfits. Be bold and be comfortable in what you wear and just sit back and enjoy the party.