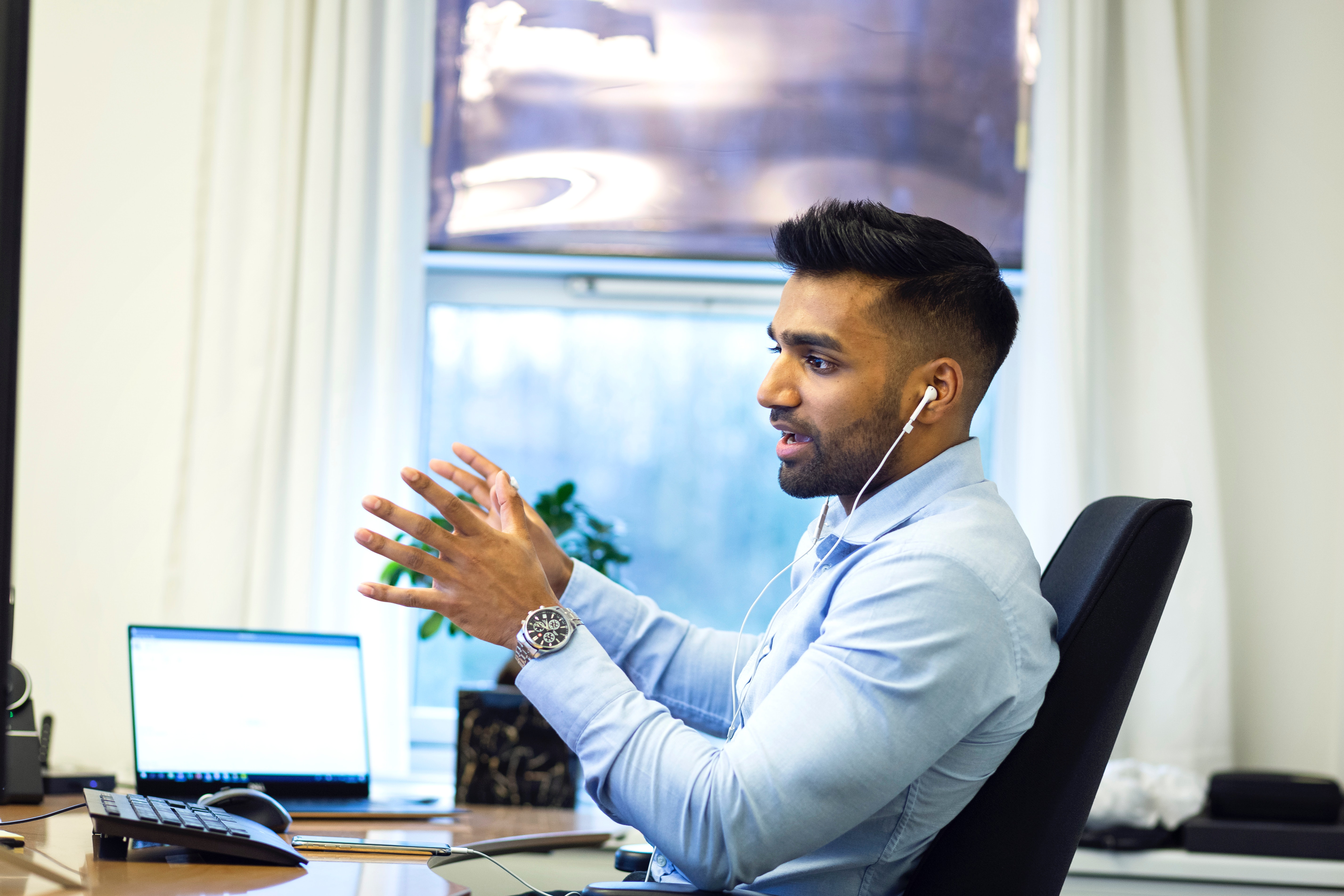 The modern business world runs on software. When you have the right digital tools, your business will be set up for success. However, if you don't have the right tools, you will often find your team being unproductive and inefficient. These are six types of software that every business should have to run smoothly.
1) Accounting
You need to keep track of your revenue and expenses. If you want your business to be profitable, you need to carefully manage the money. While you may hire someone to handle your accounting for you, it can be helpful to have some bookkeeping tools that you are familiar with. This will help you to stay on top of the financial side of your business.
Even learning some basic accounting concepts will give you a good start. No matter whether you do it yourself or hire an accountant, however, you need to have the right tools.
2) Document Management
Collaboration is at the heart of business. Sometimes you will need to work on designs, documents and more with other people. They may be members of your team, partners, customers or other stakeholders. Whatever their role and need, you need the right tools for sharing and managing your documents.
Fortunately, the cloud has made sharing things easier. With the right cloud document management software, you can keep your whole team organized and collaborating effectively.
3) Project Management
Another key element of effective collaboration is managing and overseeing your major projects. This is easier with the right project management software. Whether you are a team of two or 200, this is a must-have type of technology. In fact, many solo entrepreneurs find it helpful to have a simple project management tool just to keep track of to-do lists.
The key to successful project management is staying on top of updating your tool. Spending just a few minutes a day keeping things organized will save you time and frustration down the road.
4) Communication
Again, business is all about working together. You need to be able to communicate with your team members and other stakeholders. Today, you can do that all over the world thanks to modern communication tools. Whether you are sending out instant messages or jumping on conference calls, it is easier when you have the right toolset.
Many teams are moving away from phones, SMS and email toward more modern, digital messaging tools. This helps them to keep their communication centralized and responsive. Consider what your team's unique communication needs may be.
5) Customer Relationship Management
Your customers are the lifeblood of your business. Without them, you wouldn't have much of a business at all. Managing your relationships with them is easier with the right CRM tool. This will help you keep track of contact details and when you most recently interacting with leads and customers. It can also prompt you when you need to follow up and when a reorder is likely.
With a CRM, you will be more on top of your sales pipeline. You will also have an easier time getting the maximum lifetime value from your customers. Integrating the right tools into your sales funnel is a worthwhile investment.
6) Network Security
Today, your business is threatened by cybercriminals. While you may think that you are too small to be victimized, it is often small businesses that are targets. This is because they are usually too small to have good security.
Fortunately, you can protect yourself with some good cloud security software. This will let you run your business efficiently on cloud instances without having to worry about someone accessing your data and applications without authorization. Getting this set up can take a little time, but it is worth it to protect your business.
Learn More
The right tools can make any business team better. Explore the software that your business needs to grow and succeed. Whether you want to make better use of the cloud or manage your customer relationships, finding the right software will help.