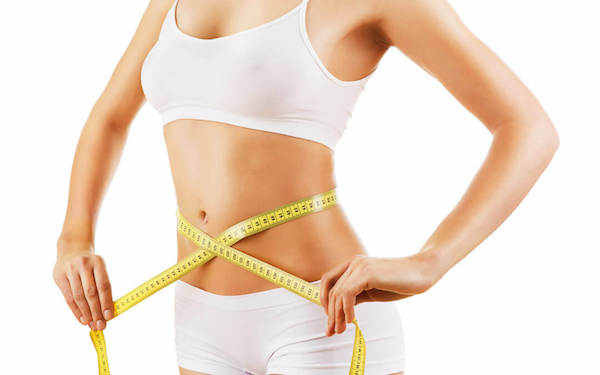 Obesity is a curse for people. Okay, I'm not a stereotype who believes that confidence and beauty come with a slim body and fair skin. However, I am definitely a person who believes that obesity brings along various ailments. Heart-related diseases are due to bad cholesterol, diabetes Type1 and Type2, joint pains, back pain, etc. are all because of overweight.
Physical workout and a healthy nutritional diet is the best medicine for losing weight. However, people suffering from PCOD or hormonal imbalance, often see no results even after months of workout.Well, for these people, another option of losing weight is through surgical remedy.
Weight loss surgeries collectively are known as bariatric surgery. Out of which gastric sleeve resection is a new approach to weight loss. Gastric sleeve resection or Sleeve Gastrectomy is a surgical procedure where 80%-85% of the stomach is removed vertically. The open edges of the remaining stomach are clipped together with surgical staples. The stomach forms a banana or tube shape which restricts the hunger craving of an individual.
BMI of Texas Bariatric Medical Institute is the leader in bariatric surgery in San Antonio, Texas. They offer the best weight loss surgery and management programs with the assistance of expert dietitians, behavioral health specialists, and other weight management specialists. They have various surgical options apart from gastric sleeve-like, weight loss laparoscopic surgery, bariatric surgery, lap band surgery, and gastric bypass. To know more about gastric sleeve surgery you can check their website https://www.bmioftexas.com/your-weight-loss-surgery-options/sleeve-gastrectomy.
Gastric sleeve surgery is an important decision. Your life doesn't change overnight after the surgery. Obesity comes with an unhealthy lifestyle. Therefore, after weight loss surgery a person has to bring certain changes in their lifestyle for long-lasting weight loss results.
Life After Gastric Sleeve Surgery
The surgery will show positive results after two years of daily work, dedication, and perseverance. This means the surgery may staple your intestine, but the outcome depends on the way you make changes to your lifestyle.
A new post-surgery diet plan will be provided to you by your dietitian. This will include low fat and calorie-controlled food with an appropriate amount of protein that will help in healing wounds and building muscles.
You will have to eliminate all aerated drinks from your life and alcohol for at least six months. Instead, water will be your best friend for every occasion.
Your meal size will reduce drastically because you're stomach has been reduced by 75%. Don't overeat, otherwise, you'll feel uneasy and vomit, rather eat small amounts and chew for long for easy digestion.
Even if you've reduced your stomach, you would still have to work out to maintain your weight loss goals. The bariatric team will help in choosing all activities and increase them gradually.
When you lose weight, you may find your skin sagging around your breasts, arms, limbs, hips and you may also see lines and rashes. Don't stress out because working out will also help in toning the body. Moreover, you're now on a nutritional diet which will help in bringing back that same glow.
You may feel anxious and depressed for some days as you cannot feed on your favorite foods, but remember you've spent tons of money. So, control your emotions, look ahead and achieve your goal