Hublot is a luxury watchmaking stalwart that has established itself as a legend in very short time span. The amount of time the brand has taken to establish its legacy is applaud worthy. What makes things more interesting is that the watchmaker has numerous watches under its belt that have won the hearts of the people as well as the praise of the critics. In the field of luxury watchmaking, Hublot is the first one to introduce the concept of avant-garde designs via its ideology of the art of fusion.
It basically involves using unorthodox materials in various combinations that end up making never-before-seen watches. The best examples are the Big Bang and Classic Fusion timepieces. These Hublot watches were launched merely over a decade ago and today they are one of the few watches that represent the entire Swiss high-end watch market.
Let us go into a little detail and see why Hublot Big Bang and Classic Fusion are the modern day icons of the industry.
Hublot Classic Fusion
The Classic Fusion is often referred to as a modified version of the Big Bang watch. It is smoother and sleeker. But if you look at it, it has made a completely new identity for itself that separates it from its sibling. The watch successfully established its own identity in the business and today it is considered a brand in itself. The Hublot Classic Fusion watch offers people an alternative to the Big Bang. It is for those who like the original Hublot masterpiece for its boldness and futuristic design but also want something that is more subtle.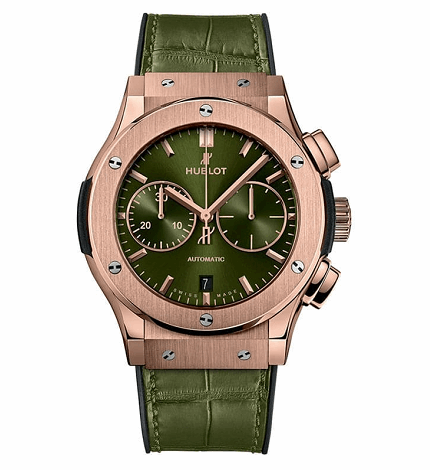 Hublot Big Bang
The Big B was introduced in 2005 when Jean-Claude Biver came into the company as its new CEO. It was this moment that Hublot's tables started to turn. Within 3 years of his becoming the Chieftain of the company, the Hublot Big Bang was released and there was no turning back. The watch introduced a new ray of hope to the watchmaker and along with it a new line of designs and ideas. The timepiece was a perfect combination of class, quality, elegance, and boldness.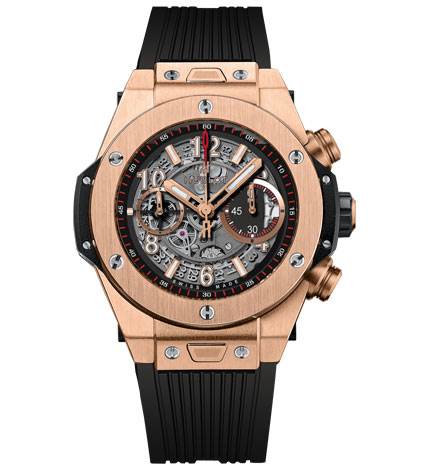 Although these two Hublot watches for men have their similarities in design and overall structure, they are clearly different from each other in so many ways. Despite the extravagant catalogue that Hublot has for its watches, these two will always have a special place at the Hublot headquarters. Be sure to check out all the variants to make an informed and educated choice.