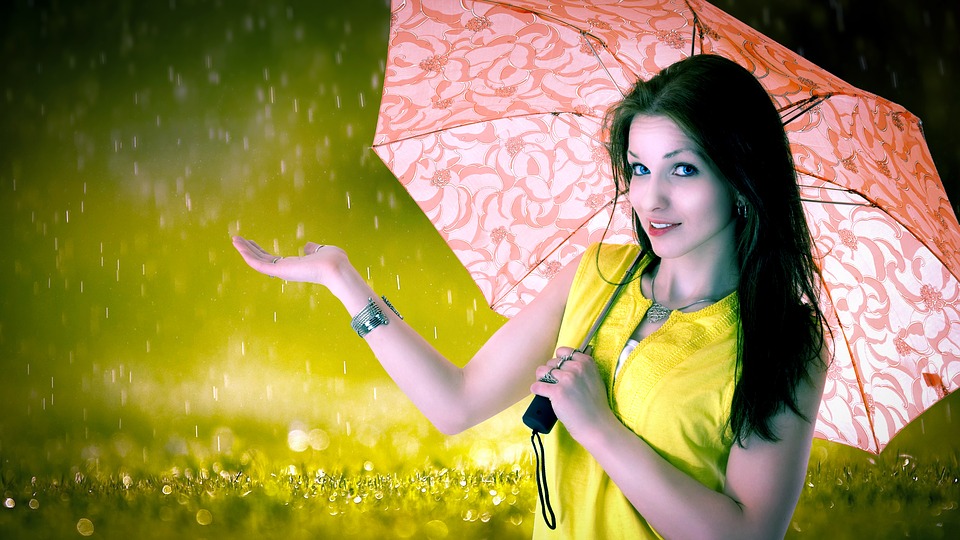 Ahmedabad is a business hub and a historical city of India. There are a lot amazing tourist places to visit in the city. Whether you are visiting places in Monsoon outside Ahmedabad, so let's check out top monsoon getaways from Ahmedabad for your weekends.

In the rainy season, it just feel to be getting wet. It seems that leaving everything and just dance in the rain. And if it is a holidays during monsoon then nothing more beautiful than that can happen. Take the partner's hand in hand and enjoy the rainy season. If you are thinking of roaming somewhere with your partner in this season, then we are sharing great information about monsoon places, where you will have a beautiful vacation from Ahmedabad.
Shimla Manali
During the monsoon, Shimla Manali's journey has its own unique charm. In the rainy season the mountains become green and the colorful flowers are bloomed all around. And winters are also a great season for the holidays because this time the whole area is covered with soft snow. During the rainy season, every facility here is available at very low cost to you.

Munnar
Kerala is famous for its greenery and beauty. Located in the state of Kerala, Munnar is quite popular among tourists. Munnar is famous throughout the country for its tea plantations and spices. Most importantly, after the rain in the month of August, the weather here is quite romantic. This place is not less than paradise for nature lovers in this season.

Mahabaleshwar
Mahabaleshwar Hill Station in Maharashtra was a popular picnic spot for its monsoon beauty at the time of the rain. Most of the tourists visit here during the monsoon. This is the largest hill station in the Western Ghats range. If you want to see a green atmosphere with cold weather, Mahabaleshwar is the perfect place for you.

Cherrapunji
If India is to enjoy the rain, so Cherrapunji is the best place. There is rain all year round. If you are planning a holiday in the rain, then the Cherrapunji should definitely travel during the monsoon. Enjoy a monsoon trekking trip in the mountains of Cherrapunji. If you visit here in the rainy season, do not forget to enjoy the tea of Meghalaya.

Kodaikanal
Kodaikanal Hill station of Tamil Nadu perfect destination like a paradise during the monsoon. Here, in the rainy season in the mountains, the sunrise & down behind the clouds. You can enjoy full rain during the monsoon with your partner here. During the rain the mountains here are transformed into waterfalls. Kodaikanal in South India is one of the most famous honeymoon destinations in India during the monsoon season.