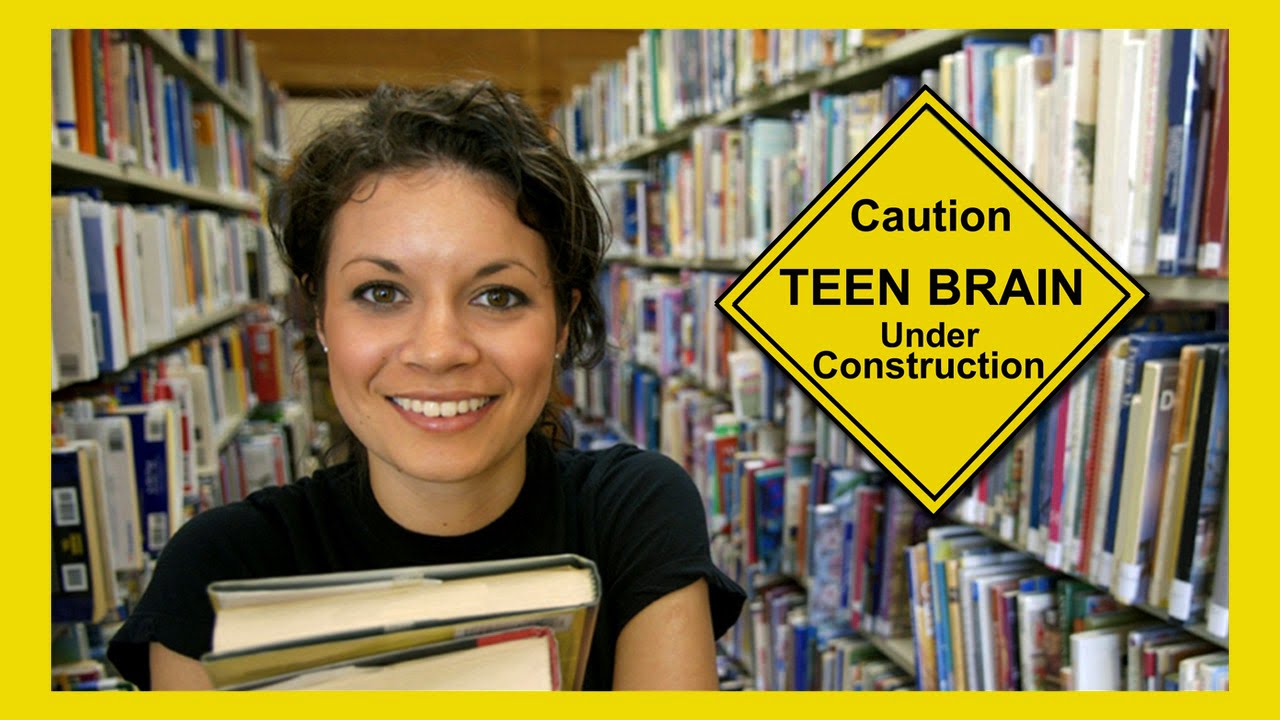 Taking a little hiatus to their lives. We never forget what a mess we were at 16! A big group of friends or no friends at all, being a bully or getting bullied, a friendly person or an introvert who were never in love with their voice. Maybe? Faking smiles or laughing all day long, Dried eyes or dove eyes, racing with the wind at the speed of light, classmates who were irritating before, started residung in the hearts! trying to cover acne, carefree yet insecure about themselves, shot up hormones, distancing themselves from parents, intriguing or rather, questions at every step, looking at the world through a different lens.
Undoubtedly, teenage life is the most confusing phase of one's life. How desperately we wished to relive those years and change them or live them again? That chapter of life, we all agree was no cake walk but surviving it and living it creating memories seems to be a victory in itself. It looks like a crucial step in the evolution of man which made us strong was this silly age. It seems to shape our present and that is quite a generalized statement. Isn't it?
Teens question everything. Yes, even if they have google! It doesn't matter. They will always be in denial. They keep oscillating and floundering in their likes and dislikes. All in all, most of the Indian adults don't know how to bait their rebellious kids. They keep lecturing them which is usually right but the young ignited mind feels the anguish, hatred and obviously, the feeling of being misunderstood.
It is okay, teens! you all are hastily running towards your dream, expecting a rise while nature awaits for your great fall!
Yes, you will hit the wall just when you were expecting a door!
Integrity without even getting noticed will turn you into a cruel satirist! wait for it! until your next fall which will again turn you into a humble person, or, maybe not? Rise- fall- Rise. We all learn from these years.
Lots of Food and strange Folks
Regular laughing at our own jokes.
Fake friends, real friends, BFFs, bf, gf, mum, paa, and teacher with some funny nicknames. The depth of relations is measured by the length of the abbreviations. Validation of the outside world becomes supreme, often influencing your own decisions?
Every day looks like the next moment of Insidious! Disappearing dreams, nightmares becoming reality perfectly blending with the virtual world. Basically, several old frames chuckling up to enter the world of transitions. MESS is one word and Embracing it becomes a necessity. You wish to pull the strings all along but instead gets pulled up by the world!?! Till then you figure out yourself, let me leave you wondering about HAPPY ADULTING!?!