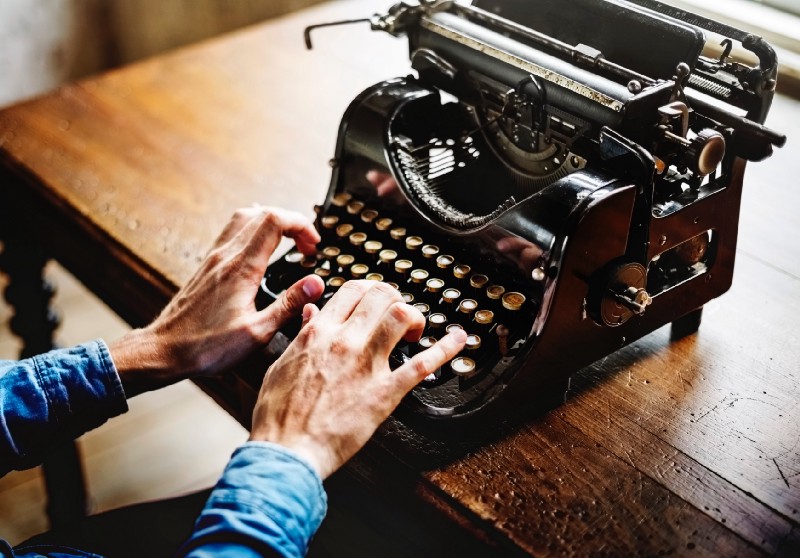 It is like magic…how writing can be the ultimate antidote to almost anything, be it heartbreak, stress, boredom, depression, or even madness. The world has always been a difficult place, ever since the dawn of our species. If you think about it, even Art and Literature has been there forever. Now, it is a stretch to expect that Literature can save the world, but it has been saving individuals forever. You know it. Look at this quote by a little girl whose writing resounded throughout the entire world:
"I can shake off everything as I write; my sorrows disappear, my courage is reborn." Anne Frank
And since money has become the center of the world and one has to earn a living, the issues of the mind have only grown manifolds. A stressful work culture doesn't help it. Many research studies show the physical and mental repercussions of a stressful work environment.

Further yet, studies show that resorting to writing has been an immensely helpful activity to deal with unpleasant things. The most evident effects are as follows:
It is Therapeutic

Lowers Blood Pressure

Reduces levels of Anxiety

Reduces Heart Rate
What writing can do is find that release of emotions that build up inside to cause a distressed state of mind and body. Many writers throughout the years have expressed their pain and suffering in their works. In doing so, not only did they manage to help themselves, but also create some masterpieces. Just like Anne Frank whose words you read above.

Writing takes work. And so, at the end of it, a poem, a story or a simple entry in your journal makes it feel like an accomplishment, as it must and is. It makes the mind engaged and inspired, boosts imagination and creativity. Resultantly, a creative working person is a gem for himself and the establishment.
And of course, there is a story inside all of us. It would be tragic if it's not released on the page…
"There is no greater agony than bearing an untold story inside you." – Maya Angelou
So, punch those alphabets, not yourself. Say YES! to writing.