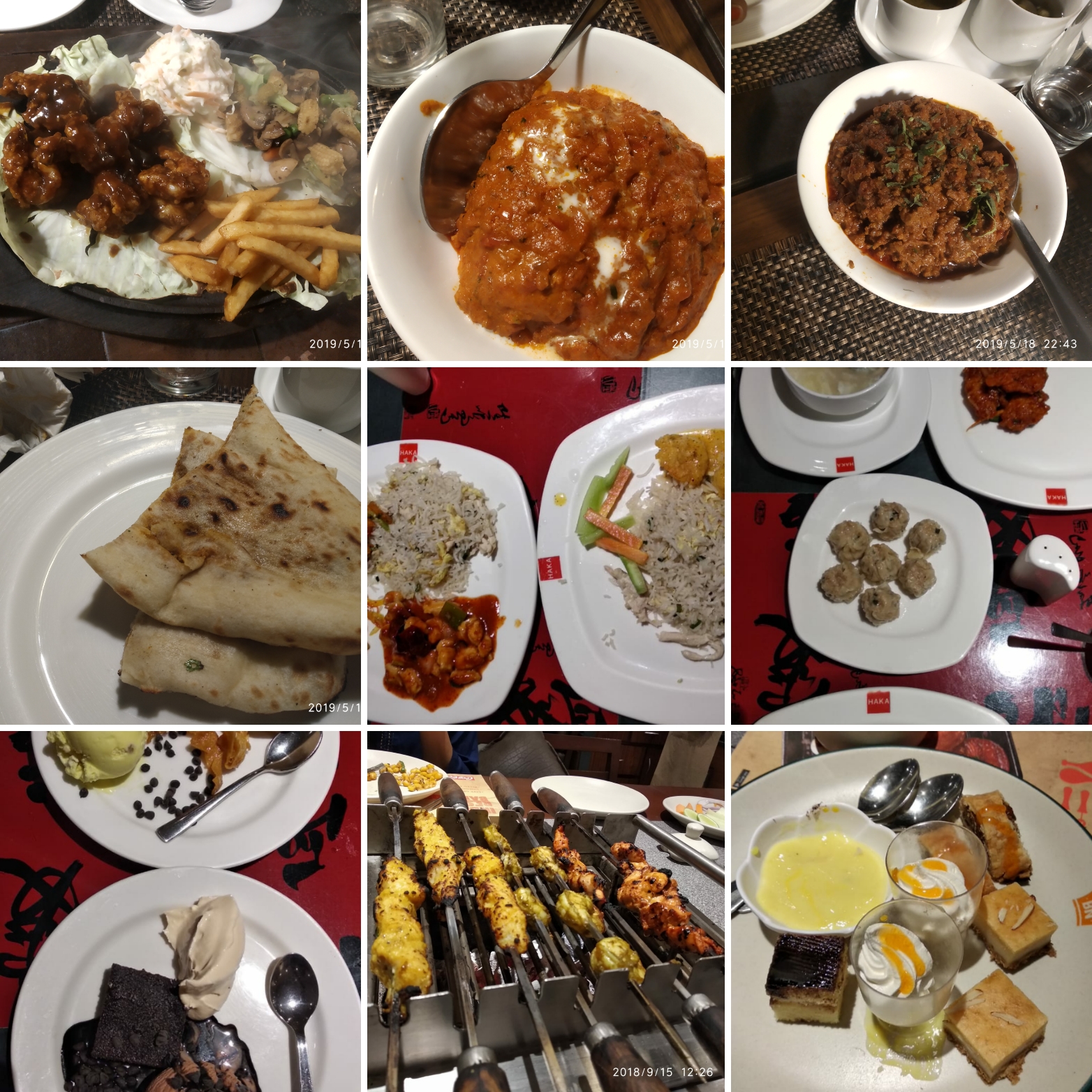 "People who love to eat are always the best people." – Julia Child.
Apart from completing any sort of occasion, be it a family get-together or a workplace meeting, and acting as a reward, savouring different types of dishes is also an excellent way through which a person can express his or her feelings. Well, I am no food blogger but until now, I have visited several restaurants, most of which fulfilled my expectations, and very few that unfortunately failed to tantalise my appetite.
The following write-up specifies names of places in Kolkata, which according to me every gourmet must visit at least once.
1) Tandoor Park- Located near Jodhpur Park Post Office, Dhakuria, Tandoor Park is noted for excellent ambience. It can satisfy somebody looking for delectable yet affordable mughlai food items. My personal favourites here are Keema Naan and Chicken Banjara Kebabs.
2) Barbeque Nation- I simply love Barbeque Nation so much so that I managed to delve in its lipsmacking dishes four times, thrice in Sector Five, and once in Diamond Plaza Mall, Nagerbazar. Tender and juicy pieces of chicken, moist prawns, and spicy mutton creates an explosion of heavenly taste inside mouth.
3) Kaafila- Kaafila of City Centre Saltlake is famous for Asian, Afghani, Indian, and Middle-Eastern cuisines. Be it for lunch or dinner, make sure to not miss on its scrumptious Boneless Mutton Raan, which would melt in mouth, and remain in heart forever.
4) Opium- Opium Bar & Restaurant is a happening multicuisine restaurant located in Saltlake Sector 5 or IT hub of Kolkata. Each item is quite reasonably priced. I specifically loved digging in crispy chilli babycorn and mutton Patiala. People also try Murgh Senakati, where tandoori chicken is stuffed with cheese.
5) Haka- If you love Chinese, please do try Haka, which is located in both City Centre Saltlake and Mani Square Mall. Buffet or A La Carte, each item here would make your gastronomic journey exceptional. Prompt service and courteous staff are two of its most beneficial features.
If you like this piece, please give it a thumbs-up, and also share where you love eating when in Kolkata.