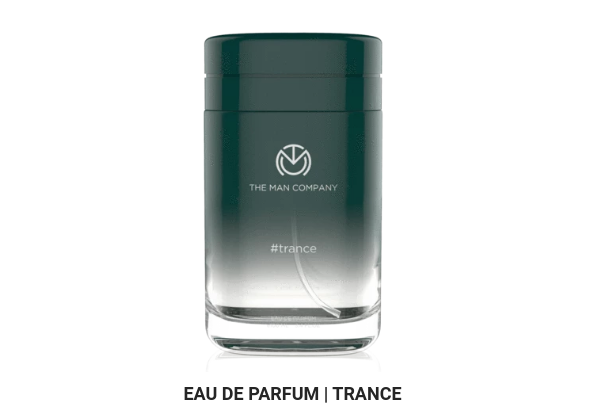 Today, everyone loves to shop online – be it cosmetics, clothes or furniture. The internet, or online shopping, has made purchasing things easier than ever before. However, the only downside faced is while buying products that need to be sensed through smell, i.e. perfumes. After all, it's difficult to choose the perfect fragrance without smelling it, right?
To help you ease your perfume buying process, we have listed six important things to consider when looking through different products.
Do proper research: You must beware of the discounted fragrances. You may end up getting a bad perfume if you buy it from a substandard brand. That's why you need to do your homework. It is best to go through all the customer reviews to make sure that the website you're ordering from is genuine. You can get a better idea of how other people have liked a particular perfume you've selected online. Also, search for blogger reviews or news related to the product from other outlets to ensure that it's rated high by most customers. The viewpoint and experiences of other customers are valuable for you to make a well-informed decision. Make sure to consider the return policy too, in case you don't like the product so that you are able to return it if you're not happy with it. While online shopping like this may seem tedious, it's convenient if you know the drill.
Sign up for a scent personality quiz: Don't worry, you can find out about your signature scent through a variety of quizzes online. Some company websites offer perfume personality quizzes to ensure you determine what your olfactory liking or preferences are. You can figure out what your lifestyle and personality are and what sort of perfume fragrance goes best with them. It is a fun way to find out some interesting facts about yourself.
Pay attention to product descriptions: The perfume descriptions mentioned on the online websites are not bogus. These descriptions are there to help you figure out what a particular fragrance is likely to evoke, like emotions such as romantic, happy, etc. This way, you will be able to understand whether or not this type of perfume matches your lifestyle and personality.
If you are a lively and bright person, you don't want a perfume that's overpowering or heavily scented. Instead, you need something light, refreshing and subtle to go all day long. Therefore, it is important to look for descriptions that tell you how a particular scent may feel like.
Know your notes: You must have seen the word 'notes' in perfume descriptions. This is what indicates what a scent is categorised into. A perfume is categorised by different notes, such as fresh, woody, floral and oriental. So, you need to know what type of note suits your personality and likings to find the right perfume for your daily wear or special occasions.
Find the universal character of both male and female scents: Before you shop online for the best perfume for men or women, you need to do a bit of research. Most male perfumes are made on a woody base with smoky and leathery notes. On the other hand, lady's perfumes have a fruity or floral base with alluring notes in the scent of rose, apricot, jasmine, lavender, etc. If you want a refreshing perfume for office, sporty citrus is perfect for both men and women in this case, as it lasts all day long without fail.
Check the strength: There is a standard international rule for finding your perfume's strength.
Here it goes:
* If your perfume says 'PARFUM', then it's made with higher concentration and potency. In this case, only minimal application of perfume is needed.
* If 'Eau De Toilette' is written on the bottle, the base note is stronger than in a parfum, and the fragrance is expected to last longer.
* If your fragrance is labelled as 'Body Perfume', it has a much higher concentration than a deodorant and lasts longer, but is to be used similarly.

Do consider these rules when selecting your perfume online.