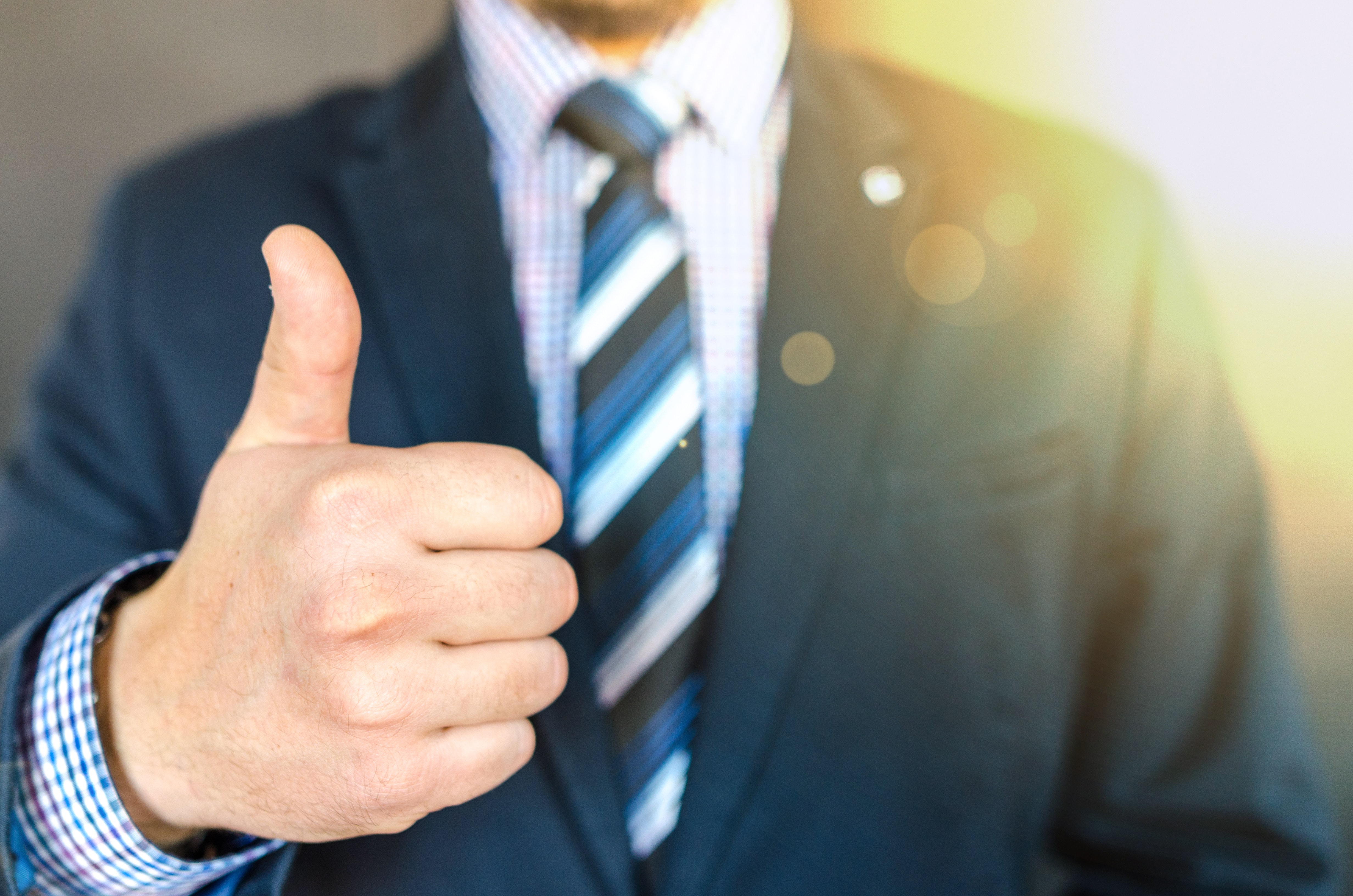 If you're tired of working a regular job under someone else, you may have thought about starting your own business. So, what's holding you back? There are several reasons why people don't take the leap and start their own companies. They might be scared of failing. Perhaps they're frightened that they'll run out of money and end up disappointing their families.
While there are numerous reasons to hold you back, there are also several reasons why you should finally stop dreaming and turn your business idea into a reality. Here are eight reasons why you should start your own business.
Learn New Things
As an employee, you learn what you need to do your job. When you start your own company, you have to learn everything. From figuring out how to register a small business to marketing, operations to financing, you need to have a handle on how to manage everything that goes into starting and running your new company.
Learning doesn't just stop with how to start and run your business. You'll be learning constantly as industry trends, marketing trends, and technology evolve and change. Staying on top of the latest trends will help you to run your business successfully.
Follow Your Passion
Starting your own business allows you to do something that you truly love, rather than doing something simply because you need the money. You get the reward of being your own boss and following your heart. You might have to put in long hours (especially in the early stages of starting your business), but chances are that it won't even feel like work.
Strike the Work/Life Balance You Want
When you start your own business, you get greater flexibility. You can set your own hours and determine where you work. If you don't want to work the normal 9 to 5 grind, you don't have to. As a result, you get to strike the work/life balance that you want. Whether you want to spend more time with your kids or spend more time traveling, starting your own business gives you the freedom to create the schedule that you want.
Challenge Yourself
While some people thrive on doing the same thing every day, others don't. If you like to challenge yourself every day, starting your own business is the perfect opportunity. As a business owner, no day is the same. You have to find solutions to new problems, innovate, and be creative. Tackling new challenges every day allows you to thrive and grow as both an individual and as a business.
Take Risks and Enjoy the Rewards
Starting your own business does come with risks. You have to make decisions that can impact the success of your business or your ability to grow. Despite these risks, there are also plenty of amazing rewards. Managing your risks well can result in bigger rewards. Over time, you'll learn how to recognize good opportunities and maximize your benefits.
Create New Jobs
While your business can be a one-person operation, there may be a day where you need to hire employees. Employees are a valuable asset that help you run your business and achieve your goals. The vacancies that you need to be filled create jobs for others. As a business owner, you play an important role in the growth of your local economy.
Give Back to Your Community
Not only does starting your own business create jobs in your local economy, but it also gives you the opportunity to give back to your community. You can partner with a non-profit organization that's important to you (or that's related to your business), donate to charity, or participate in charitable events. Whatever you choose to do, you can work to improve your community and make a difference in the lives of others.
Increase Your Earning Potential
When you start your own business, you can earn more than you would working for someone else. While money is a big factor in deciding to start a business, it's not everything. Nor should it be the sole driving force behind starting your own company. There's nothing wrong with wanting to start a business to make more money, but it should only be one of your driving forces. Money can't buy happiness, but it can help make things easier.
Starting your own business is an exciting adventure. Don't let your fears get the better of you. Whatever your reason for wanting to start your own company, find what drives you and take the plunge.