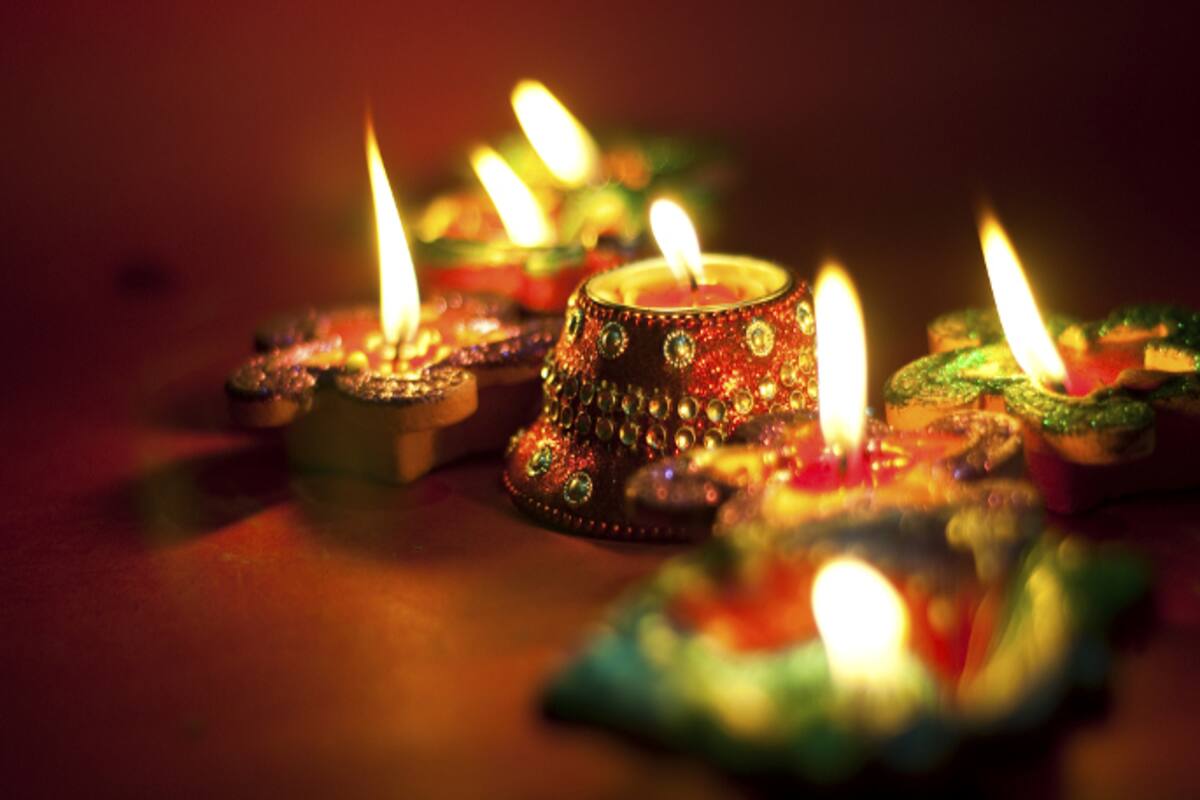 Diwali is a lovely occasion that brings joy and love into your life. It is the festival that allows you to make your relationship stronger and beautiful with your loved ones. But as we all know, today, Covid-19 is spreading very fast, and it is not safe to go in the market for buying the gifts. So, for saving yourself and your family members from this dangerous virus, you can make gifts at your home. Yes, it is the ideal way to make this Diwali celebration more beautiful and memorable for you and your loved ones. A lovely gift prepared by yourself always proves your loved ones' best delight and shows them how important they are in your life. Here, we share the most elegant and ultimate homemade gift ideas that will surely help you make this special event more wonderful for them. So, let's start it.
Beautiful Photo Frame
If you want to give something special and a memorable gift to your close one, then a beautiful photo frame is the best gift idea for you. You can make a beautiful photo frame with the help of some wooden sticks and decor items for making it more attractive. It is an excellent Diwali present for all your dear friends. For making it more special, please choose the best photos of your dear friends that can bring a beautiful smile on their faces when they see them. You can also select the images that reflect you and your special friends having a lovely time with each other for remembering their beautiful days.
Jewelry Box
Another present that you can make easily at your home is a jewelry box. It is the best present for your lovely sister, wife, and also your girlfriend. For making this cute gift, you do not need to put much effort. Yes, you can easily make it with the things that are available at your home. If you want to make this more attractive and fancy, you can take help from youtube videos. Here, you can find very quick and beautiful ways to make a stylish jewelry box at your home quickly. Apart from that, if you live in another city, you can deliver Diwali gifts online to your friends to show your best wishes and love.
Pillow Cover
It is unique and the best Diwali present and also very easy to make. For making a beautiful pillow cover, you do not need to pay any extra money on it. You can create it beautifully, and design covers for your home furniture with clothes that are not in use anymore. You can get best ideas for making and decorating covers with the help of online videos. We think it would make a very different and unique gift for your special ones that will surely make them very happy.
Useful Items
If you want to surprise your sister and wife with a cute gift, you can collect all the necessary items that they always love. You can buy some beauty products, jewelry, and other accessories that they love, and all these things you can put in a beautiful box wrapped in beautiful paper. It is one of the best Diwali gifts for your special one that would also make them very special. You can also order Diwali gifts hampers online and get the most beautiful gift at the doorstep on time.
A Beautiful Flower Vase
A simple and small flower vase is enough to make your home beautiful. Yes, a table on which you place a beautiful flower looks very elegant and gives your home a new look. Flower vases can be kept in every corner of the house that looks very amazing. So, this Diwali, you can try to make a beautiful flower vase at your home. It is effortless to make, and you can easily make with the home material. We think it is a fantastic Diwali gift for your special ones and indeed make them very happy.
So celebrate your Diwali 2020 with your friends by gifting them these best and most unique handcrafted gifts. Also, you can send Diwali gifts online in Vizag to all your near and dear ones who live away from you.