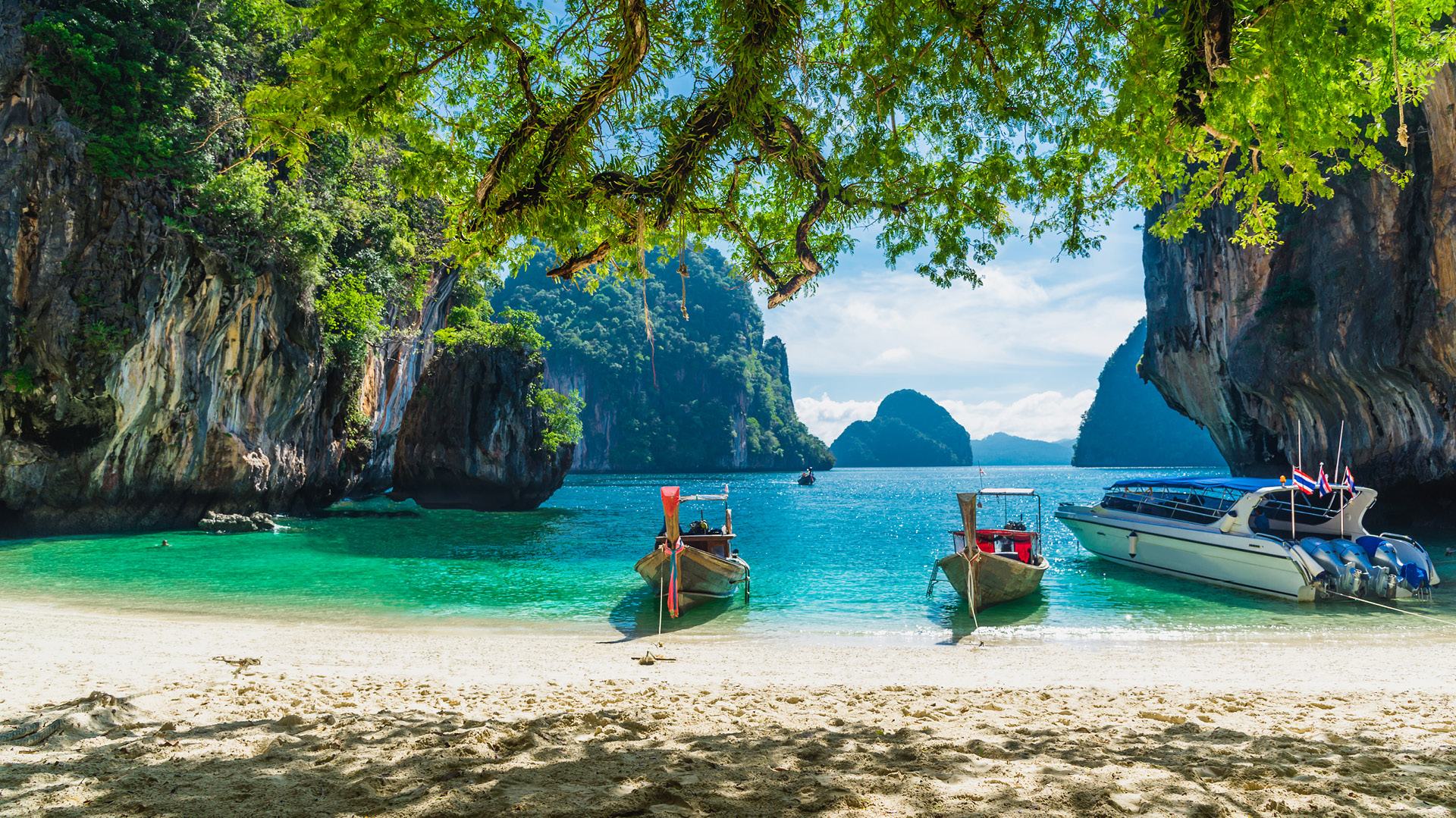 Andaman is a gorgeous mixture of idyllic views, stunning beaches, and marooned islands. Further adorned with luxurious resorts this tourist attraction counts as a perfect honeymoon destination for the newlyweds. Adoring the romantic sunsets amidst perfect serenity here can be unimaginable.
There are quite a few places to include in your itinerary when it comes to Andaman. Some couples pick Andaman honeymoon packages comprising Port Blair, Havelock Island, and Neil Island while others go for packages including Diglipur and Little Andaman. However, you can make up your itinerary as per your preferences. The list below features some of the best places to visit with your beloved in Andaman:-
Port Blair -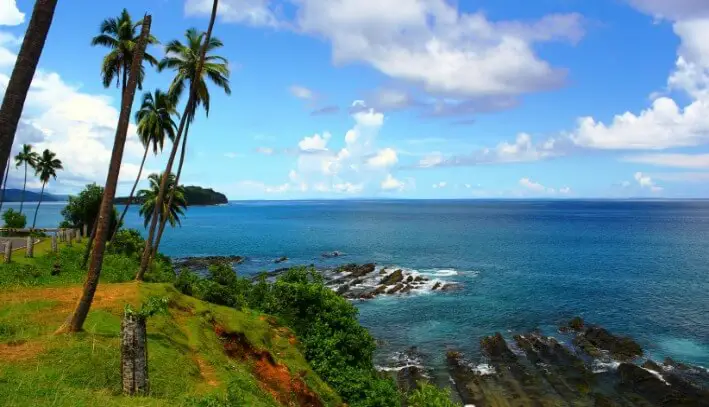 Port Blair boasts a rustic charm that can be witnessed via day tours, sightseeing trips, and excursions with your partner. You can explore the nature and marine parks, Corbyn's Cove Beach, and Cellular Jail while in Port Blair. Port Blair connects to various islands and is the starting point for trips mostly. Cellular Jail or popularly known as Kala Paani Jail is one of the major attractions of Port Blair where you can enjoy a light and sound show in the evenings as the sunsets. Also, if you'd as a couple like to do something adventurous then you can trek to Mount Harriet or Munda Pahar Beach.
Little Andaman -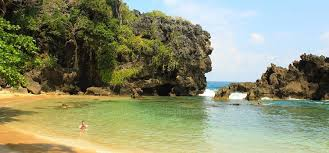 Nestled on the southern tip of Andaman, Little Andaman is merely 120 kilometers away from Port Blair that one can reach by a ferry ride. It boasts plenty of places to explore with your partners like waterfalls, white sand beaches, creeks, and rainforests. While speaking of activities, you can experience trekking and surfing if desired.
Havelock Island -
Home to one of the most stunning beaches in India, Radhanagar Beach, Havelock Island is a perfect destination to include in your itinerary. There are ample exotic beach resorts like Barefoot resort, Seashell resort, Dolphin Resort, Symphony Palms Beach resort that you can book for your comfortable stay. The renowned Elephant Beach offers several moderate and easy water sports for you to have a fun-filled day's excursion. Last but not the least, scuba diving at Havelock is the most looked forward-to-activity with exotic underwater marine life and beautiful corals.