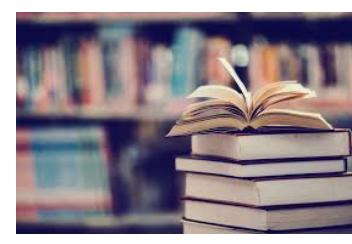 Well, how can we forget about plays while talking about literature? Play, that form an important part of literature, that gave so many litraturist to stand out for their work. We are very well aware about the world famous Shakespeare!
His plays never fail to touch one's heart. Each and every love story is been given an example of Romeo Juliet, when they face hard times. While some tend to take it as an inspiration in some or the other way.
Play is nothing but an act, a drama. We all are infact the characters of the stage called life, where we play roles till our last breath.