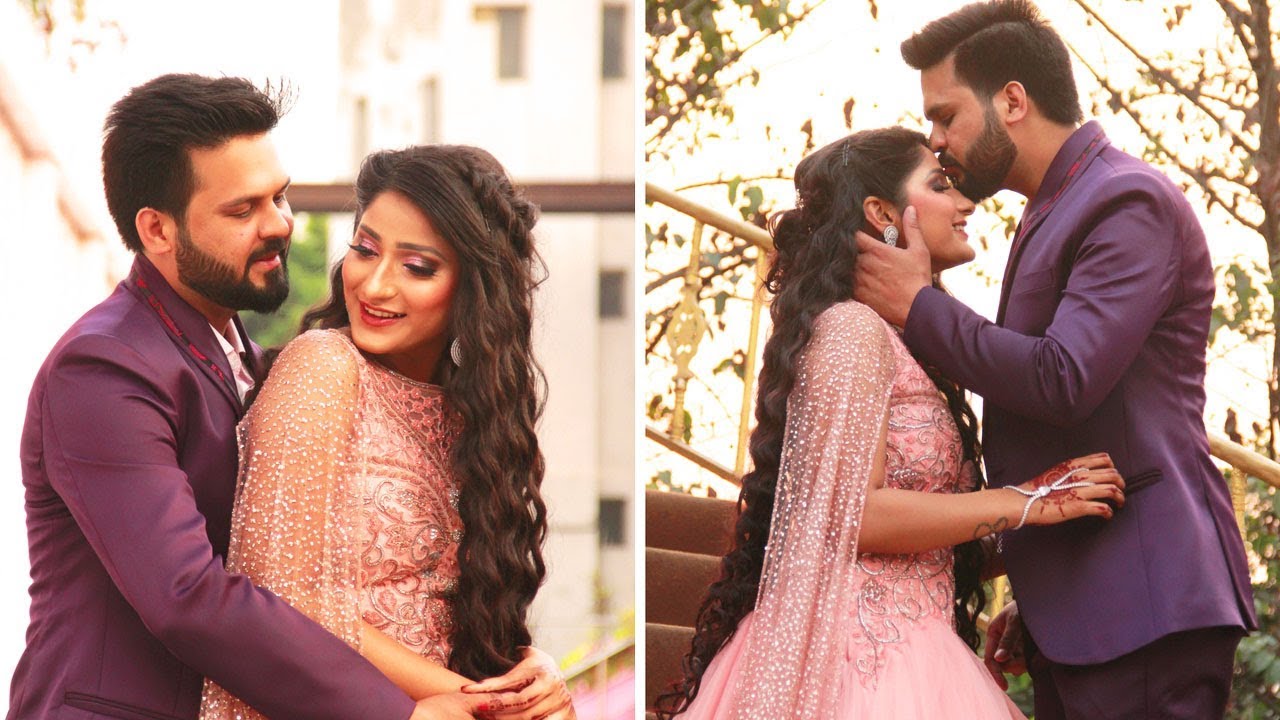 Marriage season will begin after three months. Everyone wants them to make the best arrangements in the marriage. In this round, people spend more than their financial capacity. Indian weddings are heavily spent anyway, as many wedding-related ceremonies such as engagement, music, reception, etc. take place. We are going to tell you some tips through which you can enjoy a luxurious wedding by staying within your budget.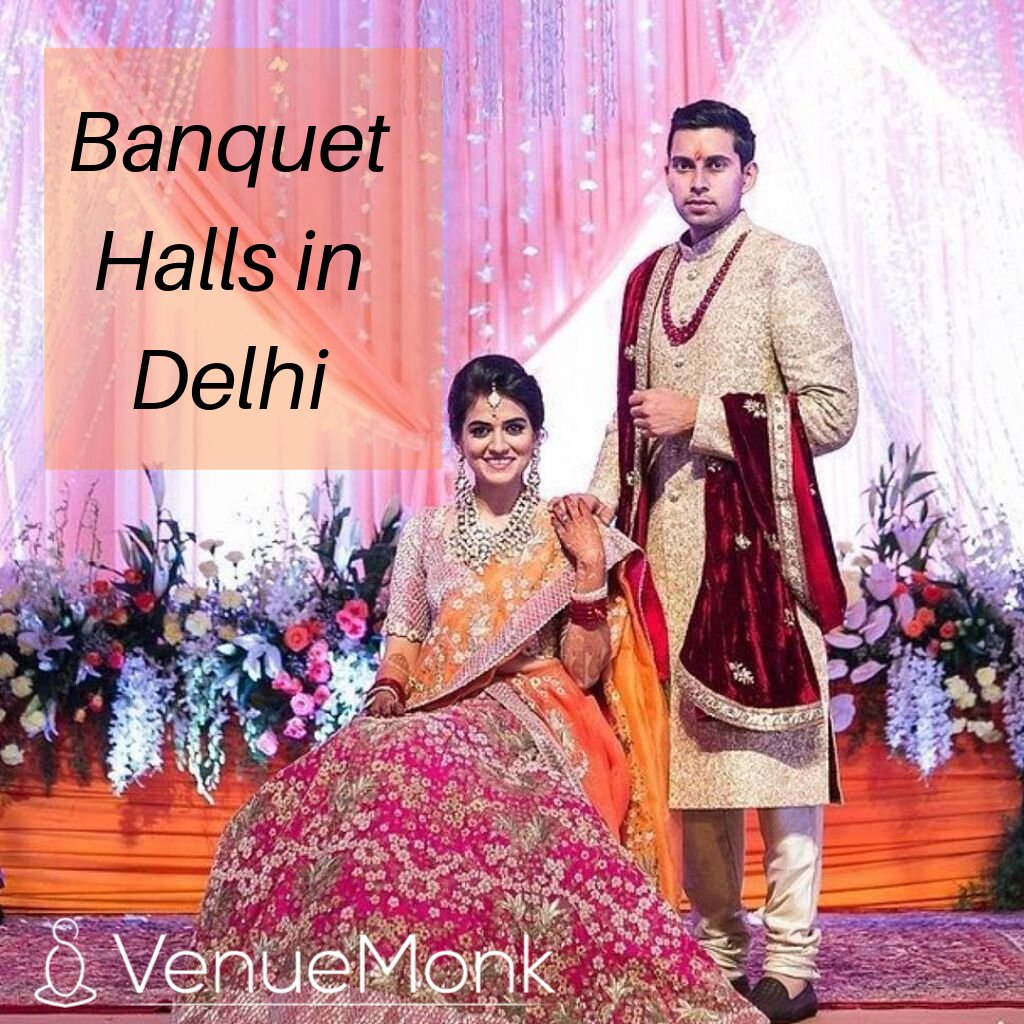 Book Wedding Venues Outside from City
Do not choose any famous hotel to get married. Famous hotels or banquet halls in Delhi charge more money and decorations also do the catering themselves. If you want to save money, then choose a hotel or banquet hall which is outside the city limits or which does not do its catering or decoration. If possible, apply your own confectionery; it will be your hard work, but will also save a lot of money.
Do not print wedding cards
The first task for marriage starts with printing wedding cards. However, in today's time, it is not necessary to have a paper card printed. There are many websites on the Internet, with the help of which a good e-wedding card can be made. By downloading this card, you can send it to your relatives, friends and well-wishers through e-mail, Facebook, WhatsApp. For those who are not aware of technology, small amount of cards can be printed.
The wedding feast costs the most money. Confectionery or caterers charge more money for continental food. It makes a difference of 500 rupees per plate. So do not include foreign food like pizza, burger in the feast at all, but keep your focus on native cuisine.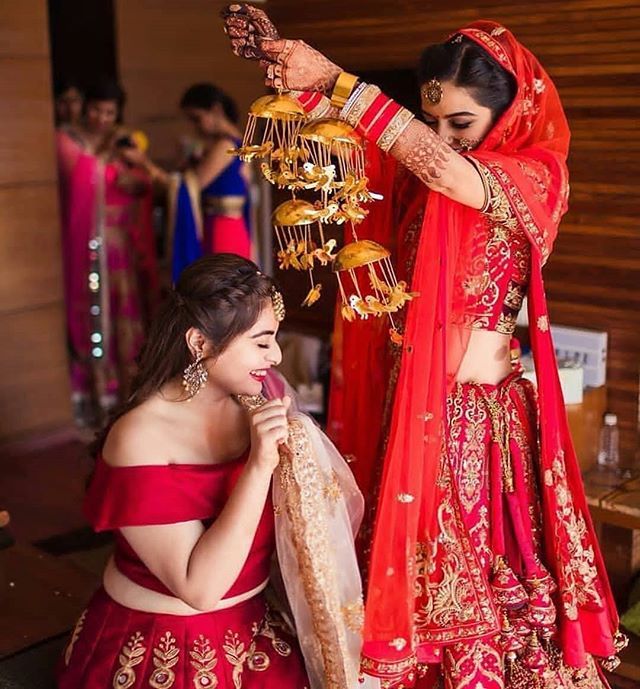 The lehenga or sherwani is worn only once in marriage, but many times it costs from 20 thousand to 5 lakh rupees. In such a situation you can rent lehenga and sherwani. Apart from this, you can also sew it with a teller, which will be much cheaper. After seeing the overall wedding packages you choose this best option it's a best option to put in your budget.
It also costs a lot to buy wedding jewelry. In such a situation, now many jewelers are starting to rent artificial designer jewelry only for marriage. However, there is already a demand for Artificial Jewelry in small towns. Now you can also rent matching jewelry according to the dress. With this you will save millions of rupees.
Invite special and important guests
Keep the guest list short. Try to call only specific people. Do this because the place is managed by the guests. More people i.e. more space, more catering etc. Do not invite more guests if you are not financially competent.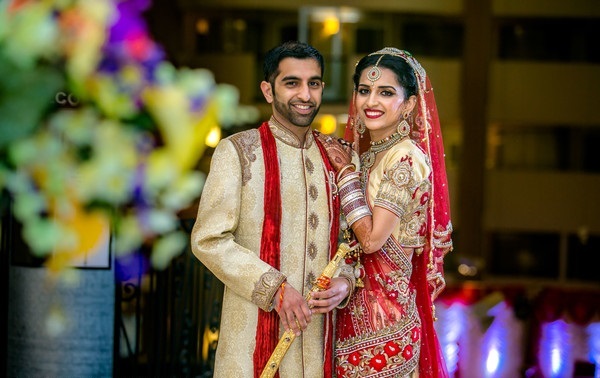 Choose photographers and DJs wisely
Choose a photographer that works according to your needs. You can also take help of a good friend who takes a good picture. If you do not have speakers, you can hire a DJ. Now a days people like to listen to the songs more than the songs of weddings.
Author Bio: Above content is written and published from Venuemonk Top Website for updating the list of wedding venues in Delhi.