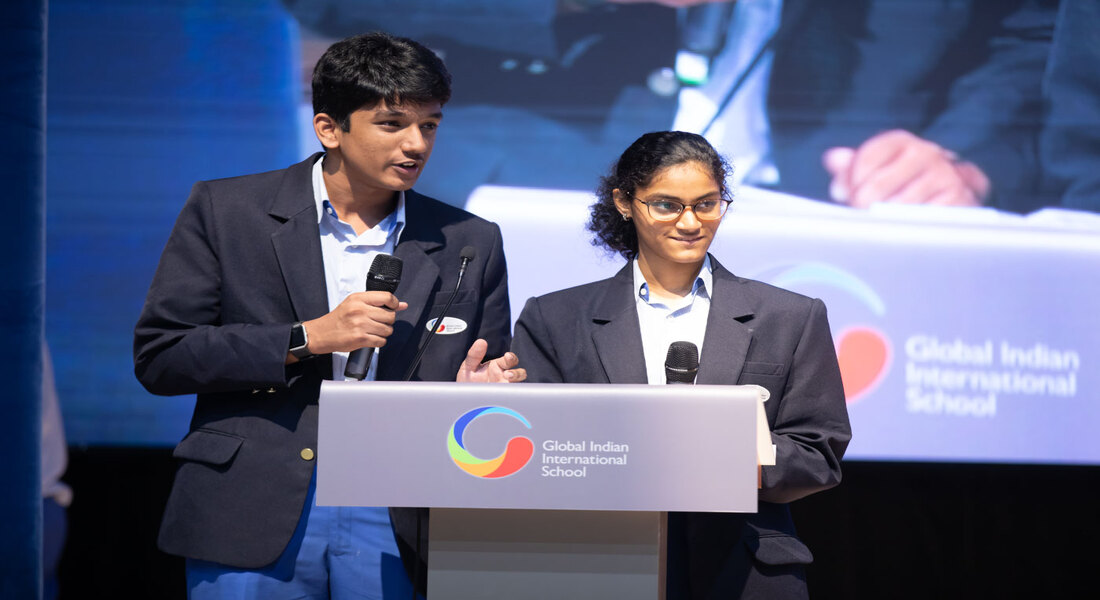 CBSE is the most popular board in India. It has international recognition and a curriculum that prepares children for global competition. Choosing a CBSE school in Noida for your child is a fruitful decision, for it will help shape their careers for the better.
CBSE always maintains a balance between the curriculum and co-curricular activities to emphasize the holistic development of every student.
There are many good schools in Noida, each working relentlessly to impart quality education to its students. But the real challenge for the parents is to choose a CBSE School in Noida that matches their child's needs.
Every year, parents begin their hunt to find the best schools, and it takes a lot of time and energy to choose the best one.
Tips for Choosing the Best CBSE School
Here are some tips that you can use to choose the best CBSE School in Noida for your children.
Seek references
Meet fellow parents and ask them about their opinion of different schools. Take suggestions from them and ask them why they chose a particular school for their children. As this feedback comes from their experience, it will help you get a clear picture of the school. If you do not have any people in your network, do your research and find available options.
Do unbiased analysis
No matter how inclined you are towards a particular school, the analysis should always be unbiased. Explore all available options, and check them on various factors like fees, facilities, academic results, etc. Then, choose the best school. Your decision should be practical and not based on an advertisement or other people's opinions.
Check facilities
Visit the school premises personally and ensure that the facilities they provide are top-notch. Also, it is essential to pay attention to the environment at school, their teaching standards, and safety guidelines.
Visit the laboratories, library, classrooms, and other areas to ensure that they are well-equipped with state-of-the-art amenities. It is essential for better learning of the child.
Bigger picture
Choose a school that gives equal opportunities for studies, sports, performing arts, and other activities. Ensure that they provide facilities for the students to try and explore their skills and hobbies.
It is when they will explore, they will learn if they have a future in it. Check if the school has separate clubs and societies for skill development. Good exposure and facility at school will make him more confident, embracing him for his future.
Fee structure
The fee is never the topmost priority because every parent wants to give the best education to their children.
However, it would help if you do the cost-benefit analysis to ensure that the facilities and teaching standards at the school are worth the money you are supposed to pay.
These tips are super effective in narrowing all the choices and finalizing one name out of all the good schools in Noida. The pro tip would be to never skimp on the research part and enrol your child only after you are sure.