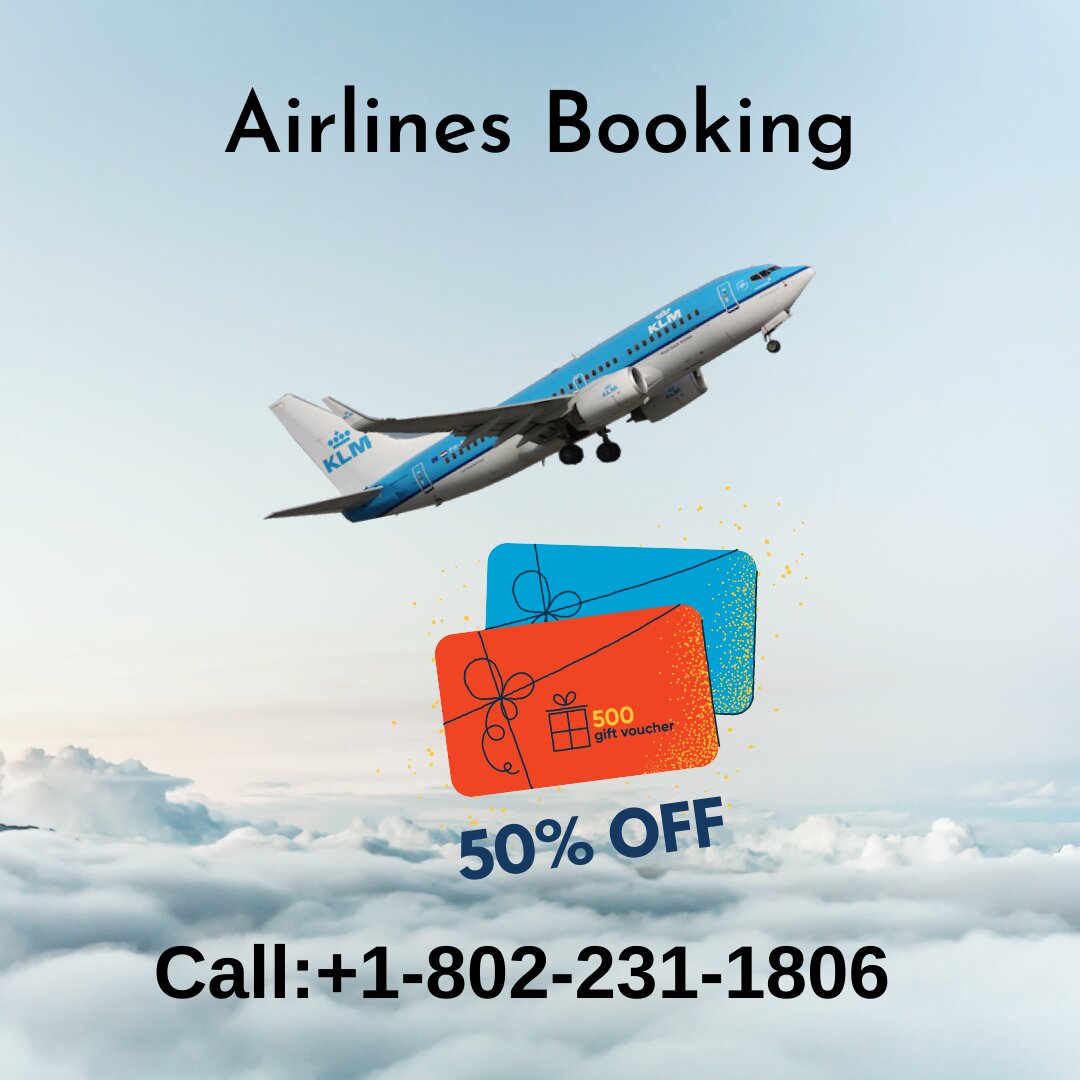 As everyone knows, coronavirus has hit every industry badly and the worst impact has been on the aviation industry. If you have made Singapore Airlines reservations and now worried about traveling, fret not as the airline is taking every safety measure possible.
The airline totally understands that every passenger is concerned about his or her travel plan amid the outbreak of COVID-19. The airline has launched a travel waiver policy for the ease of passengers in these tough times. If you are traveling in this challenging time, go through the information mentioned below and explore more about this beneficial policy.
Eligibility
This policy applies to SilkAir Private Limited tickets (ticket number that starts with 629) and Singapore Airlines Limited tickets (ticket number that starts with 618).

Singapore Airlines reservations should have been made on 15 March 2020 or even before that.

Flight tickets must have been purchased on SilkAir, SIA, and codeshare partner airline flights.

The travel must commence between 24 January 2020 and 30 November 2020.

The Singapore Airlines COVID-19 travel waiver policy also applies to

tickets whose period of validity is expired if every portion of the flight ticket is unused.

tickets where a flyer has taken one or more flights but not the whole itinerary.
Option to select between refunds or flight credits
Eligible flight tickets have the option to choose between refunds and flight credits. Cancel your whole booking and retain the ticket's unused value as Flight Credits. Get a refund on the unused value of the flight ticket.

If you have paid for the additional baggage allowance and advance seat selection, then no flight credits can be retained, the refund will be processed.
Refund of the eligible ticket's unused value
If any passenger is opted to get a refund on the Singapore Airlines reservations, then no cancelation charges will be deducted.

The refund shall be processed prior to the expiry of the flight ticket that is one year from the date of issuance.

Once the refund is processed, no passenger can select to retain the value of the unused tickets as flight credits.
Rebook using flight credits
Passengers who have opted for the flight credits can use it up to two new bookings with the last flight sector being on or before December 31, 2020.

If there is any Bonus Flight credit, firstly it will be applied to the total amount of new flight booking.

If the retained flight credits are less than the cost of the new itinerary, then you have to pay for any top-ups.
Don't forget to check out these terms and conditions of this policy if you have an existing Singapore Airlines reservations.
See more options: