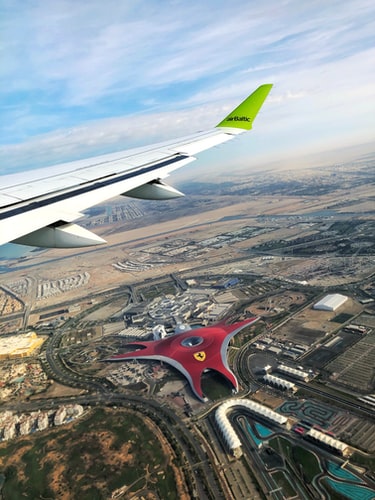 A United Arab Emirates island that is man-made, is family-friendly, has year-round sunshine and is the most perfect leisure destination - Yas Island. The gorgeous yet artificial island lies about 45-minutes from the city and covers about 25 km² of Abu Dhabi. This island was known to be one of the top tourism projects in Abu Dhabi and was initiated in the year 2006. This island has everything and is made for the sole purpose of fun, recreation and entertainment. Here is a list of things you should not miss on this island.
THINGS TO DO:
1. Ferrari World Abu Dhabi - it's no secret that Yas Island is not only home to the largest indoor theme park but also the world's third-fastest roller coaster. The Formula Rossa will be an absolute thriller for those who seek adventure. Not only this, but the Ferrari world is also home to the world's highest roller coaster- Flying Aces. Get a taste of thrill and adventure here and also get up close and personal with a collection of Ferrari's most iconic cars.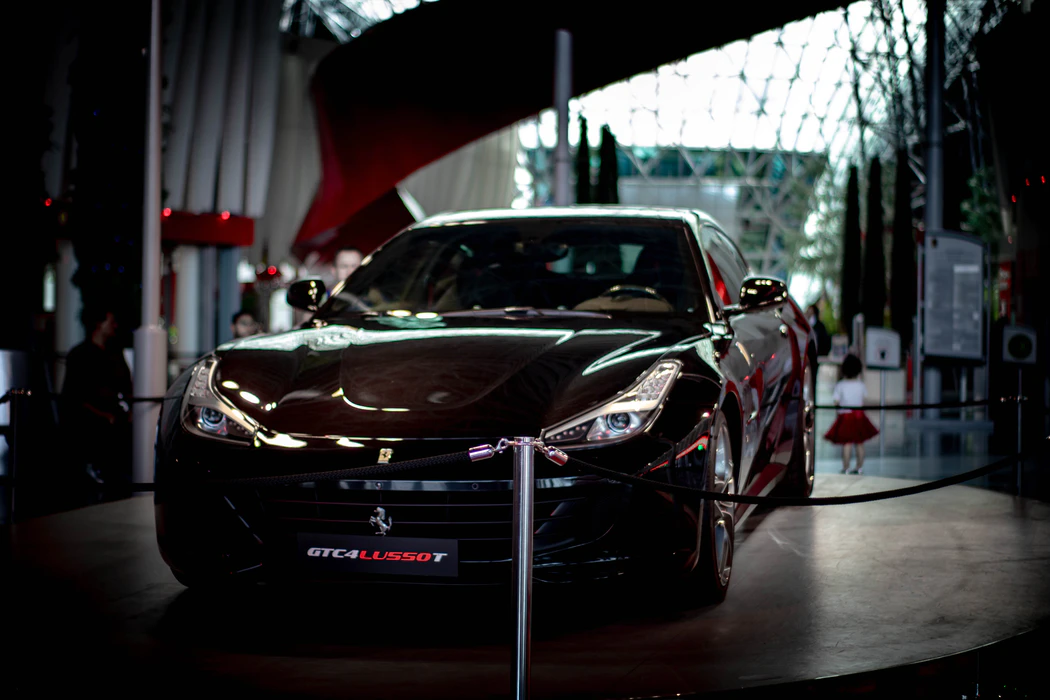 2. Yas Waterworld - an impressive waterpark with fun rides, slides, roller coasters and splash. With a play area for children and kid-friendly pool, this waterpark is also home to four "thrill" levels. This theme park is based out of "The Legend of the Lost Pearl" and has the most exhilarating slides. Spend your day here with your heart falling out of your sleeve.
3. Yas Beach - water sports, restaurants, beach bars, fitness classes and whatnot. This beach will prove to be more than just a stretch of sand and waves. You can spend the evening chilling by the beach and the mornings by engaging in activities like kayaking, sailing and snorkelling. Yas Beach is surely not your regular beach, oh and for more privacy book yourself the VIP cabanas.
4. Warner Bros. World Abu Dhabi - take a trip down memory lane at the warner bros world here on Yas Island. This iconic world is home to 29 thrilling rides (relating to cartoon characters and DC) and 6 themed lands. For all the DC and cartoon maniacs this is your wonderland that is spread to almost 1.65 million square feet. Bring out the child in you and have a great time reliving memories.
5. Seawings Abu Dhabi - a very exciting yet quick 25-minute flight that will give you a whole new set of views of the emirates. Fly high while you get views of Yas Marina Circuit, Ferrari World, Emirates Palace, Sheikh Zayed Bridge, the mangroves and many more on a seaplane. This would be a different yet unforgettable experience here. One of the trending touristy things to do while you're on this island.
6. Yas Viceroy - opened back in 2009, this hotel gives you the opportunity to indulge in the most luxurious experience. This hotel is home to 499 opulent rooms and is a 5-star property that has eye-catching architecture, wonderful hospitality and services. Apart from this, this hotel is home to top world-class restaurants, Skylite Rooftop Lounge and breathtaking views.
7. Yas Marina Circuit - what's the fun if you don't see one of the best tracks? This circuit is home to the longest F1 track and gained so much fame after the Abu Dhabi Grand Prix. If you're an F1 fan you can sign up for classes and learn so much. You can also grab yourself the ticket for the race if you happen to be there during one. Alternatively, you can hang out here for a day or cycling or walking on a Tuesday.
8. Yas Marina - this area oozes bars and restaurants on a waterside promenade. You could soak in magnificent views, charter boats, engage in watersports or just relax at one of the 9 licensed restaurants or coffee shops. Blow off some steam after all the sightseeing you do on this island here.
9. Yas mall - a trip to Dubai is never done until you go shopping and what better way to do shopping than in one of emirates biggest? This mall is full of Shopping, Dining and Entertainment options. With over 400 stores, you can literally shop till you drop here.
10. Yas Links- Ranked number. 44 Worldwide, Yas Links is a beautiful lush golf course on this man-made Island and is maintained very well throughout all the seasons. As it's already rated as one of the best golf courses in UAE, you should see what the hype is all about by taking a long peaceful walk here. You can dine in at the club for a nice brunch here as well!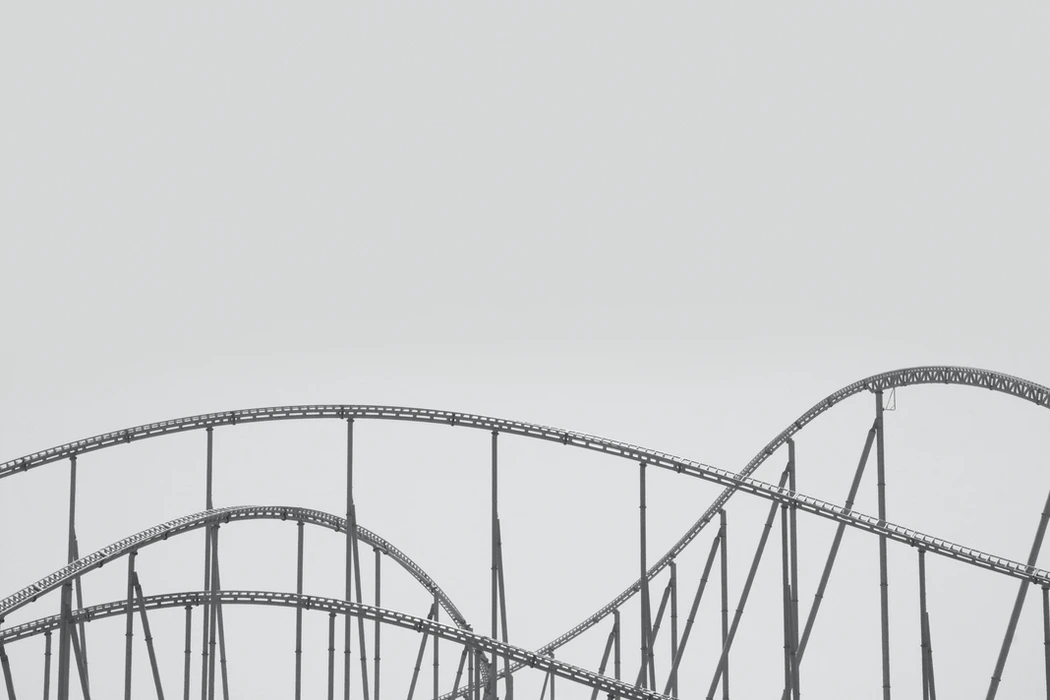 Plan your Abu Dhabi Packages in such a way that you get enough time on this iconic island for a fun weekend! Visiting this paradise island will surely be the best part of being in Abu Dhabi. This island fits in for all age groups and there is no shortage of the things to do here on this island. I'm sure by now you know that, so go ahead and plan your vacation and make the best out of it and you only get to the best of luxury here!