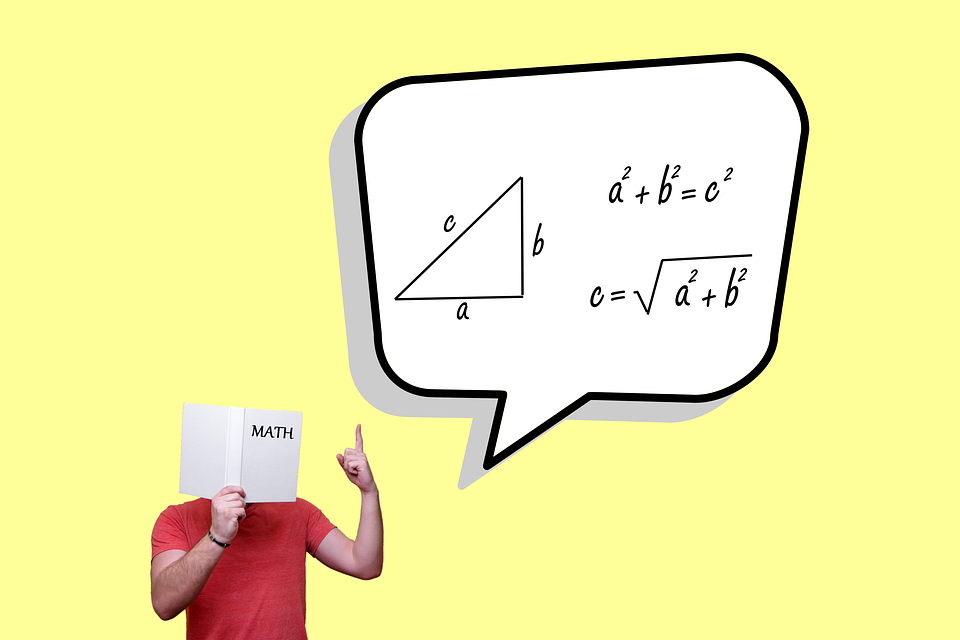 Teaching online to primary and elementary students can bring some different challenges like maintaining student's engagement, making the session interactive and entertaining, etc. Learnflix is an emerging math learning app for class 7 that binds the students with their learning material properly. This education app consists of several interactive videos, assessments as per the levels, and E-books from several renowned publications.

Learning can only be possible when the student's active participation is present. And to achieve this, e-learning companies work to produce effective and engaging content. Here are some of the features that are provided in the math learning app for class 7 – Learnflix.

Interactive Videos:

Experienced educators have developed several science and math learning videos to bring impact on student's understanding. Study shows visuals have always been fruitful to clear the student's concepts related to math and story. Math's videos consist of various real-life contexts to introduce the concept properly, which is necessary too. A student should know, why are they learning some topic? And how can they implement it to in their real life?

Science videos have visuals that contain the practical, real-life application of different topics. Through these videos, students get a clear understanding of a particular topic and the purpose of video development is served.

Series of Assessments:

Student gets a series of assessment as per their level of understanding. Usually, the levels have been categorized as easy, medium, and challenge. Students can download and give the test as per their understanding of the topic. The easy level can be selected when things aren't clear much. Medium is chosen when the concept is learnt but a sense of confidence is still lacking. Challenge or hard level is for those students who are feeling confident with all the topics of a particular lesson and feeling inclined to do more challenging problems.

E-books:

Some students feel more focussed when they learnt the concept from E-books. Keeping this observation in mind, this remarkable maths learning app for class 7-Learnflix has added various e-books from renowned publications.

Students are allowed to download the book after their one-time subscription. Isn't it amazing? All required one-time subscription only and students can access a plethora of effective content and get themselves educated by their consistent effort.

Evaluation Analytics:
Facing your weakness is the easiest way out to improve. Students can generate their evaluation after submitting the quiz. The report will consist of video lessons that have been watched, and several questions attempted. It also consists of a summary of the wrong and right answer along with strengths and weaknesses. Students can download the report or make a note of their areas of improvement. Reach out the content and access the relevant material to study. Continuous revision is the only way out to improve.

The app has been receiving many positive responses since the inception and many students have downloaded the app. You can give it a try too and experience another level of confidence. Download the app today.