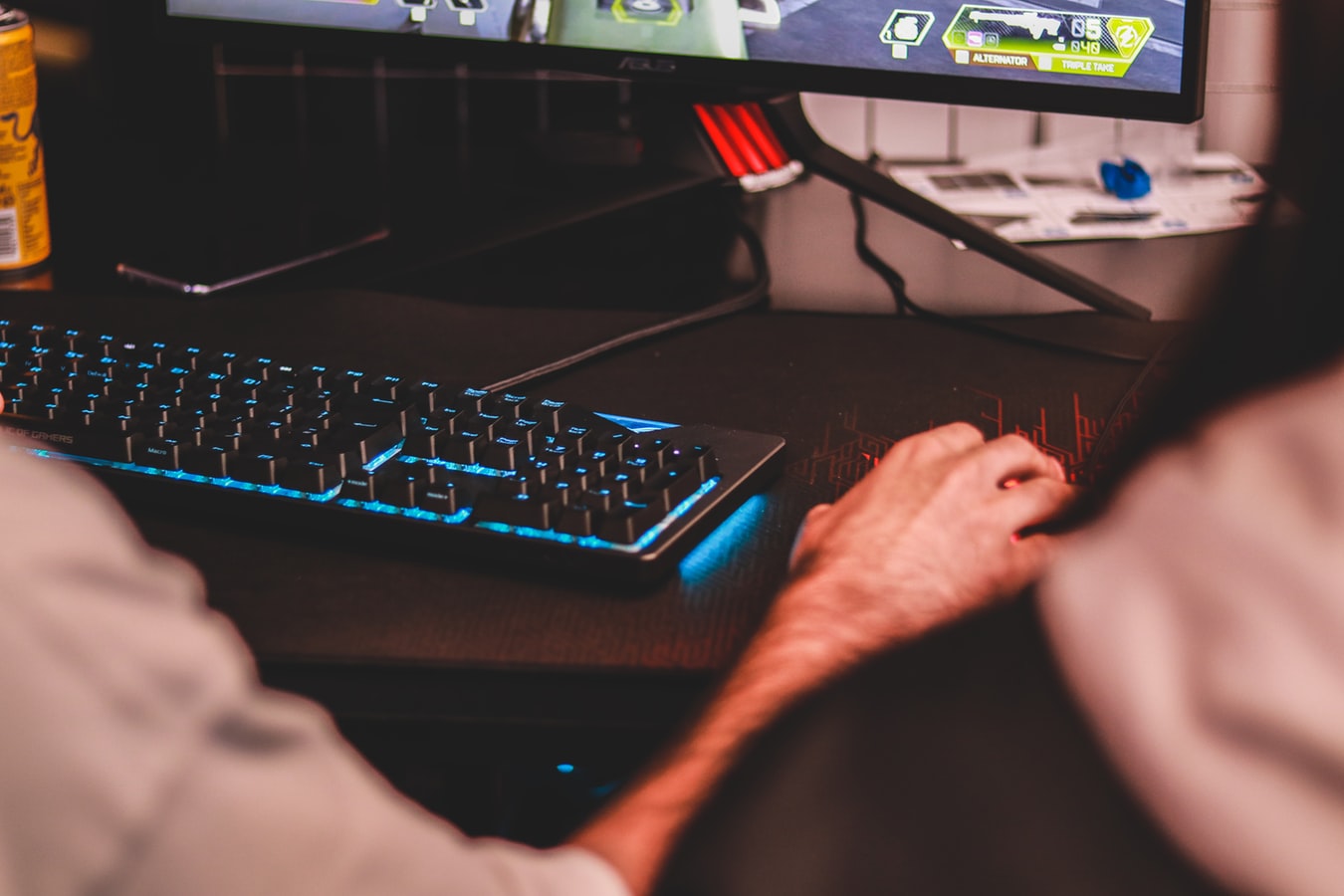 ExileCon came by not too long ago and fans are all excited to jump into the thick of the action as the Action RPG genre has been lit with news since the announcement of Diablo 4 as well. Announced during ExileCon with a new sparkly trailer, Path of Exile 2 was showcased to the world much to the hype of all the attendees there.
7 heroes were shown about to be hanged but only one survives and attempts to escape (supposedly the class that the player character picks). The view then slowly transits from a cinematic one to that of a familiar top down view, showcasing the sequel's multitude of new skills, Path of Exile currencies and enemies to face off against. The enemies look relentless and menacing as they chase the player character with some being even more grotesque looking compared to the original's version. One of the bigger highlights would be when the trailer cuts out to a scene where the character is running around a large moving mechanism and also a boat which hints at traversing to new locations to explore.
The highlights of POE2 would be how the game actually includes the entire campaign from the first POE while still featuring 7 new acts worth of content for its main storyline. Both campaigns will supposedly lead to the same end game regardless of choice of campaign. The new POE2 will bring with it 19 Ascendancy Classes that are part of the original but features new skills that brings new flavour to battles. There will also be a new Skill Gem system that overhauls the previous iteration while allowing customization as well. POE2 will also likely keep the barter trading mechanic with Orbs a consistency too since it was the main core of the economy for the previous POE. All of this is part of Grinding Gear Games plan to keep the combat and mechanics fresh for newcomers and veterans to partake in as they dive into a familiar yet new game.
Despite these exciting news however, no release date has been revealed so far. Similar to Diablo 4, the advent of the next generation of Action RPGs seems a long way off but chances for a beta landing by the year end are still likely as the developers continue to roll out updates as time goes on.