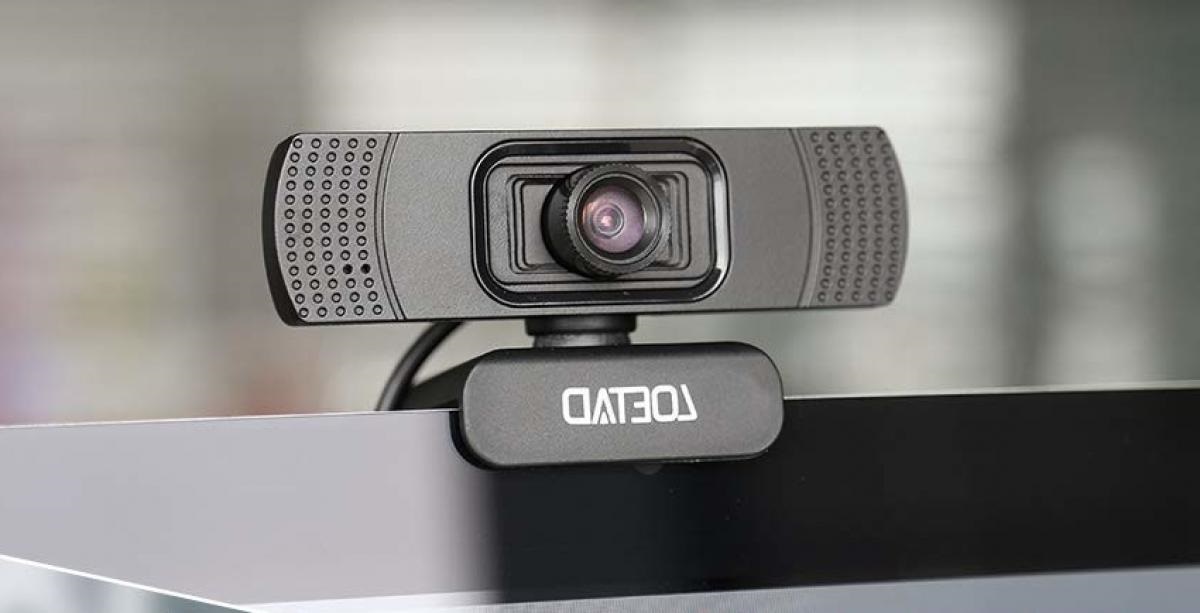 The webcam industry is a fairly new thing. It came along with the huge content of internet pornography, but the two aren`t as similar as people assume them to be. The main difference, which in my opinion gave a huge advantage to the rise of the webcam industry, is that you can`t interact with porn, but you can interact with the models you are chatting with through an online webcam session.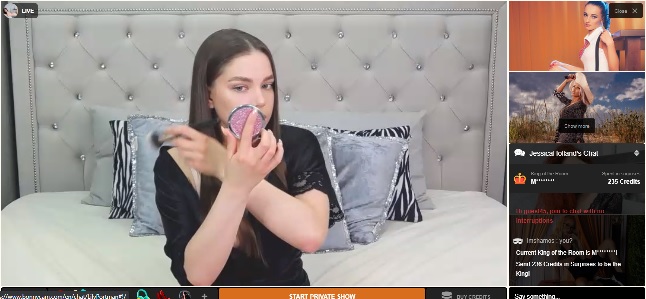 This gave people the edge they were looking for. It gave them the sexual stimulant of porn, along with the possibility of interacting in the sexual acts displayed on the video feed. This gave the whole experience a fun and interesting twist, which made it a bit addicting.Another thing that played a huge role in the webcam industry`s rise in popularity is the vast array of models. A lot of people are becoming a part of different webcam communities, giving the viewers and fans a lot of content to look at and interact with.

One of the reasons why so many people are becoming webcam models is because it is a highly paid job, if you are good at it of course. You can really make a living if you`re a dedicated model that spends enough time online. Once you get a fan-base, your cash flow gets even bigger. I`m not saying that it`s all about the money. Some of the models do this because it genuinely turns them on to have someone watching them masturbate. If you`re lucky enough to stumble upon a camgirl like that, you will most definitely have a fun time watching her.

Another part of the recent success of the ever-growing webcam industry is that it is really easy to become a model. All you need is a webcam and a good internet connection. You just register on a site that you wish to host your show at, and you`re done.

So, its ease accompanied with the possibility to earn money fast have played a huge role in the development of the webcam industry. It is available to anyone. Although some sites are dedicated to a certain niche, most of the webcam streaming websites host women and men that are either straight, gay, or even transsexual. This gives you a lot of options to discover new content and models that you like. The fact that it isn`t limited to a certain gender is just a part of the reason for its success over the past few years.

Because of this rise in popularity, webcam streaming websites have gotten a lot more interesting. For instance, you now have the option to control the sex toy that the model is using through an app that is featured on some webcam sites. The people that are in charge of these websites are always looking for new and innovative ways to make the whole experience much more interesting. Given the fact that it is a growing industry, I personally think that it is going to develop into a huge form of entertainment.

You can just imagine how intense a private webcam show can get when you are offered the possibility to control the sex toy that the model is using. I for one am amazed at how much effort these models are putting into their shows. A lot of them are willing to go to great lengths to make their viewers satisfied, which I find something that is worth admiring. They are going all in when they are hosting their private shows and when another model sees someone that is doing well, she or he is going to do better trying to compete with the other models.

When you have an industry in which the models are trying their best to be better than others, there is no surprise that that particular industry is starting to bloom. It becomes more of a community where people are free to enjoy every one of their sexual fantasies, without the worry of being judged by someone. It`s a user friendly community, which is in my opinion part of the reason why it has gotten so big!

At one point, the general topic of pornography was frowned upon. As well as porn, the webcam industry wasn`t a thing that someone could be proud to have as a career. But, given the fact that it has gotten so popular, I can say that it isn`t such a taboo subject anymore. People are growing accustomed to the webcam industry and it is no longer something that is being frowned upon.
People are getting more into the idea of a webcam experience. The reason is that it differs from pornography. You can download a high definition porn clip and watch it, but watching it is as far as you can get. A webcam session, on the other hand, gives you the opportunity to interact with the person you are watching. It doesn`t even have to be sexual. You can enjoy a webcam session and get hard without the model even taking her clothes off. The power of a steamy conversation can really get you a long way!
So, the fact that you can enjoy a webcam experience without being judged by anyone is just part of the reason why this industry has gotten so successful. Alongside that, the models that are hosting shows are really getting better at what they do. They are competing with other models to gain popularity and that results in a much better experience overall. It has become more of a community which makes the whole webcam thing a lot more fun. People from all over the world are joining the hype and there are a lot of models that you can interact with. You have a lot to choose from and all of them are really fun to watch!

All in all, it comes as no surprise that the webcam industry is growing by the minute. It`s easy, it`s most definitely fun, and it can earn you a descent amount of money fast with little to no effort!