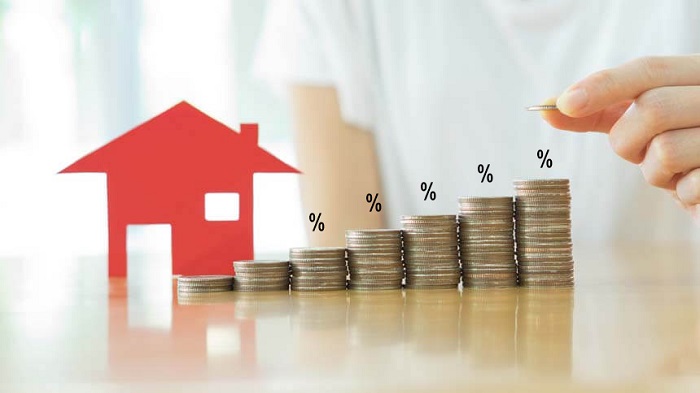 There's no denying that selling your home on your own without any professional help often seems like a convenient option. This is perhaps why people think that selling housing properties on your own is a no-brainer- given the enormity of hiring fees of realtors. This is further backed by the fact that the typical real estate commission ranges from 5% to 6%- to put this money-wise, you are looking at $12,500 to $15,000 on a $250,000 home.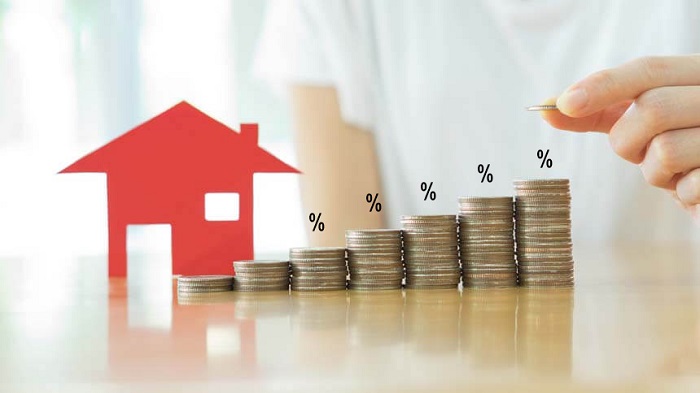 Here's a detailed breakdown of key reasons why you should think twice about this.
1.Real Estate Is A Full-Time Job
Would you be open to dropping out of work now and then to show your house when any prospective buyer shows interest? Similarly, would you be able to attend to all calls related to your property if you are in the middle of a meeting? Lastly, would you be game to take advantage of every possible chance to advertise your home at the end of the day?
2.Agents Access Large Networks
You can most definitely use all the popular real estate listing platforms for advertising your housing property to local home buyers. However, that could be insufficient when you look at it strategically. You could most likely have an extensive personal or professional network- but your associate won't amplify your advertisement for your real estate property sale.
This is where you must bring in professional agents who have their whole book of rich clientele, agents, and real estate professionals. They will use their network to help you meet the best local home buyers for your home. There's no denying that a smaller pool of potential buyers is equal to minimal demand for your home- this could essentially lead you to wait longer for selling your property.
3.Price Negotiations Take Skill
Thirdly, you must also realise that dealing in the real estate market requires extensive negotiating skills. You must not commit to doing the whole thing yourself if you are not confident about your negotiation skills- even if you have sales experience.
It would be best if you remembered that the buyer's agent comes with absolute knowledge and purpose when dealing with you- which means they stand more chance to win the negotiation. Furthermore, it would be best to refrain from negotiating since you are more likely to involve your emotions in the process than any realtor. This could expose you to making terrible decisions without an agent. An experienced realtor can help you act as per rationalism.
You need to have a detailed understanding and experience to do the job of a realtor on your own. Otherwise you can have an experienced realtor who can attend the task expertly. It only fits to admit that realtors make the most convenient option when selling housing properties today.