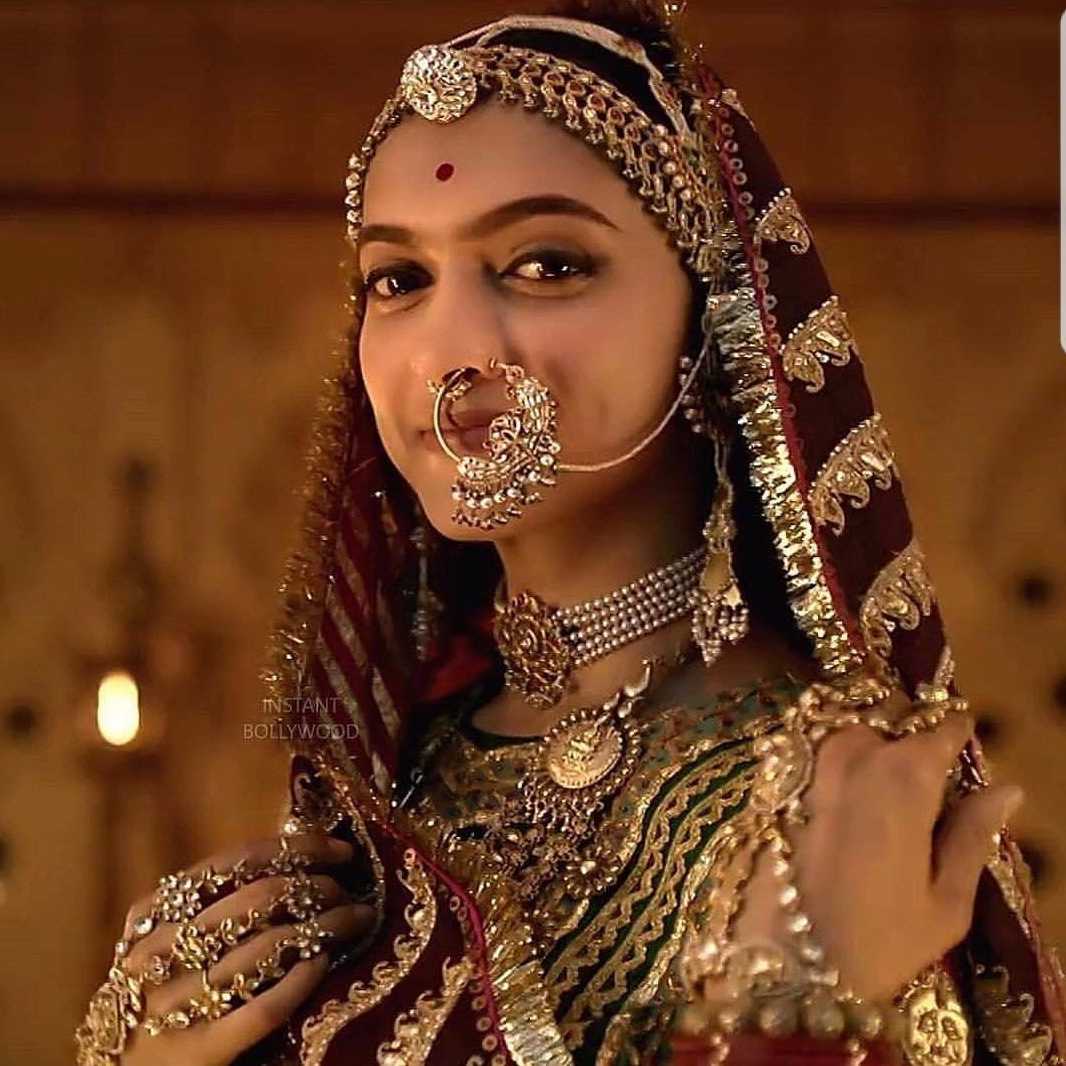 A nation that celebrates colour like no other, Rajasthan takes the spectrum to extremes!'

The Land of Kings, beyond its blue, pink and gold cities has much more to offer, Tribal Jewellery is one of the main attractions of Rajasthan that continues to mesmerize its viewers.

Rajasthani Jewellery has made its mark in the world, and today we can witness both Bollywood and Hollywood celebrities walking around in these intricate ornaments. The credit for this traditional jewellery not losing their charm can primarily be attributed to Rajasthani's who have held their silver, copper and brass ornaments close to their hearts. This persistence and love for their culture lead the world to embrace Rajasthani jewellery.

The traditional jewellery of Rajasthan is primarily intended to be worn as a form of beautiful adornment and is also acknowledged as a sign of one's wealth. In Rajasthan, men and women can be seen with colourful necklaces, armlets, anklets, earrings and rings. The grandeur of Rajasthani jewellery is a statement for itself, which continues to leave everyone awestruck.

However, beyond the 'look-good' factor, Tribal women of Rajasthan like to adorn themselves with lots of silver jewellery, which usually contain a special meaning, often signalling towards their marital status!

Madaliya- These amulets have gods and goddesses engraved and are worn for good luck, peace and health, often passed down from generation to generation. Tied around the neck, it represents the divine power of the wearer.

The bor or rakhdi is a circular bell-shaped maang tikka that is worn with a middle parting of the head in the front. It is spherical and bell-like in shape, which makes it different from other maang tikas. It is a sign of the marital status of a woman and is usually not worn by girls.

Sheesh Phool often accompanies the Rakhdi. It is a headgear and frames the hairline. It truly boosts the elegance of the bride's face, adding a mild youthful virtue.

Ivory Bangles- They are worn by Rajasthani tribes, married women and are never removed, not even during sleep. These include about 17 bangles on the upper and lower arm and a total of 52 on both arms. They are supposed to have a magical effect that protects against the evil eye.

Nath is a diamond or stone studded nose ring which is worn on the left nostril and is coupled to the ear with gold or pearl chain, also called Nathni.

Aad and Timaniya is a souvenir by the groom's family to a bride. Aad is a rectangular or square-shaped necklace often called Rajputana necklace. Timaniya is also a necklace studded with numerous uncut diamonds. For a bride, it signifies that she should bow head in humbleness.

Bajubandh is tied on the bride's arm a few inches above the elbow on the day of marriage. These armlets are decked on the bride's arms to make her look effortlessly graceful.

Hathphool is worn on the backside of the hand, extending to one or more fingers. It is an ancient accessory for brides. The simplicity and uniqueness make the perfect combination.

A Rajasthani bride has no dearth of jewellery options, and all these with the traditional dress of Rajasthan adds on to the beauty. Rajasthani jewellery offers a wide range of designs and patterns from traditional to glamorous jewellery. The tribal jewellery is very common and popular among the Rajasthani ladies and is in huge demand. Made up of silver, and with their affordable prices and attractive looks, the tribal pieces of jewellery quickly became popular. These silver chunks have lasted for a century and given the trend, they're not going out of fashion, anywhere in the
near future!