Providing your team with the tools to be successful can be a challenge, and integrating multiple systems and processes into a cohesive strategy is a big part of that challenge. Collaboration between departments and functions in your company can amplify the effectiveness of your overall organization, and using tools to foster that collaboration is a common strategy to achieve internal synergy. Various company functions such as sales, marketing and customer service can all benefit from customer data being compiled and analyzed to maximize their effectiveness. This is where a proper CRM solution comes in, eliminating duplicate efforts in tracking customer data across departments, and leveraging that data into making the best decisions possible at each stage in the customer relationship.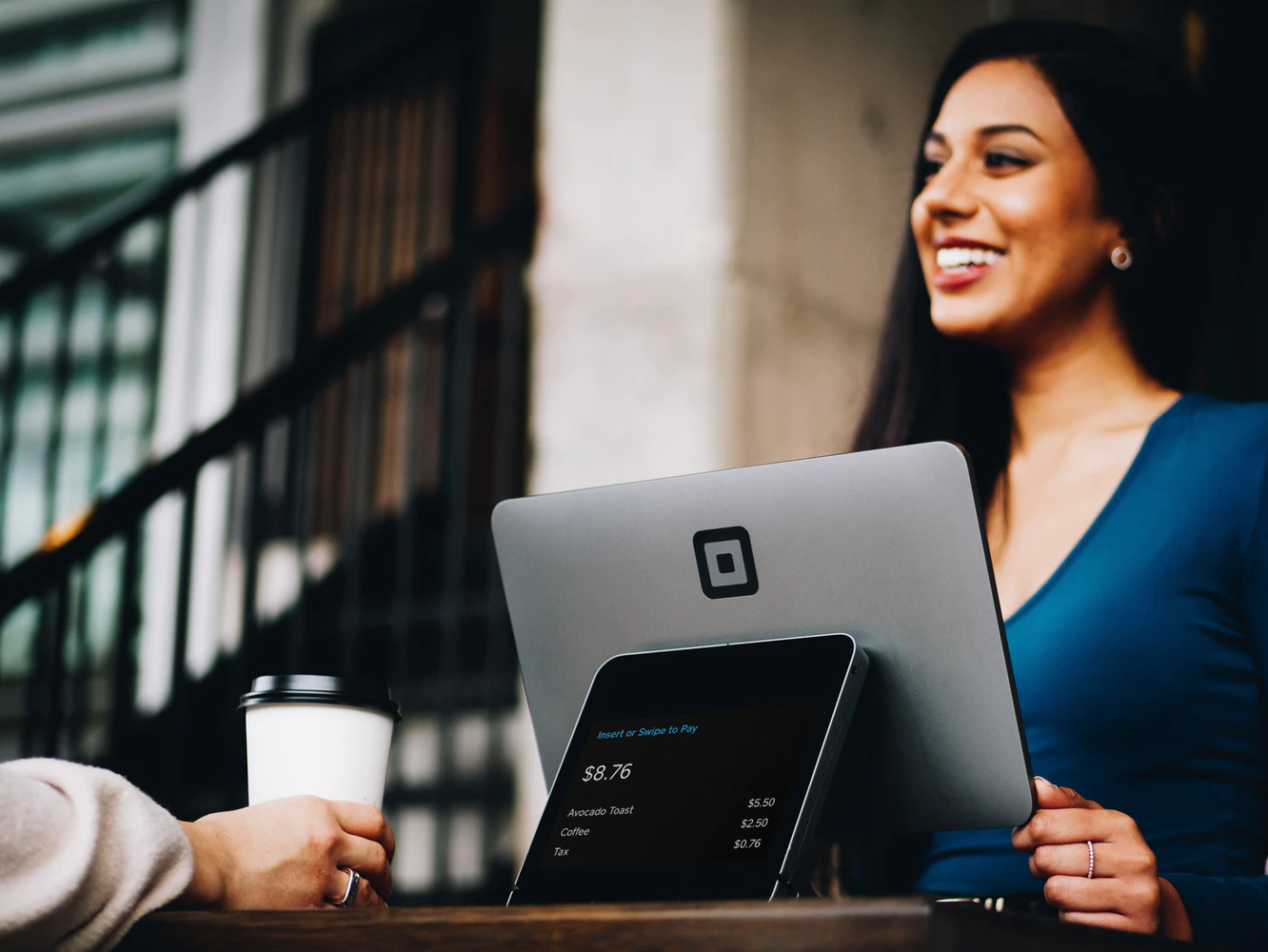 Lead Management Gets More Customers
How your sales team manages leads can have a big impact on how many new customers are converted, and leaving it up to an individual salesperson to manage their leads manually or using an unsophisticated tool can be a big risk to your bottom line. A good CRM system can not only make your sales team more efficient, it can also keep potential customers from falling through the inevitable cracks in a manual sales tracking process. Prioritizing leads comes naturally to most salespeople and it is very common to see low priority leads fall off the radar screen never to addressed again. Every salesperson wants to give themselves the maximum potential of closing a new deal. However, sales history often shows that it can be the prospects which show the least potential initially who may end up becoming the best long-term customers, adding the most value to the company. A CRM system can help ensure these low priority leads stay in the sales que and are worked to fruition, which can increase overall customer conversion numbers and grow your customer base.
Customized Marketing is More Effective
Customer marketing can be complicated with associated results hard to track. One way to ensure your marketing dollars are well spent is to implement customized marketing channels based upon customer behavior and history with your company. Knowing what a customer has purchased in the past can be a great indicator of what they will be interested in again in the future. One of the primary benefits of crm is predicting customer interest based upon history and profiling parameters. A good CRM system can give you a window into the minds of your customers and increase the effectiveness of your marketing efforts. Marketing effectively to both prospective as well as existing customers requires reliable information about current market trends as well as historical product sales and customer experience data. Many companies don't really know what their customers want until they ask them, and the answers can sometimes be surprising. This type of information can change the course of product development, define new service offerings, and even drive the company into completely new markets.
Timely Communication Keeps Customers Happy
No matter what business you are in, customer satisfaction is often a key to future success. Having customer support systems in place that facilitate immediate response to questions and issues can be the difference between a happy and disgruntled customer. Monitoring customer support history can also be very beneficial in identifying product and service trends, and this information can be very useful in future product development.
Social Media Interaction With Customers Is a Must
In today's social media environment, customers expect companies they do business with to offer immediate and convenient access to support channels. Whether a customer poses a question to your company on Facebook, Instagram or directly from your company's web site, the expectation for timely response is identical. Many companies tend to create accounts on social media to comply with current societal trends, but fail to put the proper mechanisms in place to ensure those channels are monitored and offer customers the service they are expecting. A proper CRM system can integrate all company social media channels into a standardized support channel, offering the immediate response that customers expect.
Whatever size your business currently is, future growth and success can be dependent upon cohesive and effective management of customer relationships. Choosing a CRM system that matches your companies needs can be a major boost to your company's ability to provide customers with what they want, and create a cohesive relationship between all internal departments and functions.