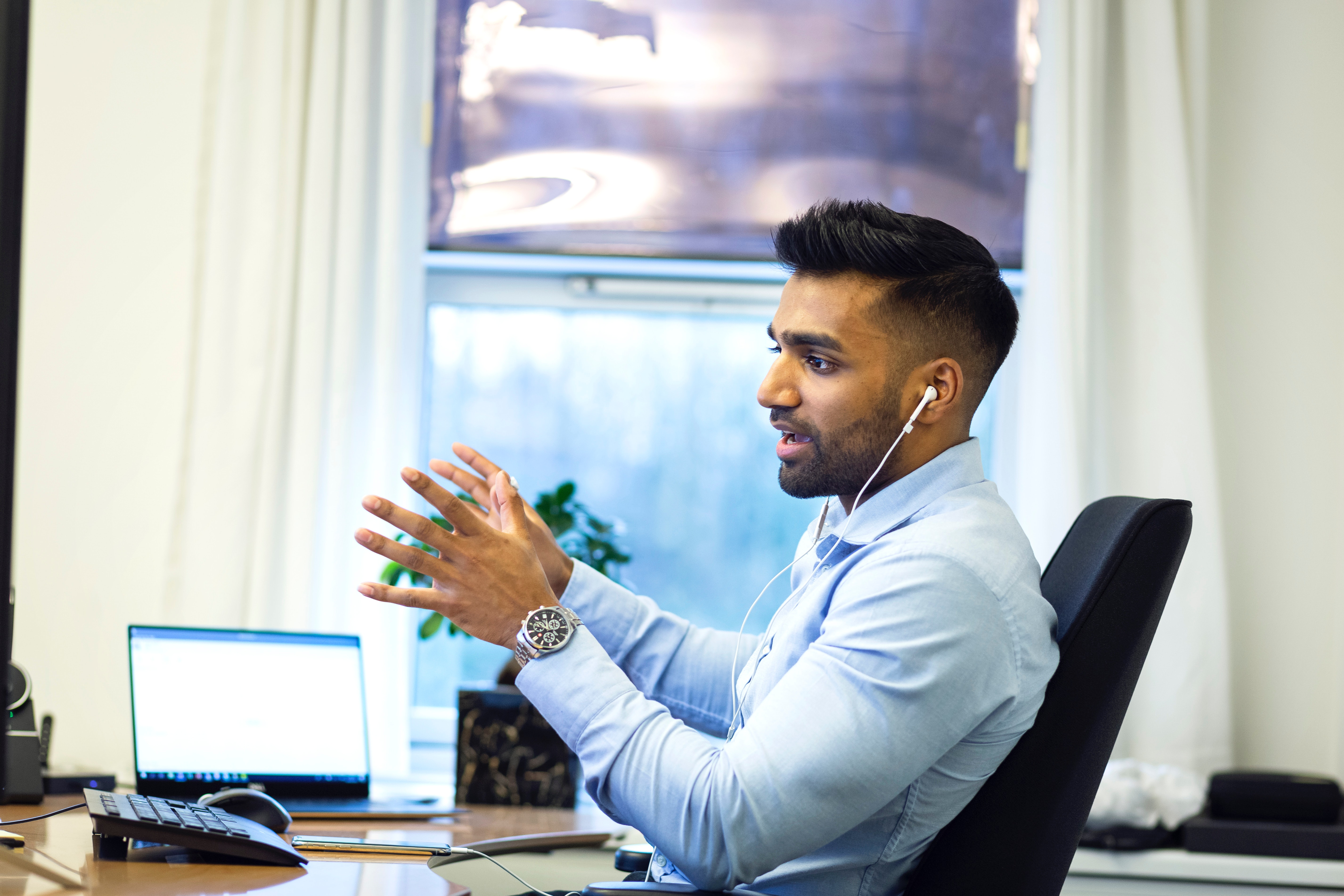 Do you have a great idea for a new startup? Beginning a new business can be intimidating and overwhelming without proper planning. Don't let the potential stress deter you from launching your new business. Follow the following steps and you'll be able to spare yourself some worry while concentrating on the excitement of your new venture.
Make a Plan
First of all, have a solid plan for your business. Have a very clear idea of what you will sell. Are you going to offer a service or a product? Will you make the products yourself or sell existing items? You won't know the best direction to go to build your business until you know what you are hoping to achieve. Decide if you want to have a physical location or if you will be based entirely online. If you are going for a brick and mortar store, then where is the best location for it? How much space will you need? If you are running an internet business, then an engaging, clear, and easy to navigate web page is a must to draw in customers and show your professionalism. Be sure to be specific about the product you are offering and the pricing. Have contact information available for customer service issues.
Secure Funding
One of the most intimidating parts of considering starting up a business is finding the funding to do so. There are options available for almost any situation if you spend a little time and effort in finding the best fit for you. You could start out small to keep costs to a minimum. Perhaps you base your business out of your home and sell only a few products at a time until you build up some revenue and a customer base. A second option is to find some investors. Talk to family and friends and even local business owners and entrepreneurs to feel out if any of them would have an interest in investing some money into your new business. Be transparent about what you plan to do and provide a realistic time table of when you expect to be bringing in money.
Another good option for funding is to procure a loan. Loans for business funding are quite common and can be provided for all types and sizes of companies. Most companies will work with you to see what is a good fit and provide a fast decision.
Gather Resources
Consider finding a mentor if possible. Having a knowledgeable person available to ask for advice and to answer questions can be an invaluable resource. They have most likely encountered just about any possible scenario you could run into and may help you to avoid making common mistakes. A mentor would help you to streamline your business practices and steer you towards the areas to focus on to help you succeed faster.
Will your new business need employees? If so, how many? It is important to hire the right employees to help your business thrive. Also, take into consideration the size and location of the space you need to run this company. Do you need to be near any other resources? Is your space accessible for necessary deliveries and shipping? Decide on how you will handle marketing. You could do a campaign entirely through email and social media, or you may choose traditional print as well.
Finally, you need to consider if you need to hire, or even consult with, a lawyer, accountant, or other business professional. New businesses involved a lot of paperwork. For example, you will need to establish an EIN (employer identification number) for tax purposes. It's vital that you are aware of the responsibilities and obligations that you have so you can meet them effectively and timely. Don't forget about any necessary software that will be needed to run your company, such as a program to track and distribute payroll and relevant taxes that are reported to the government.
Starting a new business can take a lot of hard work but is well worth the effort in the end. The best, and usually the most successful, ideas are something that you are passionate about. You've got to love your idea to be able to invest the effort and believe in the vision until it takes off. Just imagine the satisfaction you will feel from seeing your idea take shape and begin to thrive! Embrace your passion and channel your creativity and ingenuity into that idea you've had for a while. It's time to make it happen!