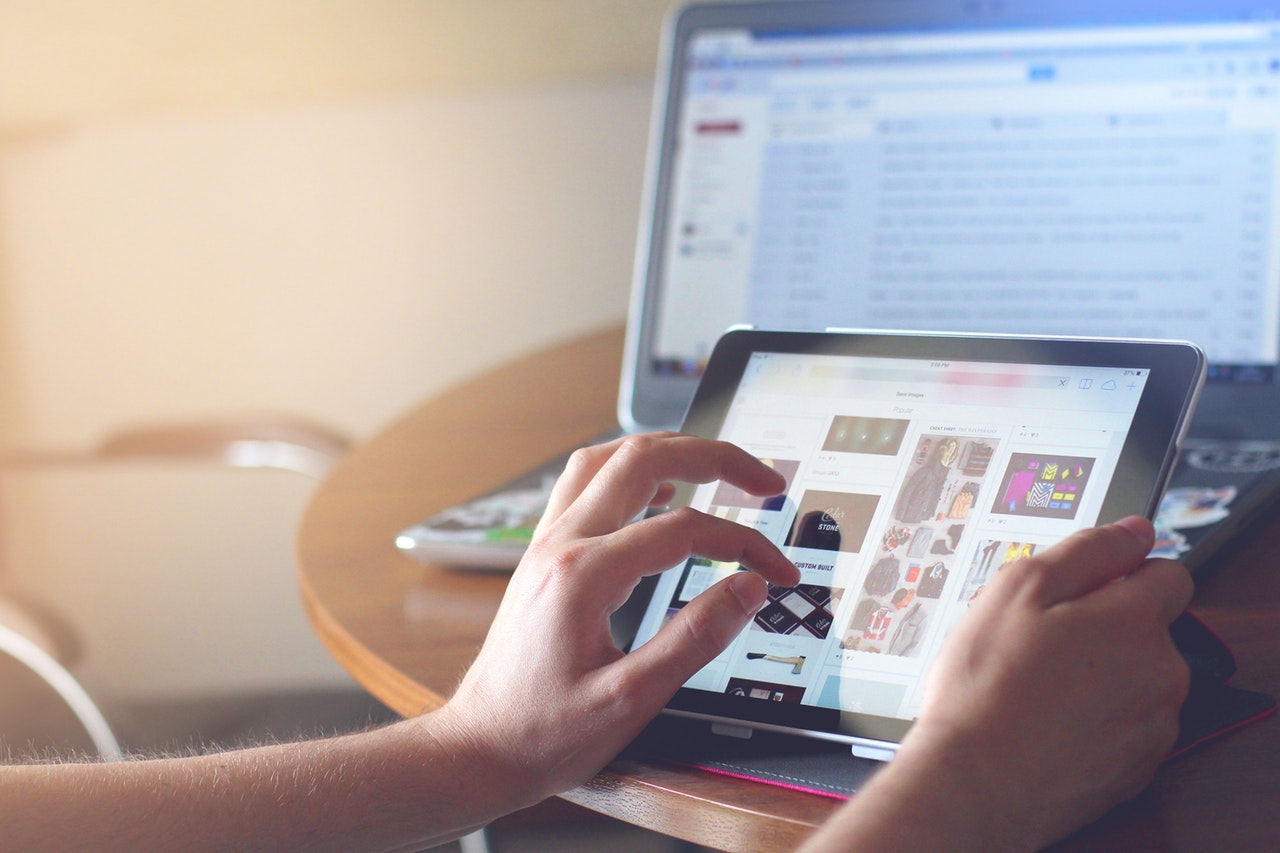 Ever thought that you'll walk into a grocery store to get your daily, weekly, or monthly supplies. All of a sudden, your smartphone will buzz, showing you the direction to the items present on your list.
Ever thought that while in a store, if you pass a particular isle for more than two times, a robot will roll up to you and ask you if you need any help.
Ever thought that while shopping on a store and putting various products in your shopping bag, you receive real-time product recommendations and discount offers.
Similar to every other industry, retail is embracing IoT (Internet of Things). The technology is growing faster than the expectation.
According to Markets and Markets, IoT in the retail market will be worth over $35 billion by 2020. It has been increasing at a CAGR of 20% since 2015.
IoT solutions is helping retailers by providing their customers with a memorable experience, reducing operational costs, driving growth, and improving overall performance.
There are different ways in which the retail sector can leverage IoT for its benefits. From using sensors for customer satisfaction monitoring to providing supply chain insights to track assets and monitoring food safety.
Customer Satisfaction Monitoring
Retailers are using IoT to increase customer satisfaction. IoT sensors can help you to collect feedback from customers quickly. All you have to do is place a tricolored buttoned dashboard at the checkout counter.
This information provides real-time insights on customer satisfaction. This technique can help you categorize between satisfied and non-satisfied customers.
Based on these categories, you can send personalized questionnaires to customers to figure out the things they liked and the things they did not like.
Asset Monitoring
IoT technology has the capability to track lost baskets and shopping carts. Tracking such assets can help physical stores reduce the cost of shopping cart replacement.
On average, shopping carts costs from $75 to $250 each to retailers. Having IoT sensors on assets such as shopping carts, retailers can track them to their precise location and receive alerts and status updates if they're misused.
Tracking devices, installed on baskets and carts, function outdoors as well as indoors and can last for months or years without requiring to replace the batteries.
They can help retailers enhance customer experience by ensuring they have enough shopping carts and baskets available for shoppers all the time.
Logistics and Supply Chain
IoT sensors networks are helping retailers to control the supply chain by monitoring goods.
Advance systems can provide valuable data such as tilt, temperature, location, humidity, and shock, providing insights into traceability and quality control.
Tracking solutions help decide if materials are safe, transported in ideal conditions, and delivered on time. This data can help retailers make their logistics process more efficient, avoid loss, and reduce product damage.
It is proven that IoT provides massive value to retailers in terms of transportation and logistics. Deloitte confirms that 74% of the retailers who implemented IoT in their supply chain process, saw a surge in their annual revenue.
Moreover, the average logistics contribution to a firm's bottom line increased 8.5% from 4% in merely a year, with leaders of the industry seeing logistics revenue participation on the order of 10%.
Food Safety Supervising
Food and beverage industry retailers are utilizing IoT sensors to monitor the temperature of storage spaces. It helps them to ensure that the food doesn't spoil. The wastage and spoilage of food cost a retailer huge losses.
IoT solutions are helping retailers to reduce loss due to rotting and ensure that food safety processes are followed by monitoring the temperature of food storage buildings carefully.
It is done via a simple device installed in the storage facility and linked to an online dashboard that is configured to transmit alerts in the event of abnormal levels of temperature.
In short, Real-time data from IoT sensors networks helps retailers preserve rottable goods, reduce waste, and ensure optimal freshness.
Conclusion
Statista says that the number of connected devices will reach over 30 billion in 2020 and over 75 billion by 2025, with a large chunk of these connected devices used by retailers.
As IoT sensor networks become more omnipresent, retailers will leverage the technology to increase customer experience and business efficiency by using it across their operations.