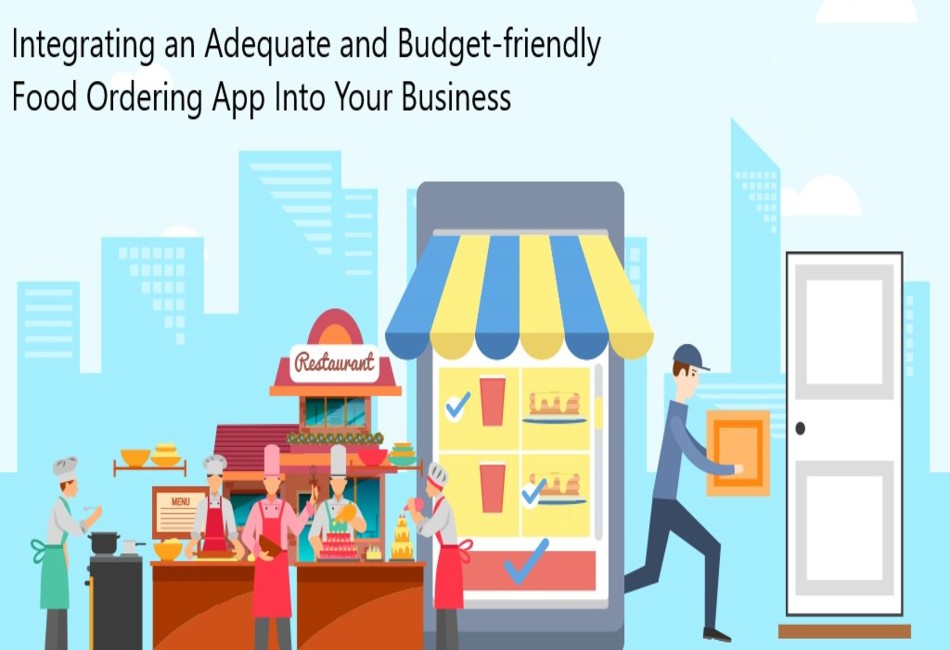 Ever since the lockdown, more and more restaurants have started to integrate food delivery apps into their business. The hassle of including an online food ordering system is an on-going one in many companies. In integrating a food delivery app, the entrepreneur should make sure that the app doesn't burn a hole in their pocket. Afterall a food delivery app is integrated into the business to enhance the profits and sustain the business. Developing an app shouldn't be a stress in itself. GloriaFood is a well-renowned food delivery application, but due to certain elements, a GloriaFood alternative can be used. Here's why
Why choose GloriaFood alternative for your business
Using GloriaFood's technology for conducting food delivery operations is expensive.
The periodic charges and the commission fees on every order for using the payment gateway are also high.
The GloriaFood alternative is much cheaper and cost-effective. And it also functions as effectively as the GloriaFood app.
GloriaFood app provides an ordering widget to integrate into the website. In case the business does not have a website, one has to spend extra money to set up one. Instead, Gloria food alternatives will provide an online ordering website instead of a widget.
You can unleash better branding and customizations in the Gloria food alternative app
Features integrated into the website and admin panel
Website
A completely customizable and modifiable web page according to the likes.
A compatible website is suitable on all platforms like mobile phones, desktops, and tablets. It is readily deployable in iOS and Android devices.
Display and contact information is intact. The customers can access your website and order food. They can also contact you through an active panel.
The website can be SEO optimized by which your app frequently appears on the search results. This fetches more traffic and customer reach to the website
The site is protected from malicious activities with the help of auto-generated SSL certificates.
Admin panel
Dashboard
A smooth dashboard with an eagle's eye view over all the processes taking place within the app
Report and analytics
Upto date and well-versed reports and analytics are provided on customer behavior, preferences, and the app's performance. This gives insight into the app updates that are required.
Order notifications and commissions
The admin is notified about all the orders and processes. The commission per order is auto-credited to the admin and is stored in a separate section of the admin panel.
Backup
Easy export of all the data using 3rd party applications. This enables the admin to save all the processes of the app and business securely.
Customer assistance
The admin can also provide impactful customer support and help using the effective panel and dashboard
A GloriaFood alternative can also have add-ons like multilanguage support, permission regulation, zero commission systems, and much more. Using a GloriaFood alternative app aids in a safe and transparent business process.