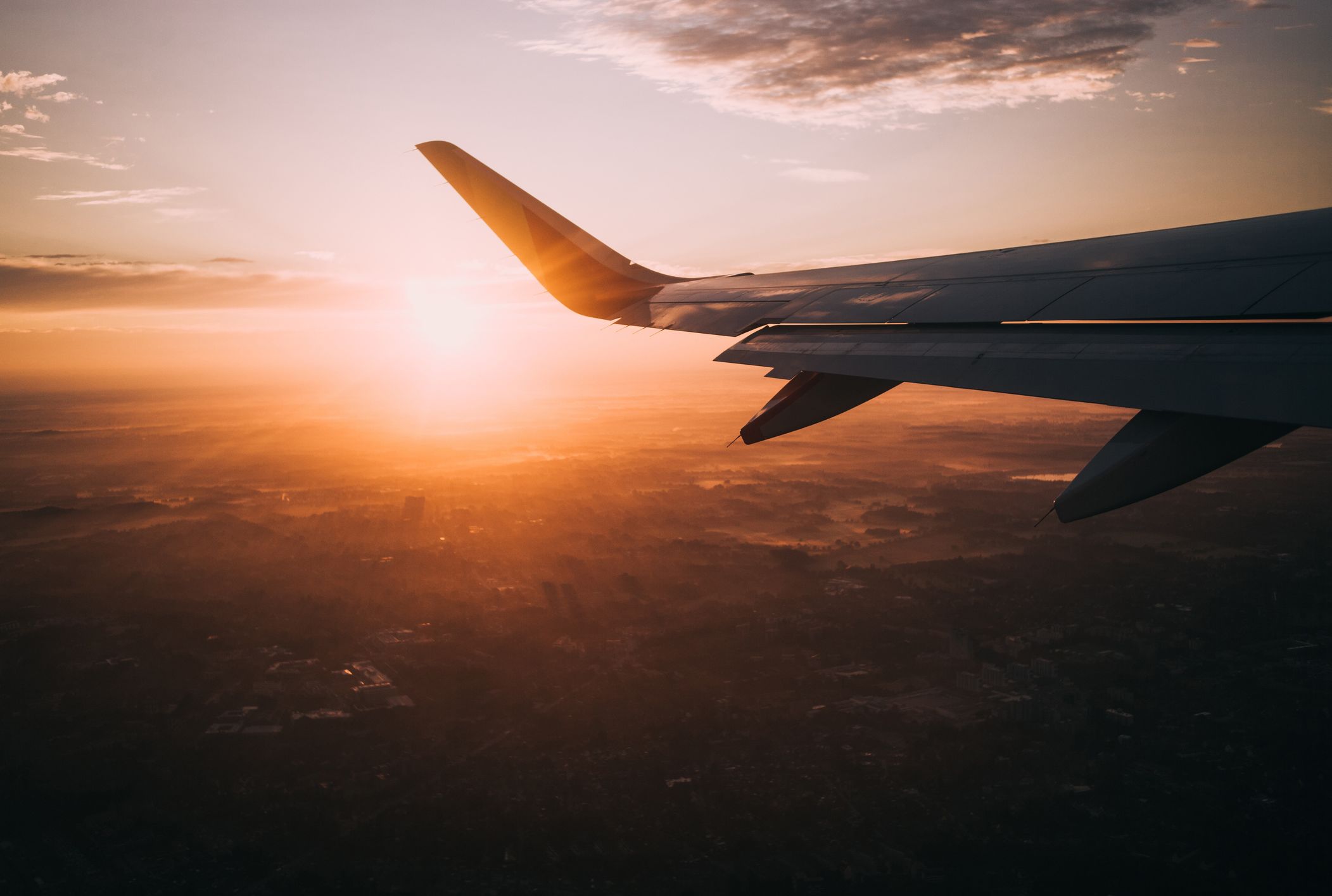 As far as the developed cities of India are concerned, Bangalore holds its ground among the most favorable options. The influx of opportunities in Bangalore makes it an attractive residential city for youngsters as well as executive-level players. Even in the sphere of education, Bangalore ranks as one of the most influential cities in India. The country's best management school is situated in Bangalore. Moreover, Bangalore is also a pleasant place to be in. The almost consistent moderate temperature makes daily life in Bangalore a comfortable affair. The traffic situation is a bit disconcerting. But, other than that, life is Bangalore is smooth sailing. Even from a tourist's point-of-view, Bangalore has a lot to offer. It is a modern city that has deep ties with its history and heritage. The same can easily be inferred from the landmarks in Bengaluru. They are composed of cultural institutions, historical monuments, religious establishments, and places of natural beauty. Let's discuss such attractions in detail. Here's a list of the most visited places in Bangalore:-
---
Bangalore Palace
The imperial-era architecture infused in this establishment is a sight to behold. The evocative details on the exterior of the palace follow a color scheme that exhibits a subtle vibrancy. The visiting hours of the palace are from 10 in the morning to 5:30 in the evening. England's Windsor Castle is the inspiration behind the architecture of this palace. But, this monument's design does enough to separate itself as a creation of its own. Simply put, if you have a knack for architectural brilliance, Bangalore Palace will be a thrilling travel spot for you. Photographers also find this landmark to be especially appealing to the camera. So, if visiting a historic place such as the Bangalore Palace seems like fun to you, start looking for flights to Bangalore.
National Gallery of Modern Art
This establishment does not share a date of origin that is decades or centuries old. Bangalore's National Gallery of Modern Art was inaugurated in the year 2009. Well, it's almost one decade old, but that's quite recent compared to other cultural places that have similar atmospheres. The construction style is a fusion of classic and modern architecture. The museum itself is situated inside a colonial mansion. From the outside, the establishment exhibits a sense of exquisiteness without coming off as over-the-top. The museum is divided into two wings that categorize the artworks into two basic categories. The first wing houses artistic works from the early 18th century to the eve of the country's Independence. The other wing houses modern artworks that follow varied themes and styles. All in all, a visit to the National Gallery of Modern will enrich you from an emotional as well as intellectual perspective. This thrilling journey alone is worth getting some cheap flight deals to Bengaluru.
Cubbon Park
If you are looking for a place in Bangalore that speaks of an aura of tranquility and beauty, you should look no further than Cubbon Park. This is a 300-acre establishment in Bangalore's business district than allows people from all walks to life to enjoy moments of quiet reflection. The lush green cover of the park facilitates a clean atmosphere than puts you under its spell. Cubbon Park is a place where you can let loose, and feel a sense of completeness by doing nothing but sitting still. If you're someone who enjoys watching the exuberance exhibited by a bunch of children playing around, you may want to check the park's play area. All in all, Cubbon Park is a place where you can observe the wonders of Mother Nature is their glory. If that sounds like something you'd want to do, look out for flights to Bangalore from your place of departure.
Krishna Rajendra Market
This local market is one of the most lively parts of Bangalore. When a tourist visits this place, he/she gets to experience the unfiltered day-to-day life of an average resident of Bangalore. This is not going to be a swashbuckling experience that woos you with its fanciness. Instead, it is more of a down-to-earth experience that helps tourists get a flavor of the traditional Bangalore. From a photographer's lens, the Krishan Rajendra Market looks like a surreal landscape. Once you reach the city after acquiring cheap flight deals to Bengaluru, make sure that you pay a visit to this market.
What is the most convenient way to reach Bangalore?
The Kempegowda International Airport is a well-connected airport that receives flights from many different regions of the world. Chances are that you may get a direct flight to Bangalore. However, if that doesn't happen, you can always opt to fly in a connecting flight. After conducting some research on online flight booking platforms, you can find a connecting flight that does not have an extra-long layover period. Also, if it isn't obvious by the tone of this paragraph, the best way to travel to Bangalore is by air. Even for residents of India, domestic flights offer the most convenient and time-efficient mode of transportation. Furthermore, the price of flight tickets is grossly overestimated by most people. The reason for this is the lack of knowledge about online flight booking platforms.
How can you get cheap flights for Bangalore?
Certain guidelines apply to flight bookings irrespective of what the destination is. For instance, the earlier you book your flight, the cheaper it will be. Moreover, flights are cheaper around the festive season. For instance, booking flight tickets around Halloween can help passengers make heavy savings. Other than booking flight tickets on time, you can make use of the offers and discounts facilitated by online flight booking systems. Such websites always give customers some sort of a deal on their purchase. Moreover, you can compare all your options, and buy the tickets that suit your needs the best. Online booking portals make it super easy to access all flight-related information. So, to sum it up, book your tickets early using an online flight booking portal to make air travel economical.