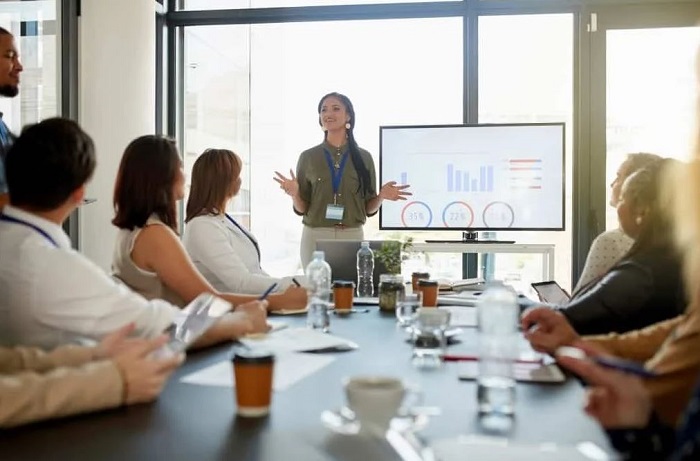 An employee management system helps the employees to achieve their goals in the organization by giving their best efforts. An employer can manage this system and store the detailed data of your organization's employees. It is easier to store and access the data of the employee when there is a need. It also helps in engaging the employee to work, which increases productivity and brings down costs.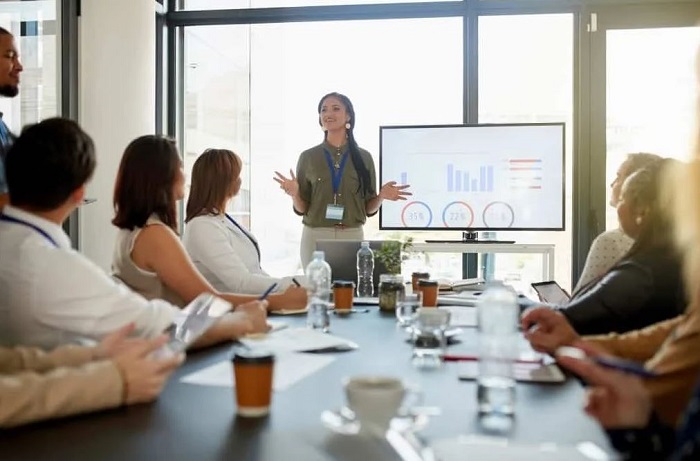 How to Simplify Employee Management?
The process of employee management varies from scheduling the shifts to giving the payroll to the employee. The following are some basic steps involved in employee management.
Setup Your Team:
Setting up your team will help in creating an employee management system and be used in making various functions. Creating different permission sets provides security to the system and also helps in tracking your organization's patterns. Add your team members according to their job titles and descriptions. This helps in maintaining the team strength in work and provides greater efficiency.
Schedule Shifts:
An employment management software helps in making the shifts for the employees. Employees can select their shifts for work according to their availability. This software can notify your manager, if you need any changes in your shifts. It gives more flexibility to your team and keeps your employees engaged in their work.
Handle Payroll Processes:
This softwares ensure easy to pay for your team and get more control over the cash flow. You can easily set the commission rates for each employee and track weekly and monthly commissions for each team member. With the help of these, you can easily transfer your payrolls without any delay or hassle.
Monitor the Team Performance:
This software automatically tracks the performance of your employees and sales reports, which helps to make decisions about your team members and monitors the labor costs. Team sales reports will help in tracking the productivity of the organization.
What Kind of Tools Can Be Used to Monitor Employees?
Roster softwares are widely used in making shift plans and building employee management. This softwares use Roster templates, which are used in collecting and storing the information of the employee.
The main purpose of this software is to manage the employee efficiency towards working. Also, it helps the manager to track the time and attendance of the employee, schedule shift timings, approve leave requests, and provide excellent communication with their teams. Employees can directly communicate with the managers using this software in case of any emergency services.
Conclusion
The increase in the need for employee management software helps the organization to keep the data records and sales reports. It gives a boost to increase productivity and provides a smooth hassle-free working process.