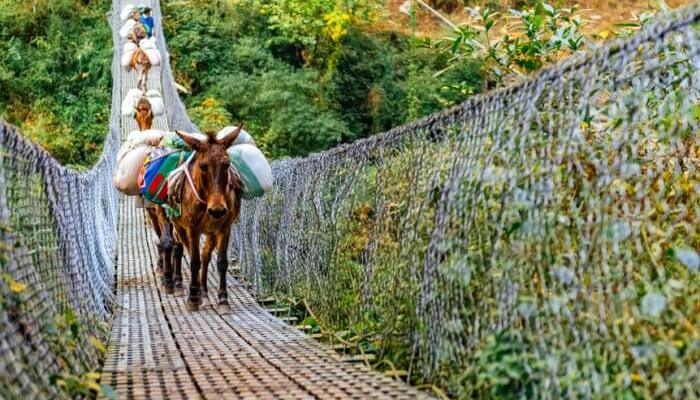 Isn't Nepal a dream place for a reason? Mountains covered in a white sheet of snow, the distant land of dense green forests, the Buddhist culture, the highest peaks of the world like Mount Everest, and even the best trekking trails are more likely to be found in Nepal. So, the chances of multiplying your fun activities stand true if you are planning your next trip to Nepal.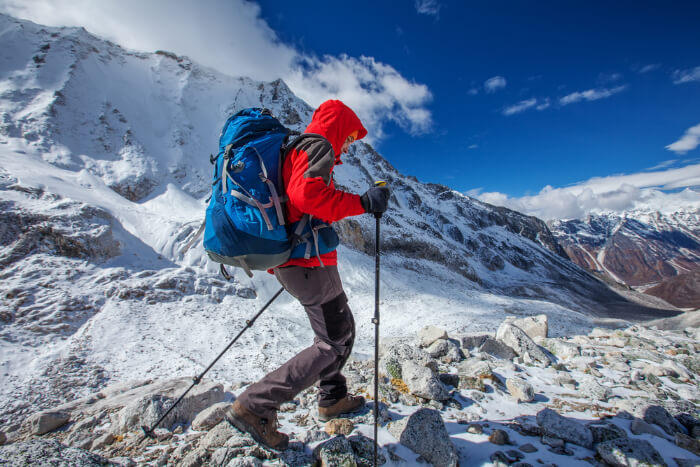 One of the best things to do is trekking in Nepal. Why we are so certain about this, is because the topographical changes that you will witness in Nepal are going to stun you and your mates. It is the perfect place to plan your next adventure, the ideal destination to surprise or take your loved ones along. Not only will you end up making your relations better, but you will also discover how a journey can transform the base of relationships, you will know who will stick by, and who will leave along the way. Travelers have heard this a lot that if you want to know a person, you should go on a trip with them.
Now, hiking with your loved ones may not be easy, especially in the treacherous paths of Nepal. So, start slow. If it is your first time in Nepal, then probably you should go for an easy or moderate trek. The climatic changes, the weather conditions may differ from your country's land, so trust your tour guides and let them help you out because you don't want to risk the lives of your loved ones.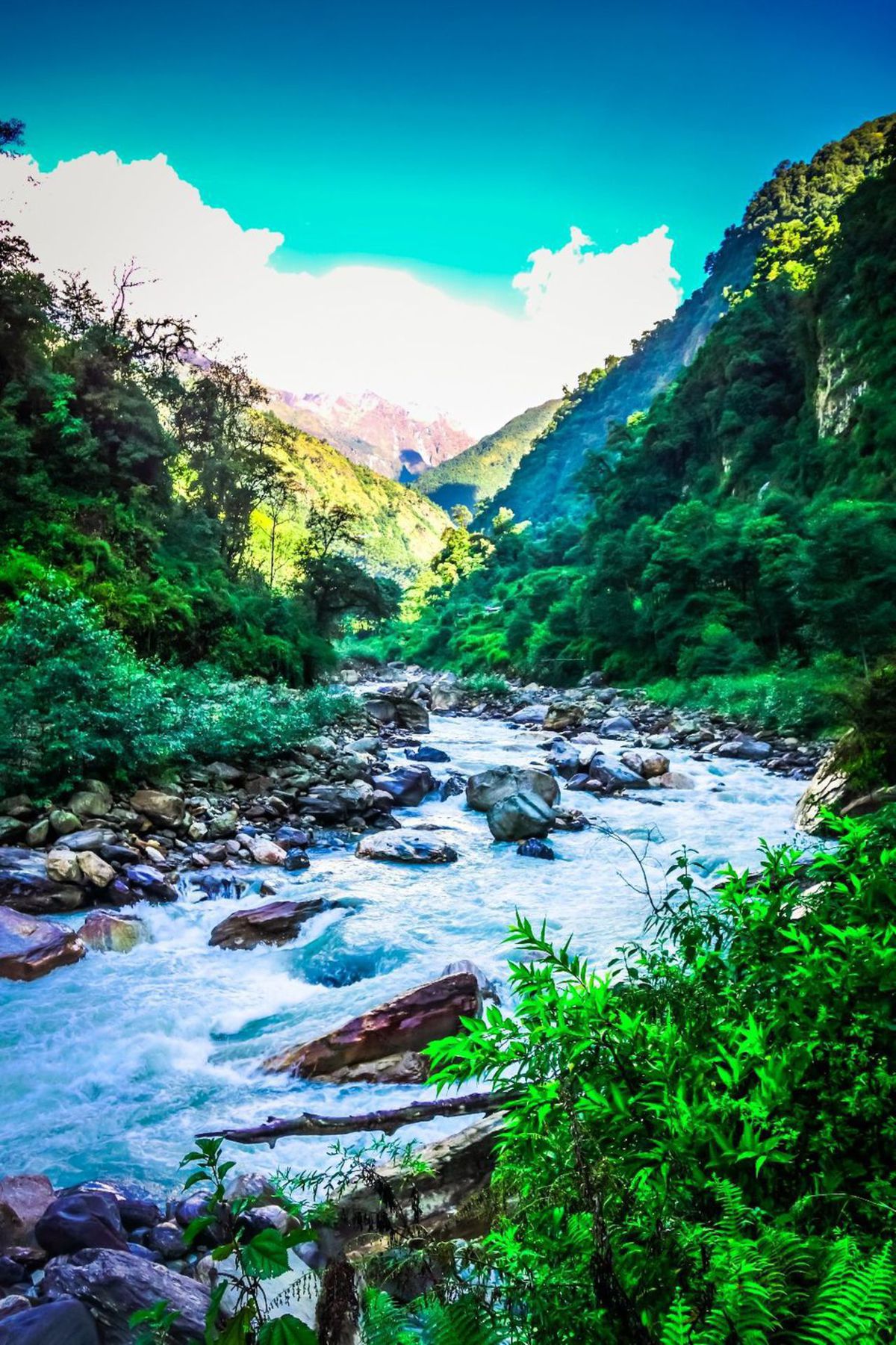 Among many options like Langtang Trekking Tours, Annapurna Circuit trekking, here is a list of the few trekking destinations that are highly popular in Nepal.
For an exclusive trekking experience, come to Nepal with your dear ones. Plan a safe hike with your tour operators, guides, porters, and fellow beings. The spectacular views of the world's highest mountains are enough for you to enjoy this escapade. The Sherpa villages around the hills make for a memorable venture. The lakes, waterfalls, different tribes bring out the culture and tradition of Nepal. If you want to go on a budget-friendly trip, then this is it.
Hike with your loved ones in Nepal to explore some famous routes. The tradition of Nepal is kept alive with its historical routes, scenic views, where you do adventure and have fun with hiking, climbing, mountain biking, and other activities. Get a trekking permit, and go where your heart takes you in Nepal. Mountaineers engage in some classic treks and hike through the deadliest of Himalayas if they are fit and trained for the journey. Both short-distance and long-distance hikes are available for hiking in Nepal. Mountains, monasteries, shrines, stupas all add up to make for a meaningful experience in Nepal. Carry the basic equipment for your hike in Nepal so that you can enjoy with your loved ones without getting into trouble in the wild.
Nepal carries a peaceful vibe within its core which is highly magnetic and sometimes even supernatural, as it heals and transforms people on its land.
Explore Nepal with its easy, moderate and extremely difficult level treks.
Reach the max elevation that you can pull off by acclimatizing with the environment or fluctuating weather conditions.
Enter the remote areas, and get attuned with yourself.
Show a different side of the world to your dear ones, and save thy memories for a lifetime.